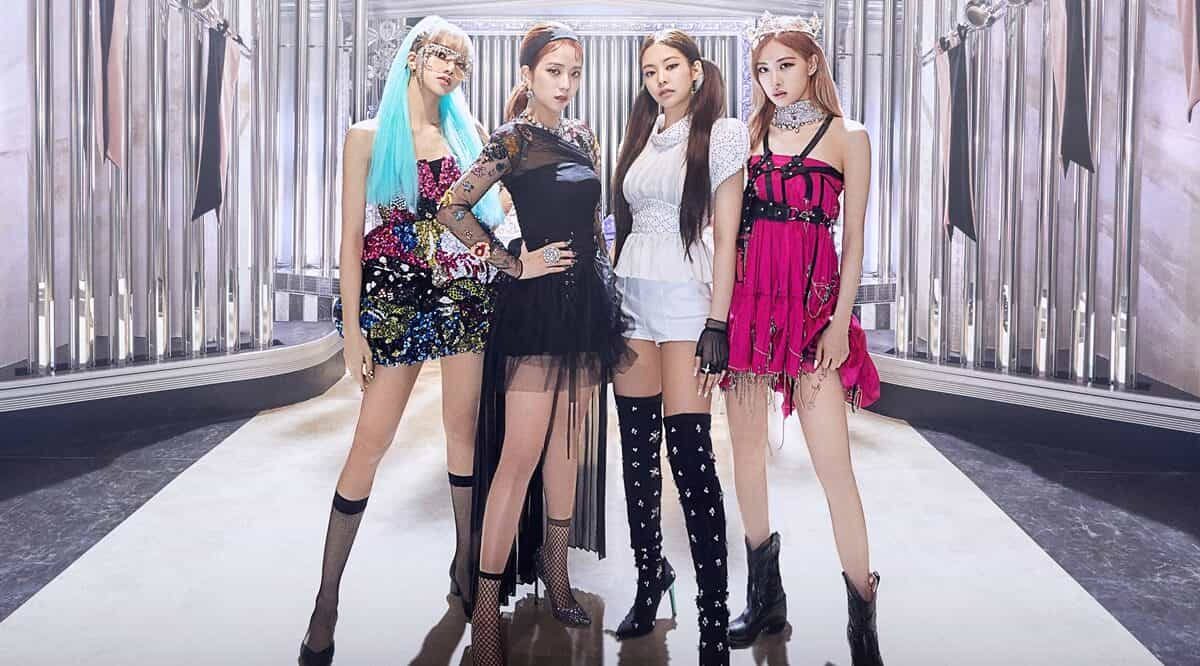 After reports of a June comeback have surfaced earlier this month, YG Entertainment finally dropped an update on the hint when BLACKPINK's first official album will be released on May 18.
According to YG Entertainment, BLACKPINK has finally completed over 10 tracks of new songs, which will compose the group's first full album since their debut, and they are currently almost done on preparing for visual shooting and choreography practice.
The group will first release the album's pre-release track in June, signaling their return, and then follow-up with another single on a special format in either July or August.
YG Entertainment revealed then that they are planning to release BLACKPINK's full album in September.
According to YGE, they are doing this release strategy (releasing contents in 3 different terms) so that the group will get opportunities to visit the fans with more contents and performances.
This is after YG Entertainment has been previously bombarded with requests from fans to promote BLACKPINK more.
They also hinted out that fans should look forward on Lady Gaga and BLACKPINK's collab "Sour Candy" to be released on May 29th.

THIS SPACE INTENTIONALLY LEFT BLANK.