BLACKPINK's Jennie and BIGBANG's G-Dragon reportedly dating
The two K-pop megastars are reportedly dating for a year already.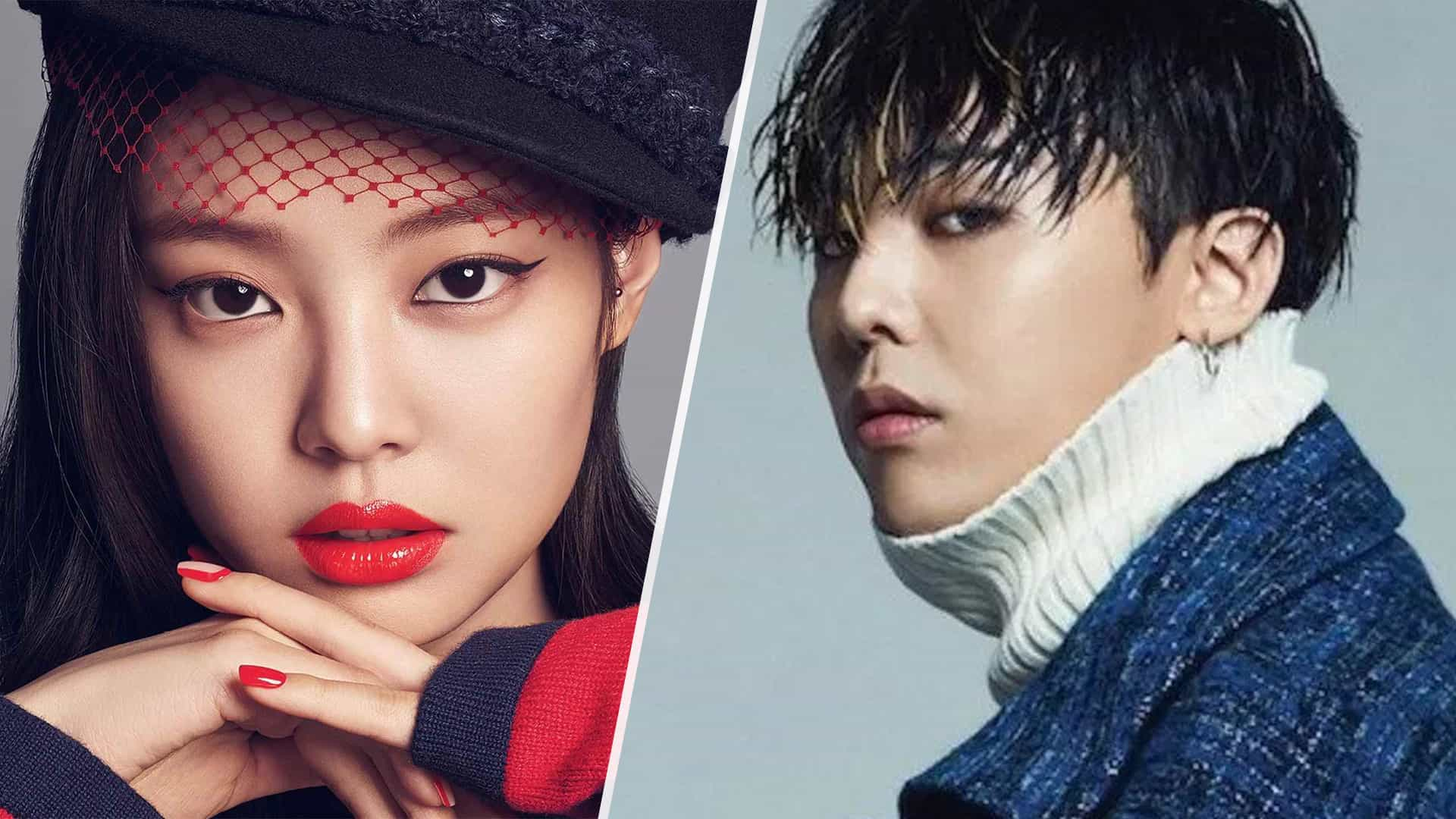 BLACKPINK's Jennie and BIGBANG's G-Dragon are currently in a relationship for at least a year, according to Korean media outlet Dispatch on Wednesday, February 24th.
The report states that the two K-pop megastars are meeting in secret, and often had their dates at G-Dragon's home.
Dispatch then goes explaining that G-Dragon had his personal parking space, as well as a private elevator, which Jennie was able to use without verifying her identity. Jennie was also visiting G-Dragon's home regularly as if it is part of her normal everyday routine.
Their relationship, according to Dispatch, is a widely known secret within YG Entertainment, and that Jennie's manager would sometimes take her to G-Dragon's house, or sometimes, G-Dragon's manager instead.
YG Entertainment reportedly responded to the report by saying they can't confirm anything about their artists' personal lives, and asked for the fans' understanding.
A Dispatch source was also quoted saying that "Quite a lot of people at YGE have noticed or known their relationship, and that Jennie's mother was also aware of it, being thankful that he [G-Dragon] takes special care of her." -HallyuLife.com