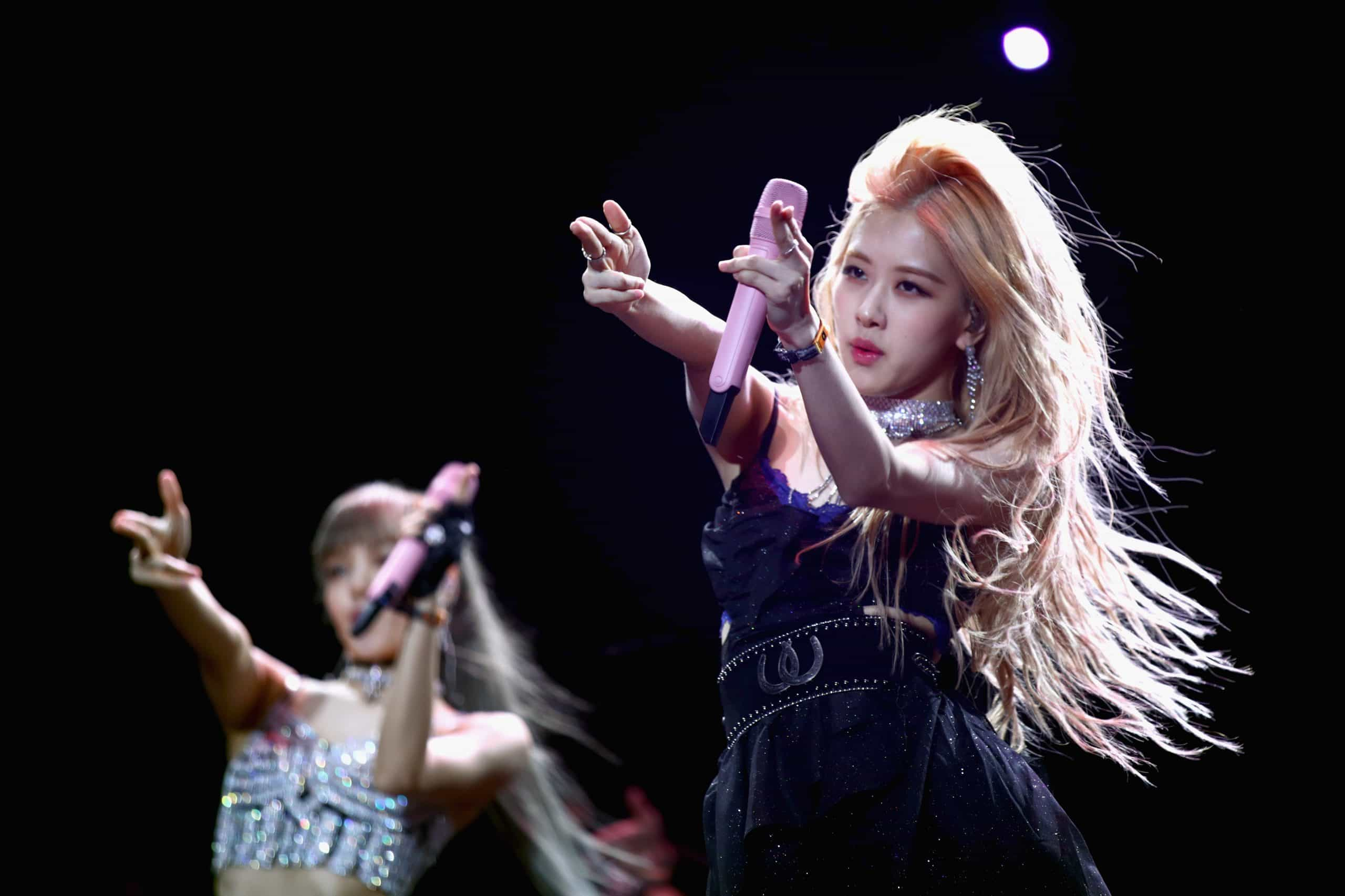 This article has been, and will continue to be updated to reflect the latest updates and information received.
---
It's official. Rosé will be making her solo debut come 12 March.
She is the second member of Blackpink to go solo. The first was Jennie, who released "Solo", fitting to the occasion, in 2018.
Her entertainment label had previously assured that plans for half of the quartet, Rosé and Lisa, to debut, were well underway. 
While the latter gets busy as a mentor in the third season of survival programme "Youth With You", the former got her chance to go solo.
Two teaser posters were shared on the band's social media accounts, with the hashtags "#TEASERPOSTER", "#20210312" and "#RELEASE".
Words like "No Way Out" and "You Are Now" were also seen in one of the teaser images, where Rosé dons a red gown against a dark background.
ROSÉ – TEASER POSTER#ROSÉ #로제 #BLACKPINK #블랙핑크 #TEASERPOSTER #20210312 #RELEASE #YG pic.twitter.com/fHKA69YDIh

— BLACKPINKOFFICIAL (@BLACKPINK) March 1, 2021
To date, details about the album are still few and far between, though only two weeks remain till its drop. 
But what we know is that "Gone", a track the 24 year-old performed at Blackpink's first virtual concert, THE SHOW, will be in the album.
While her entertainment label YG Entertainment did reveal more details about the album today (4 March), much remains to be discovered.
A teaser poster was uploaded alongside the caption, "ROSÉ – FIRST SINGLE ALBUM -R- TEASER POSTER".
ROSÉ – FIRST SINGLE ALBUM -R- TEASER POSTER#ROSÉ #로제 #BLACKPINK #블랙핑크 #FirstSingleAlbum #R #20210312_0amEST #20210312_2pmKST #RELEASE #YG pic.twitter.com/cHT4nKVuVw

— BLACKPINKOFFICIAL (@BLACKPINK) March 3, 2021
It is unclear, still, whether the title is just "R". And whether the upcoming release will be a single, which comprises only one track or an album. The album will drop on 2PM KST.
Most recently, Blackpink was also named Goodwill Ambassadors for the upcoming 26th Climate Change Conference. They will be raising global awareness for the environmental campaign.
The charismatic quartet's 2020 hit, "Ddu Ddu Ddu Ddu" also surpassed 1.5 billion views on YouTube.

THIS SPACE INTENTIONALLY LEFT BLANK.