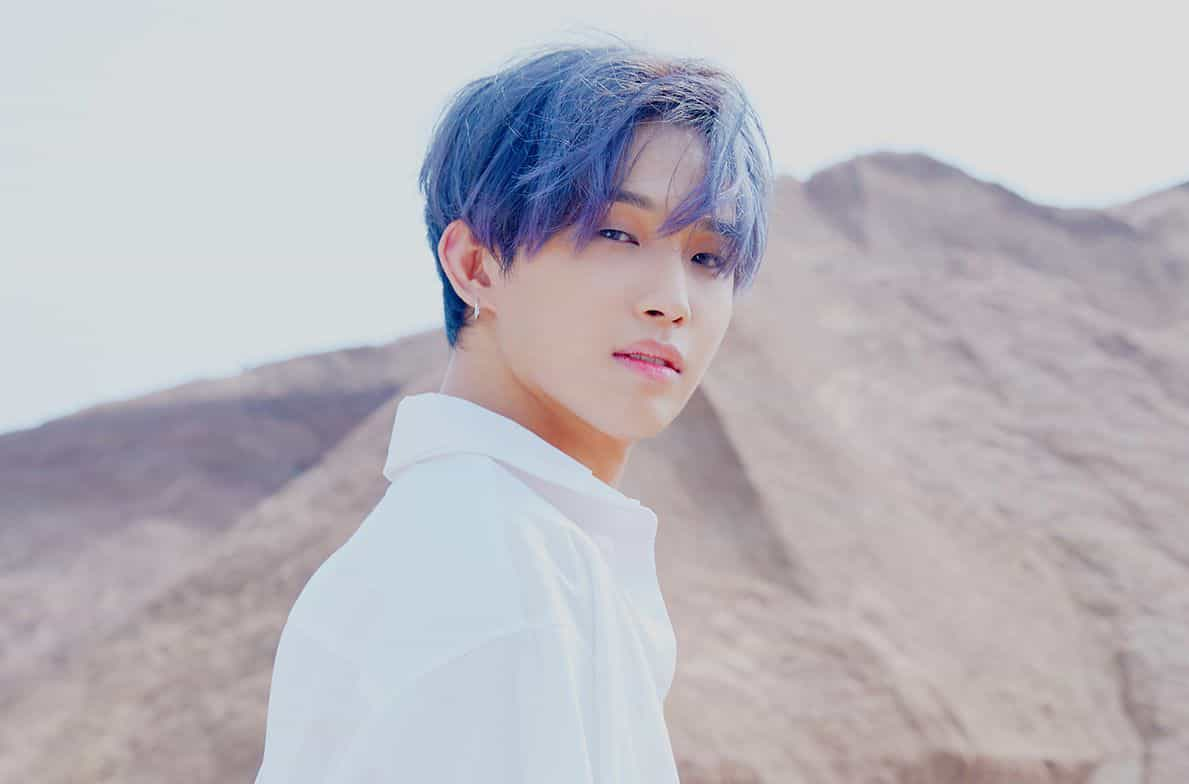 BTOB's Hyunsik (Lim Hyunsik) is also enlisting on the military on May 11th, along with co-member Sungjae, according to Cube Entertainment. The member will serve as an active duty soldier.
According to Hyunsik, he wants to enlist quietly, so he decided not to disclose the location and the exact time of his enlistment.
Earlier this week, another BTOB member Sungjae, also revealed that he is enlisting on May 11th via social media in May 3.
BTOB will currently undergo hiatus since many of its members are going to and/or still in the military as of this moment. Eunkwang, their leader, was the first to enlist and finish his mandatory service, while members Changsub and Minhyuk are currently serving.
The other two members, Ilhoon is not enlisting yet, and Peniel is exempted because he's a foreigner. -HallyuLife.com

THIS SPACE INTENTIONALLY LEFT BLANK.