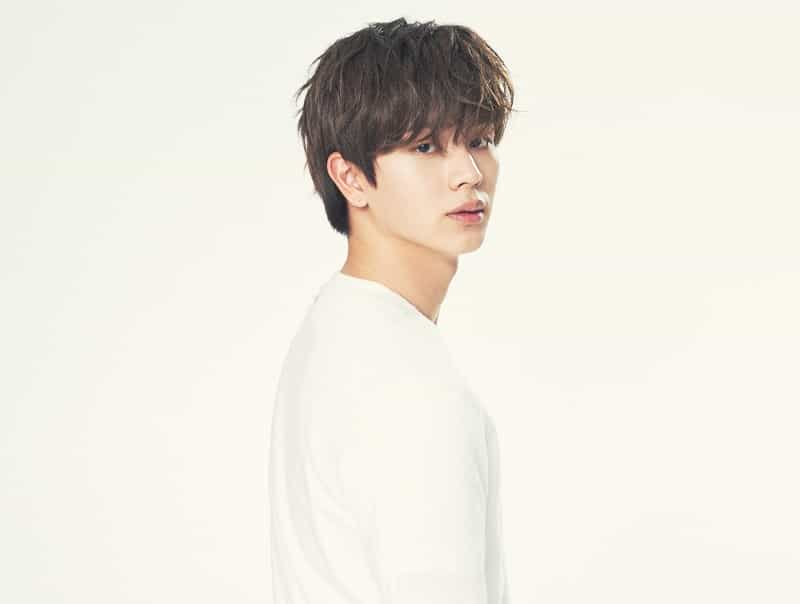 BTOB member Yook Sungjae is revealed to be enlisting on the military on May 11.
Sungjae celebrated his birthday on May 2nd, and revealed the news the day after thru his social media.
https://www.instagram.com/p/B_uJ96Wlw8Z/
On a heartfelt letter, Sungjae shared that he was concerned about saying this sudden announcement, however, he also said that melodies (BTOB fans) would understand and will be able to go anywhere to be beautiful and strong, without worrying at all.
Sungjae also thanked his fans for their love and support, and that there is an inevitable gap in the military service of the other BTOB members He also assured fans that he will return safely and will take care.
The singer-actor is much known for his roles in "Goblin" and "Who Are You: School 2015." His upcoming drama, "Mystic Pop-up Bar," will premiere in May 20. -HallyuLife.com

THIS SPACE INTENTIONALLY LEFT BLANK.