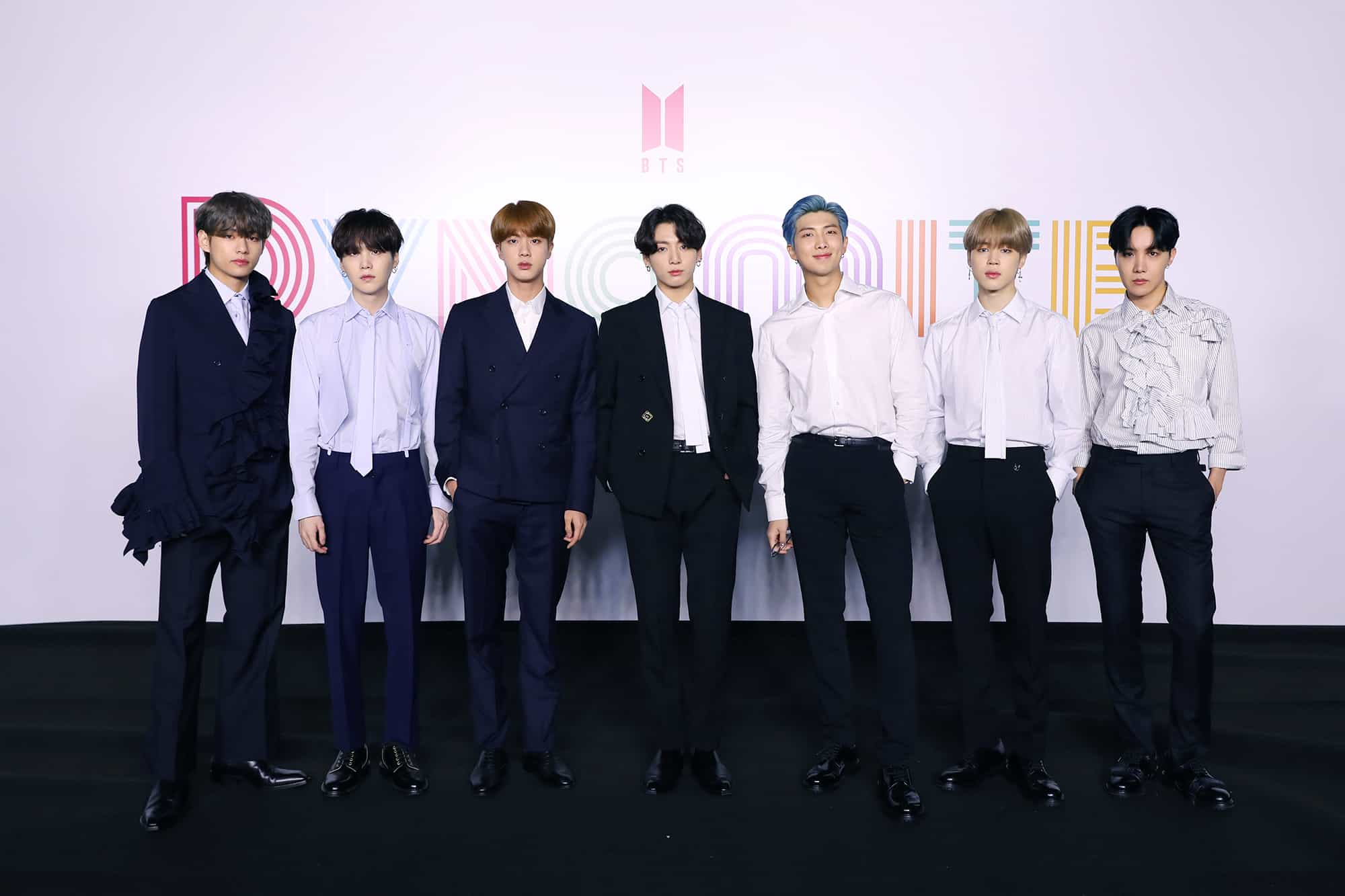 K-pop's superstars BTS is once again making history as they got nominated for the prestigious annual Grammy awards next year, making it a first for any K-pop bands.
Their song 'Dynamite', the group's first full-English song, snagged multiple awards in multiple award-giving bodies such as MTV EMAs and Billboard Music Awards, topping the charts on almost all platforms since its release, notably hitting their first Number One hit single on Billboard U.S. with the song.
BTS members reacted to the nomination by uploading a video of their live-streamed reactions to the nominees' announcement, with some members cheer and clap when their nomination was announced. They also thanked their fans, collectively known as ARMYs, by saying that they are the ones who helped this miracle come true.
Following the announcement, the keywords #BTSGrammyNomination and Congratulations BTS trended on Twitter, alongside more keywords related to the feat the K-pop superstars have got.
BTS recently released their latest studio album 'BE' last week with the lead single 'Life Goes On', and according to Big Hit, it contains the most BTS-esque music yet. -HallyuLife.com

THIS SPACE INTENTIONALLY LEFT BLANK.