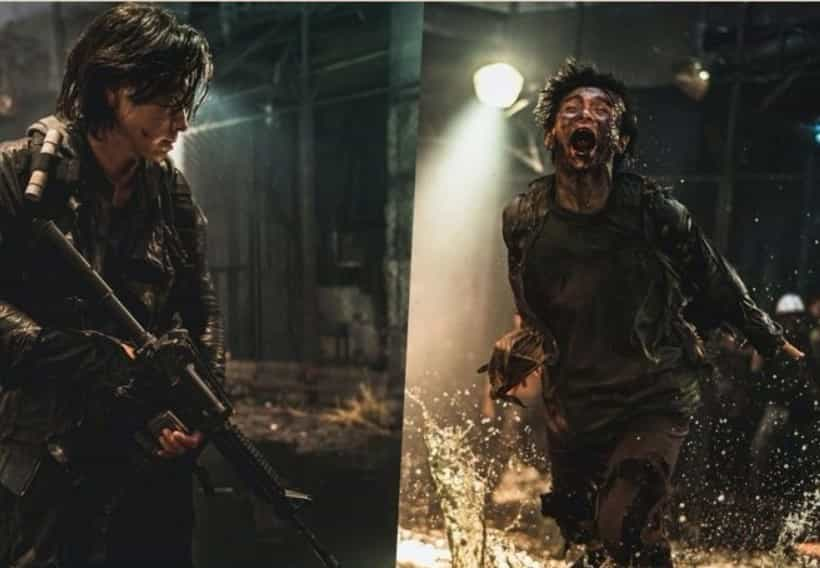 As you may know already, Train to Busan's sequel is coming really soon, after almost four years of waiting.
Dubbed as 'Peninsula' (or Bando in Korean), the film will continue the story of the 2016 hit film "Train to Busan", and will be set in the same worldview as characters tries their best to leave Korea after it is infested by zombies and became an uninhabitable wasteland.
HallyuLife first reported that Peninsula will set to premiere on Summer 2020 (or in August).
On the stills released last Monday (March 23), actor Kang Dong Won is seen in action scenes deliberately facing zombies in perhaps a battle for survival, emanating fans' anticipation into the successor of the 2016 hit film.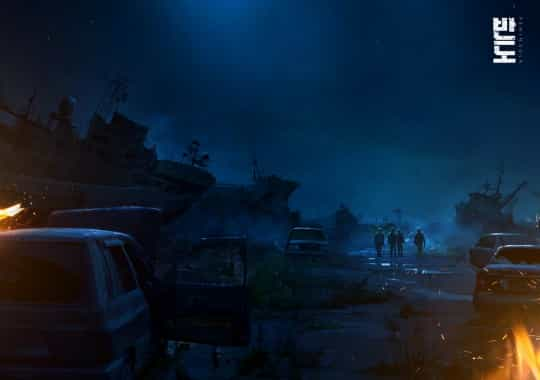 The film will be starred by actors Kang Dong Won and Lee Jung Hyun, as well as Lee Re, Kwon Hae Hyo, Kim Min Jae and Goo Kyo Hwan. -HallyuLife.com

THIS SPACE INTENTIONALLY LEFT BLANK.