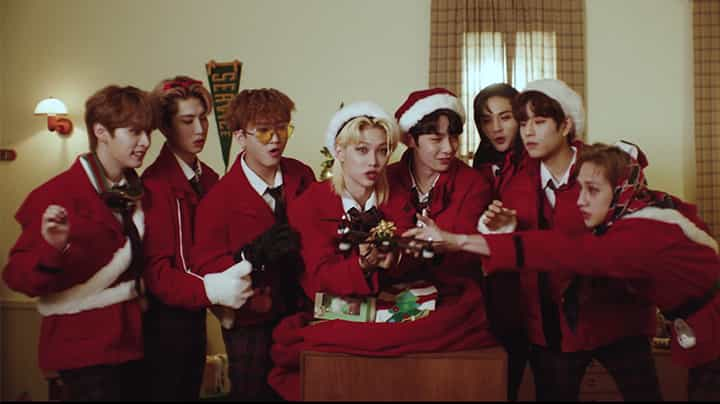 Stray Kids turns Christmas into hiphop with their latest holiday single 'Christmas EveL'.
The 4th-generation monster boy group dressed up as Santa's substitute in bringing joy all around the world. Their comical nature and playful antics complimented with the bubbly, hilarious mood of the song.
Having been known for their witty lyrics, Stray Kids played with dissing the Christmas season and all the hassle it brings, with 'Christmas EveL' sounding like 'Christmas Evil', in a fun way.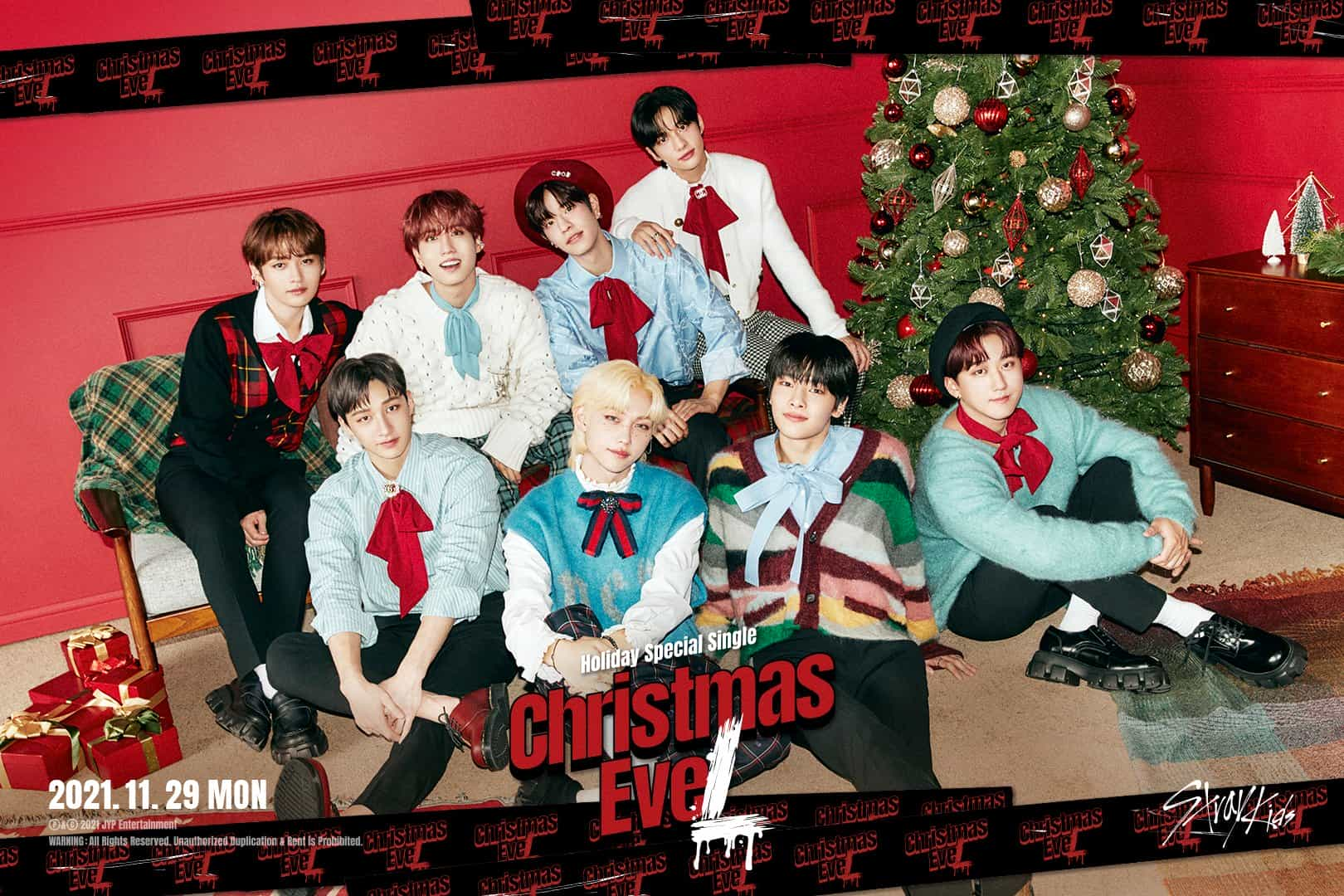 The group released their first-ever special holiday single composed of two title tracks, 'Christmas EveL' and 'Winter Falls', together with two other b-side tracks '24 to 25' and 'Domino (English ver.)'. –HallyuLife.com

THIS SPACE INTENTIONALLY LEFT BLANK.