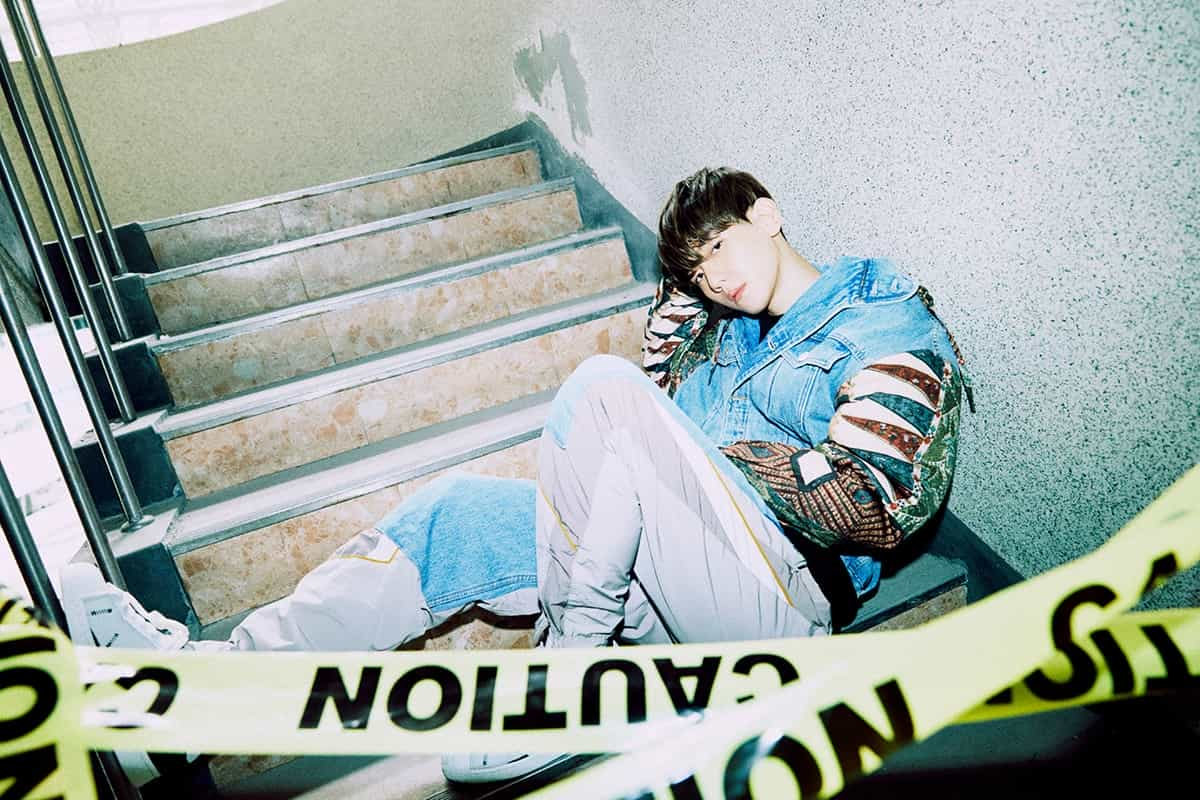 EXO Baekhyun becomes a 'million-seller' after his second mini-album 'Delight' sold a total of 1,018,746 copies as of June 30.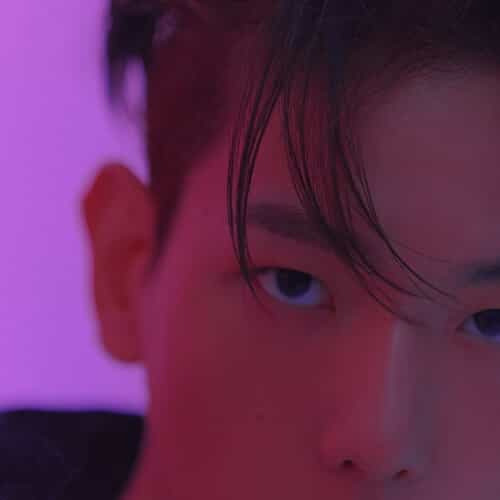 Baekhyun is the first solo artist in 19 years to reach and surpass 1 million copies in sales since Kim Gun Mo's seventh album in 2001. Baekhyun thanked his fans through a video message on Twitter, he said:
Hello, EXO-L. Thanks to you, our EXO-L, I've set a grand record. I've told you through V Live in the past that you should feel proud. The record was achieved not on my own, but with our EXO-L, so please enjoy feeling proud. I'll continue to make you happier, so please wait a bit. Until the day we can meet offline, let's meet online often while we wait for that day. EXO-L, thank you so much. The words 'thank you' are not enough to express how thankful I am. I love you, EXO-L, and thank you for always making me happy. Thank you for being there to allow me to make you feel happy. I'm not sure what I'm saying, but thank you. I love you!
BAEKHYUN's message for EXO-L ??❤#백현 #BAEKHYUN #엑소 #EXO #weareoneEXO #Delight #Candy #큥이_에리_기가막힌_케미스트리 pic.twitter.com/JxFK1vIBqh

— EXO (@weareoneEXO) July 1, 2020
Baekhyun recently releases his second mini-album 'Delight' on May 25. –HallyuLife.com

THIS SPACE INTENTIONALLY LEFT BLANK.