EXO Chanyeol's agency SM Entertainment confirms his first Korean film debut with 'The Box'.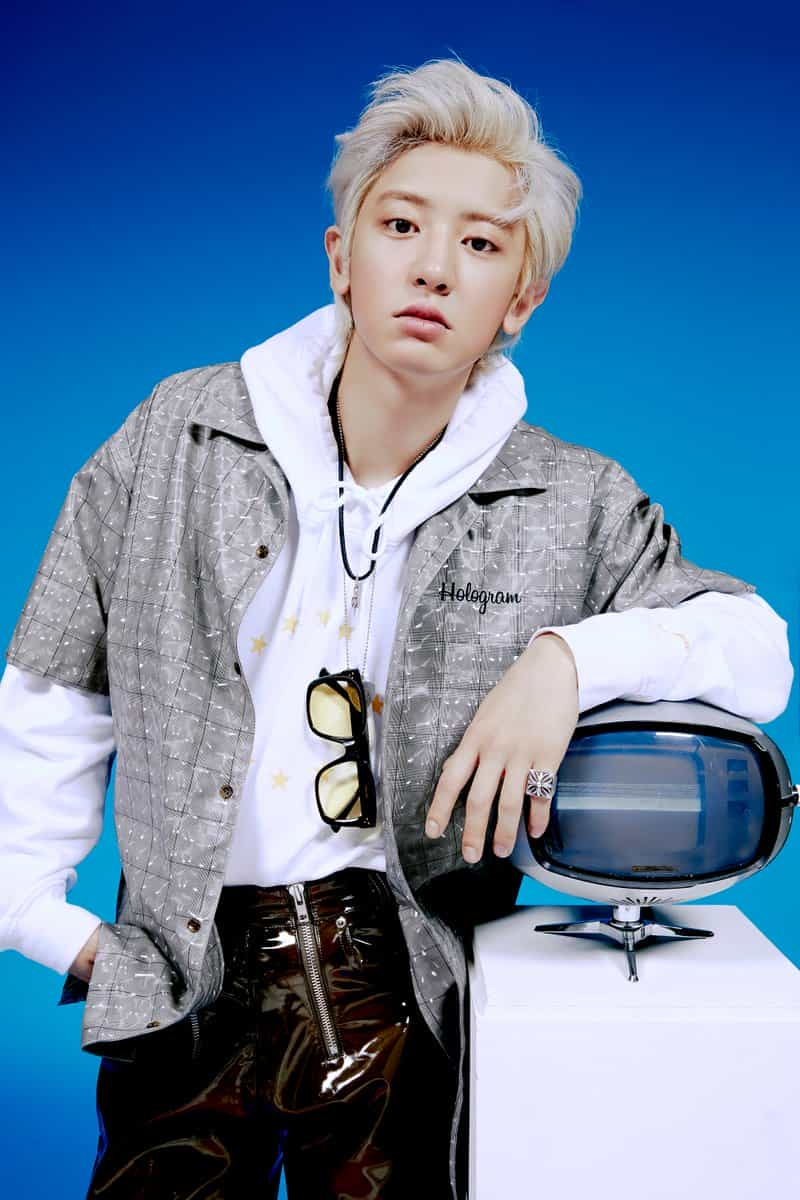 The Box will be a musical film about an aspiring singer and a washed-up producer who gets a big shot in the music industry. The film will be directed by Yang Jung Woong, the executive producer of the opening and closing ceremonies of the '2018 PyeongChang Olympics'. Chanyeol takes the tole of an aspiring singer. Also, he will be rearranging the songs he will be singing in the film.
SM Entertainment confirms on a statement:
Chanyeol has decided to appear in the jukebox road movie 'The Box' and is currently in the process of working out the details.
Recently, Chanyeol stars together with Yuan Shanshan, Jiang Chao, and Girls' Generation Seohyun in the Chinese movie 'So I Married My Anti-Fan' in 2016 and releases its first album along with Sehun as EXO-SC with '1 Billion Views'. -HallyuLife.com