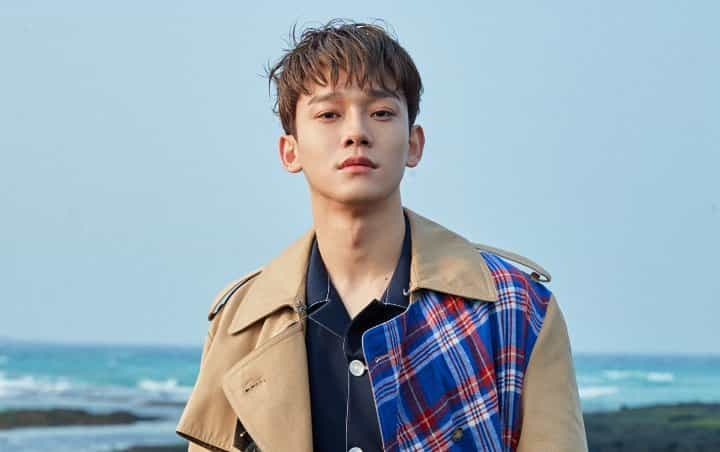 (UPDATED) Chen (Kim Jongdae) of EXO is now reportedly married to his non-showbiz girlfriend, according to this exclusive report.
The 27-year-old K-Pop star and actor had a wedding on a cathedral with his girlfriend, who is also said to be pregnant at seven months.
Just hours ago, Chen released a handwritten letter to his fans announcing his marriage. Shortly after, SM Entertainment confirmed the news thru a statement.
Despite being married, Chen will continue to work as an artist.
UPDATE: SM Entertainment denied the report that Chen is already married, saying that the wedding hasn't been held yet and the said report was untrue, then goes on by saying that the actual schedule of the wedding will not be revealed to the public. -HallyuLife.com

THIS SPACE INTENTIONALLY LEFT BLANK.