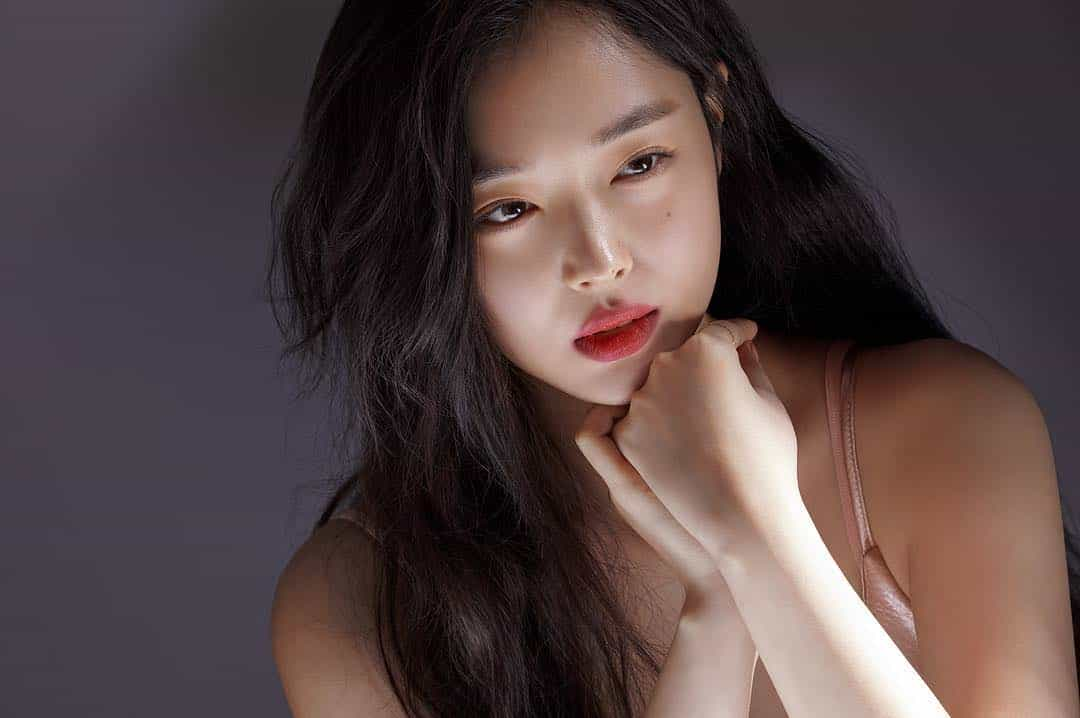 The news of the passing of Sulli has shocked the K-pop realm. Not only did we unfortunately lost yet another bright soul, it is yet another signal for us to rethink the whole idol and stan culture in the industry.
Sulli was an outspoken K-Pop idol in an industry that would've preferred she stayed quiet, notes American entertainment media Billboard.
This is true, because Sulli left this industry at a time when K-pop stars, especially women, are still not able to fully freely express themselves without risking major backlash from the public.
There is a pertinent need to make changes to the traditional, harshly rigid standards that Korean celebrities seemingly must keep.
The toxic culture of online commenters that plague and taunt the K-pop stars should also be eradicated.
Behind the glamorous scenes we see of our favourite idols, we must note that, they are humans, just like any one of us. While they are people we idolize, but we should take into account their personal feelings and emotions.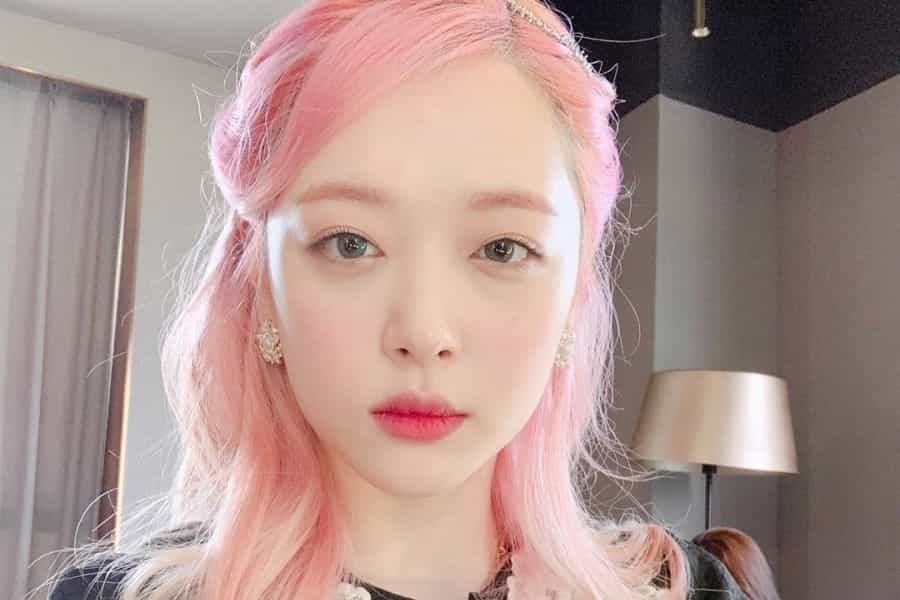 With the news of Sulli's passing, her agency SM Entertainment will also prepare a condolence area for her. It will be at the Sinchon Severance Hospital Funeral Hall No 7, and fans can visit on Oct 15 from 4PM to 9PM or today (Oct 16) at 12PM – 9PM.
"With the wishes of her family, we have prepared a condolence area for fans who have given generous support to Sulli so that they can say their last goodbyes," says SM Entertainment.

THIS SPACE INTENTIONALLY LEFT BLANK.