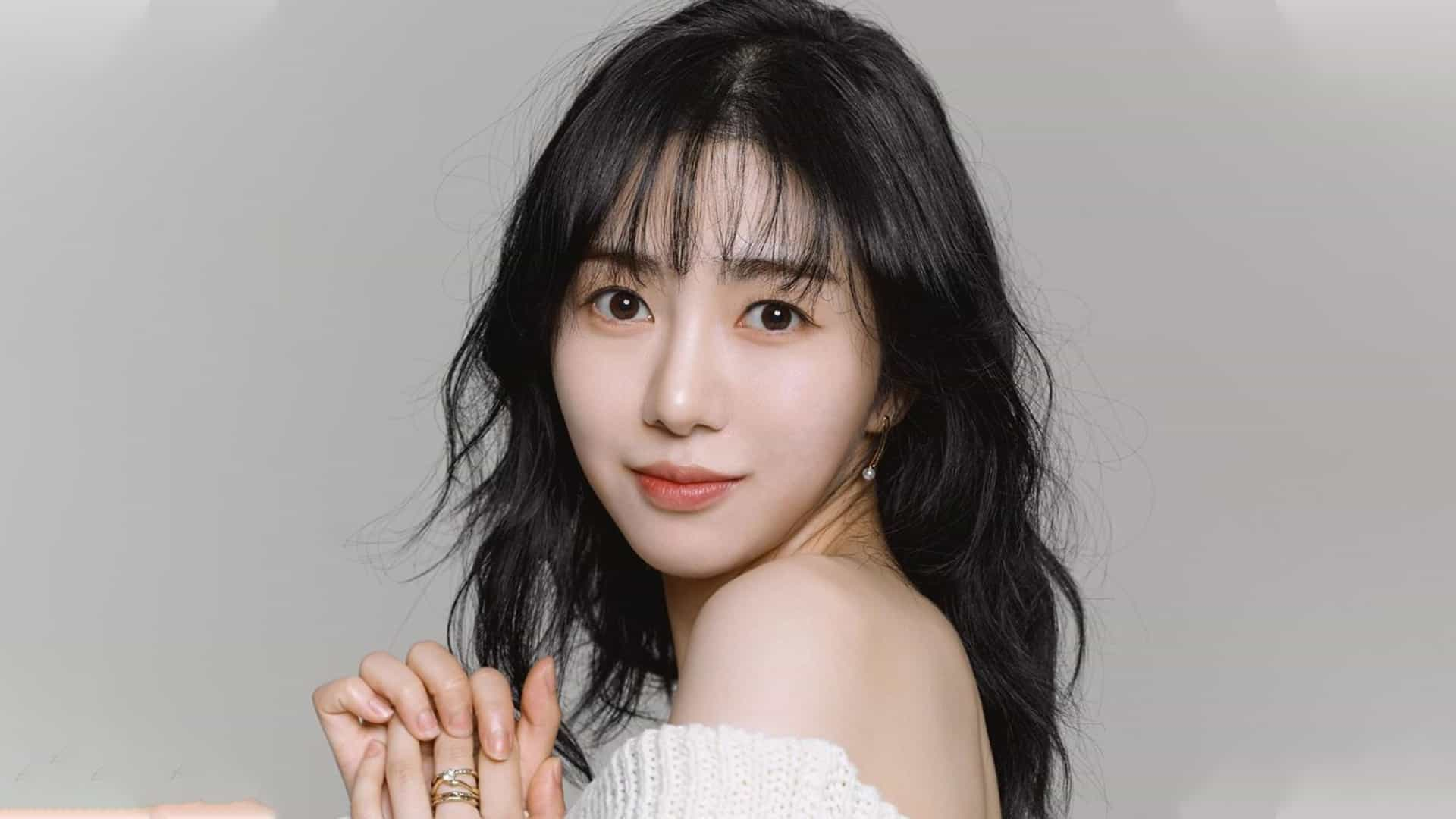 WARNING: This article might contain trigger-inducing elements. Please be advised prior to reading.
---
Former AOA member Kwon Mina posts another message on her Instagram account.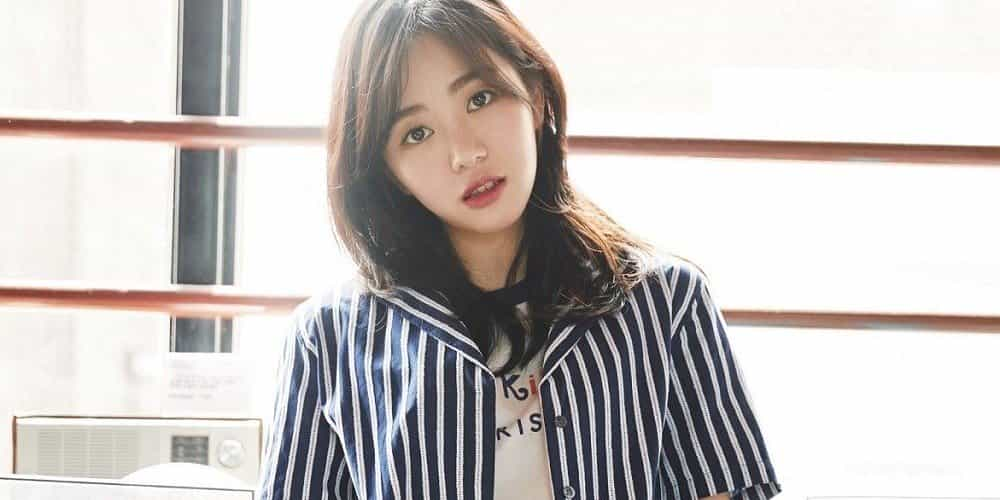 Around August 8 at 8 PM KST, the former AOA member and now-actress posted a now-deleted photo of self-hurt on her Instagram account along with a long message calling out the names of Shin Jimin, AOA Seolhyun, and FNC CEO Han Seong Ho. The post states that she became an illegal trainee for eight years, getting her a lot of debt.
Her statement in the said post translates as:
I don't want to go with a sense of injustice.

Shin Jimin, Han Sung Ho [founder of FNC Entertainment], Kim Seolhyun, live well. My mom, sister, and family won't be able to say anything and will cry without having done anything wrong. Compensate them for their psychological damage. Do it lavishly. After all, you don't care about anything but money. You didn't even pay me properly.

Under my contract, I was an illegal trainee for eight years. I never got a breakdown of my debt of 3 billion won (about $2.5 million), irresponsible people who never took my calls until the very end. You have no idea what kind of treatment I lived with for 11 years, but when I called you bystanders, you said whatever.

Know this clearly. Those people are unspeakable trash. They cornered a healthy person until she died. Do you know that? I want to go to a happy place. It's too hard here. If I die, don't come to my funeral and sully the place with your dirty feet. I'm going to die and haunt you all. I can't live while supporting evil.
Shortly after it was posted, Mina's current agency Woori Actors stated that they contacted emergency services and went to her house:
After we saw Kwon Mina's social media post, we first contacted the police and emergency services. The ambulance is at her house right now and they are opening the door as we speak. The agency staff is also on the way to her house. We don't know anything about her exact condition right now.
On the same night, the actress reportedly received treatment at a hospital and there is nothing to worry about according to her agency. The said post has now been deleted on her Instagram account.
Later today, Woori Actors shares a statement regarding Kwon Mina's current condition:
Kwon Mina is currently resting in the hospital under the care of her mother. She is undergoing the necessary examinations and is continuing to receive treatment. The date of her discharge has not been decided yet. We are considering the possibility of long-term treatment. It is something that should be decided on the following discussion with her family and medical team.
Also, FNC Entertainment, her former agency, released an official statement regarding Kwon Mina.
Here is the full statement of FNC Entertainment:
This is FNC Entertainment.

We are sincerely apologetic about causing concern with the many unfortunate matters related to AOA, and we apologize for causing great worry and inconvenience. Over anything, we hope that Kwon Mina, who is going through a difficult time, will quickly recover her health, and we extend a deep apology.

We apologize for the delay in the agency's statement. We also deeply apologize for failing to have carefully taken care of the relationship between the members. We have contemplated and hesitated several times about clearly delivering the agency's stance on this matter. The members have also been spending the days with frustration over the criticism and misunderstandings about them. We have also been well aware of the fact that there is a lot of criticism regarding the agency and the members.

Though we repeatedly contemplated revealing our stance, we decided that the recovery of Kwon Mina's health is the current priority.

We concluded that explaining and refuting the things that are being said and publicly deciding on what is right and wrong in this situation will only produce more sensational issues and will not contribute to resolving the situation. We have also discouraged the AOA members from making individual statements even though they had wished to. We came to the conclusion that showing each of their statements in front of the public and having fights occur over those statements were not the right ways of resolving the situation.

Recently, when Kwon Mina asked the agency's employees about Shin Jimin's future plans for activities, we did not respond because Shin Jimin had personally already spoken with the agency to say that she had no intention to be active in the entertainment industry and wanted to live on as a non-celebrity, and we did not wish for it to be needlessly mentioned another time.

Regarding the matters mentioned in Kwon Mina's social media posts, such as payment, we have been strictly abiding by industry standards, and if there is any potential problem, we will take all legal responsibility.

Once again, with a sincere heart, we wish for Kwon Mina to quickly recover her health, and we will work hard for a smooth resolution. We ask the public to support and cheer on Kwon Mina so she can return in good health.
Last July, Kwon Mina shared a series of posts on her Instagram account regarding her past experience with bullying during her days as a member of AOA. As a result, Shin Jimin shares a written apology followed by her leaving the group as well as leaving the entertainment industry. -HallyuLife.com

THIS SPACE INTENTIONALLY LEFT BLANK.