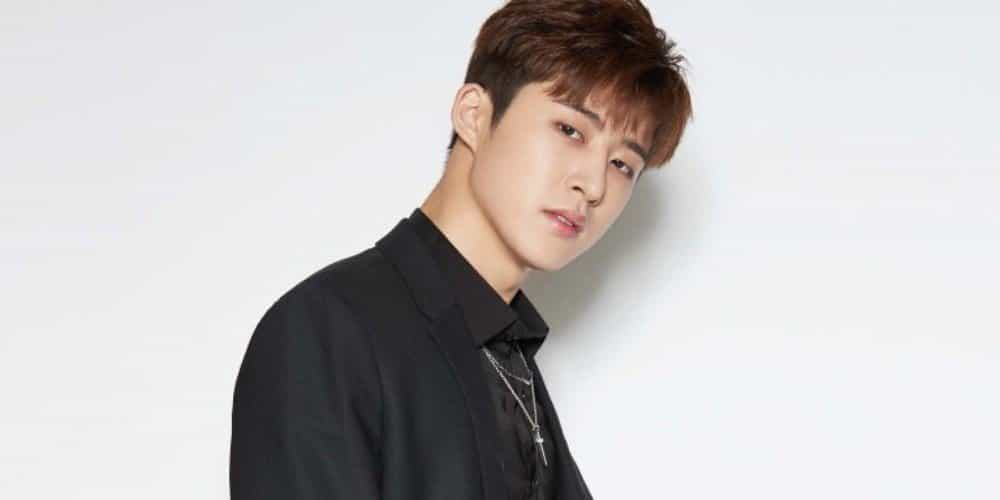 Former iKON member B.I, who left the group June last year over allegations of drug use, has reportedly tested negative on his drug test, according to an exclusive report from SportsWorld.
The report states that the South Gyeonggi Provincial Police Agency has given him a drug test, and said that his results returned negative. The police has also collected hair samples from the K-Pop idol and sent them to the National Forensic Service for examination, although there are no traces of drugs detected.
A source from the police confirmed the results to SportsWorld.
With the verdict, the investigation with regards to the potential drug use of the former iKON member is now over, and all that is left is for the prosecution to issue their final words to the relevant parties.
Since being wrapped up in the drug use controversy last year, B.I (or Kim Hanbin), left the group by himself in order to self-reflect on his actions. YG Entertainment also announced the same day Hanbin announced his departure from iKON that they have withdrawn his exclusive contract from the company. -HallyuLife.com

THIS SPACE INTENTIONALLY LEFT BLANK.