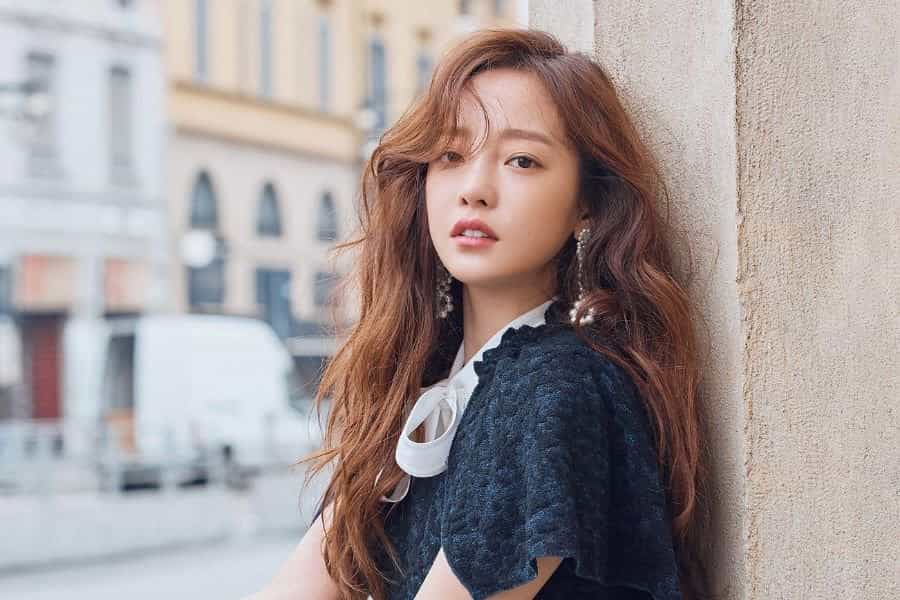 [SECOND UPDATE]
SEOUL, SOUTH KOREA – According to Seoul Gangnam Police Station, former KARA member and singer-actress Goo Hara was found dead at her home in Cheongdam on November 24 at approximately 6PM KST.
The police are currently investigating her death.
Just May this year the K-Pop star apologized to her fans after trying to take her own life and had just completed a tour of Japan with solo material, including Midnight Queen.
A fan also wrote: "Oh my this is a…. terrible news. Goo Hara found dead – she was one of the closest friends of Sulli, who have also passed away recently."
Goo Hara, 28, debuted as a member of the girl group KARA in 2008, and later after the group's disbandment in 2016, began promoting as a solo artist in Korea and Japan. She also appeared on several dramas and films.
UPDATE: Goo Hara's Japanese agency Production Ogi has now released a statement regarding the passing of the singer-actress, which was relayed thru 8D Creative, a Korean entertainment agency. She was not affiliated with any Korean agency as of writing.
The agency requested the media to refrain from writing speculative articles and rumors, as well as making condolence calls.
Hello.

We are here to deliver tragic and unfortunate news.

Family members and friends of Goo Hara are deeply shocked and anxious at the moment.

Therefore, we earnestly request that you refrain from writing speculative articles and spreading rumors. In addition, we ask the media and fans to refrain from making condolence calls.

We apologize for conveying this sudden news, and we are sorry once again for requesting that [the media and fans] refrain from making condolence calls.

THIS SPACE INTENTIONALLY LEFT BLANK.