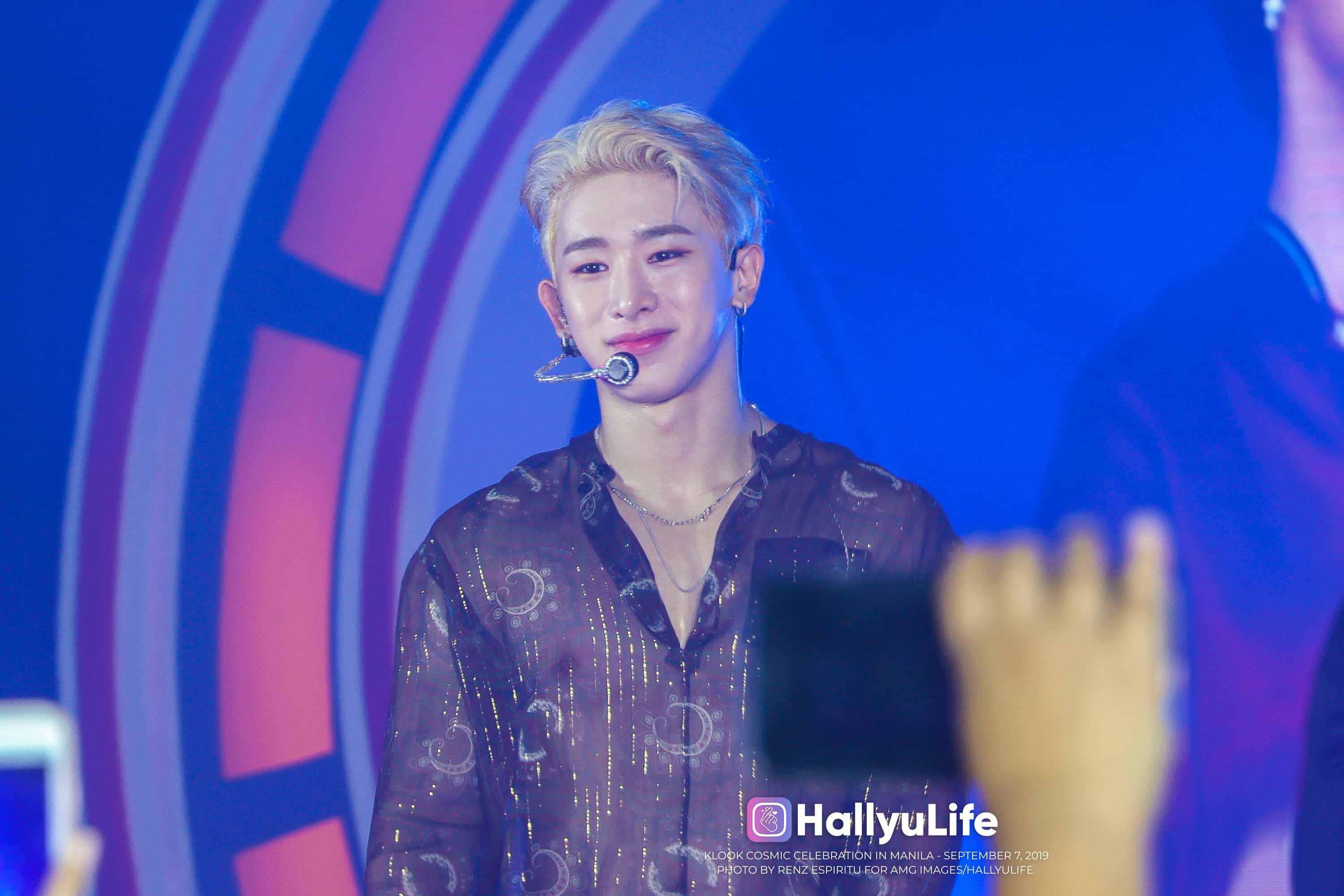 Starship Entertainment, who is in charge of the group MONSTA X, released a statement regarding drug charges investigation pressed into its former member Wonho today, March 14, saying that the K-Pop idol has been cleared of all charges related to the case and the investigation had been concluded.
---
Hello, this is Starship Entertainment.
On March 10, the Seoul Metropolitan Police Department's Narcotics Investigation Unit ended an investigation into drug charges to a former member of the idol group MONSTA X, and dropped all charges against him.
At the end of October last year, allegations of cannabis smoking were raised against Wonho, and the Seoul Metropolitan Police Department's Drug Investigation Unit investigated all drug allegations.
During this process, Wonho actively cooperated with the investigation and actively cooperated in all investigation scans, including scientific testing by investigative agencies. The Seoul Metropolitan Police Department's Narcotics Investigation Unit has conducted extensive investigations over the past five months, but no suspicious thing have been found, and on March 10, the Seoul Metropolitan Police Department's Narcotics Investigation Squad closed its investigation.
Regardless of the above facts, we and Wonho would like to say once again that we apologized if we expressed great concern to our fans. We also would like to thank our fans at home and abroad for their unwavering support as they watched the results of the investigation.
We have been waiting a long time to minimize the media and external exposure to the original issue during the investigation, and to do our best to appoint counsel to avoid charges of misconduct. In the future, we will support Wonho in the future so that he can go the way he wants.
Thank you very much.
---
Previously, Starship Entertainment announced last October 31st that Wonho will be leaving MONSTA X, resulting to the group now promoting with 6 members. Wonho released a hand-written letter to his fans explaining his situation and later on, the agency had announced that they have terminated Wonho's exclusive contract.
However, it was not clear if Starship Entertainment would make Wonho return to MONSTA X as of this moment, despite fans' demands. -HallyuLife.com

THIS SPACE INTENTIONALLY LEFT BLANK.