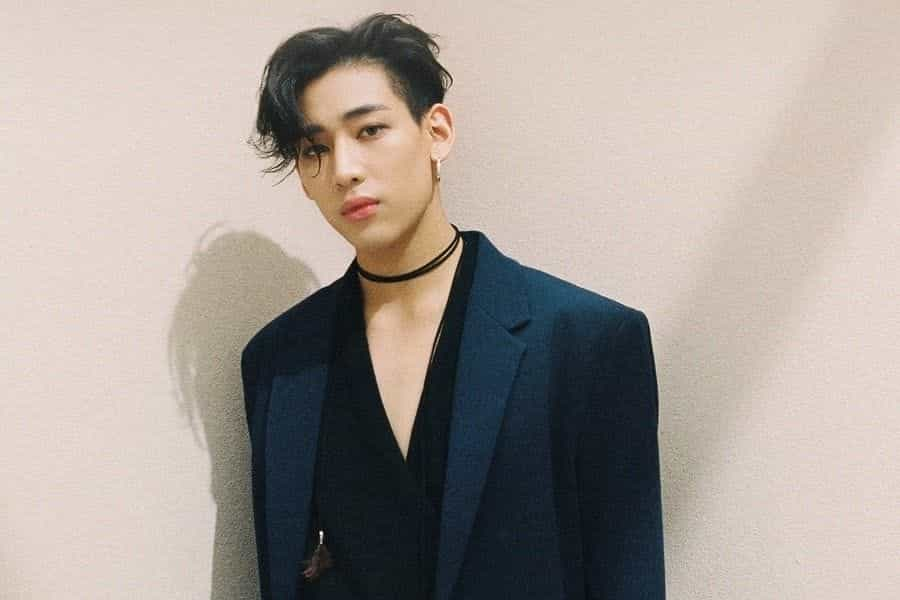 Home to artists such as Sunmi, Urban Zakapa and Kim Won, entertainment label Abyss Company has officially confirmed their newest addition.
BAMBAM joins Abyss Company following GOT7's departure from JYP Entertainment. Photo: Abyss Company
He's Bambam, a member of GOT7, the septet who made their departure from ex-entertainment label JYP Entertainment in January.
Abyss Company released a news piece on their official webpage today, stating that "[w]e are introducing the newest artist from Abyss Company, BAMBAM".
"In future, Abyss Company will work with BAMBAM for more diversified promotions, and we ask for the support from fans," they added.
BAMBAM also shared the news on his official Twitter account yesterday, which was followed by a heartwarming note from soloist Sunmi. "Welcome, #BAMBAM Dongsaeng," the 28 year-old soloist wrote.
Welcome, #BAMBAM Dongsaeng??? https://t.co/SiQuyEq2oG

— Miyayeah (@miyaohyeah) March 4, 2021
In addition to his personal social media accounts, Abyss Company also opened new social media accounts on Twitter, Facebook and Instagram for him.
GOT7 recently dropped "ENCORE" last month together as a septet under Warner Music Korea.
Members are currently working on their individual activities. Youngjae signed with Sublime Artist Agency, Jackson continues work as a designer and creative director for TEAM WANG, a streetwear label he founded.
Mark returned to his hometown in Los Angeles, releasing a new track with Sanjoy. Jinyoung signed with BH Entertainment while Yugyeom signed with AOMG. JB also announced his new social media handles.

THIS SPACE INTENTIONALLY LEFT BLANK.