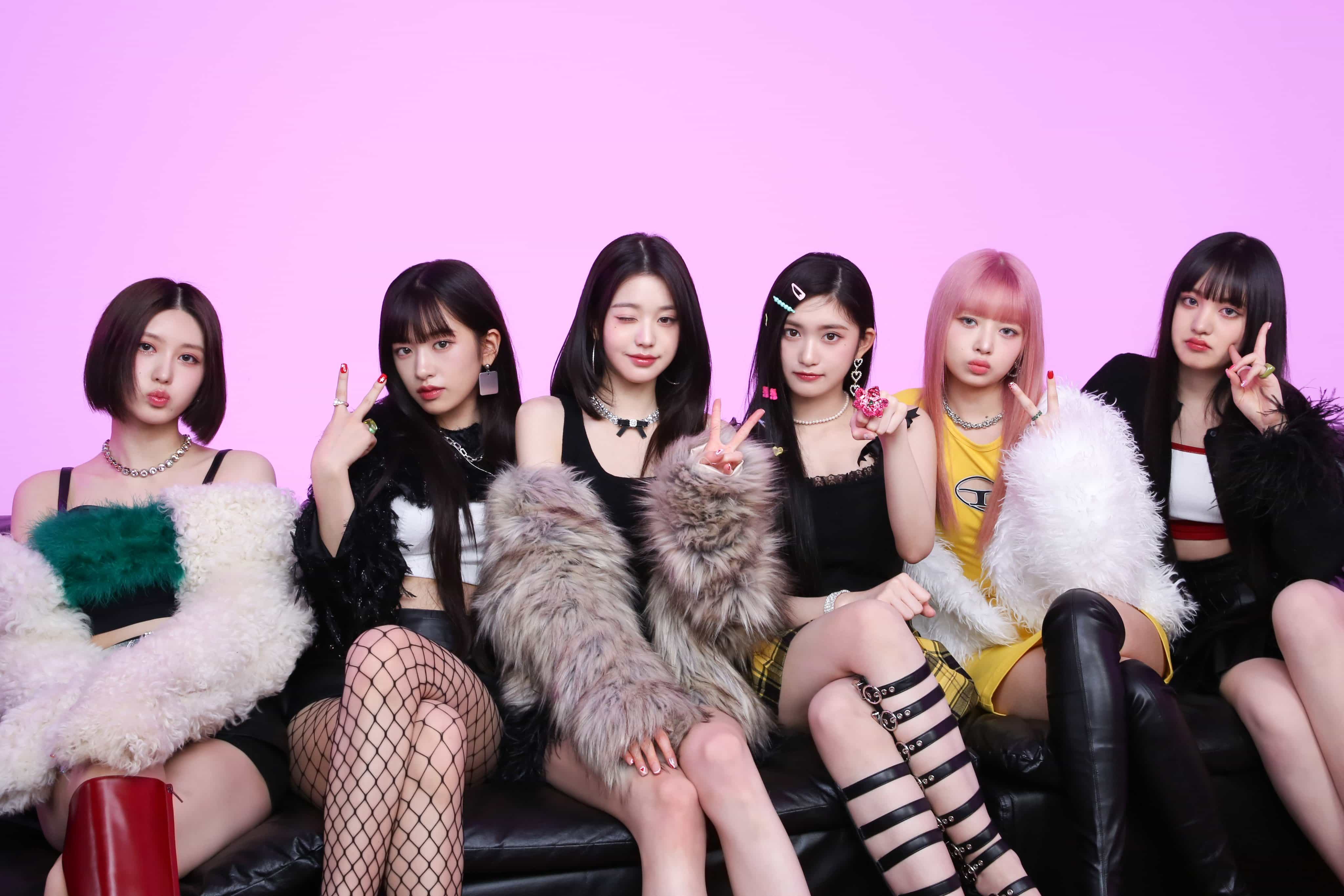 With IVE's upcoming Manila show this June 17 at the Araneta Coliseum, let's DIVE into IVE and get yourself hyped up before their 'prom' night with this handpicked selection of their songs. You might be inclined to memorize the lyrics (even if it's in Korean or Japanese) so that PH DIVEs can sing together with IVE during their fan concert. However, I can't provide any guarantee that all of these songs will be performed LIVE.
But wait, if you don't know that 'The Prom Queens', IVE is coming to Manila, make sure to read this article first.
So if you're ready, let's head on to the list.
---
LOVE DIVE
Probably IVE's most popular song so far, that if you claim yourself to be a die-hard K-pop stan and you haven't heard of this song at all, sorry, but maybe it's some time for self-reflection. With this song smashing multiple charts last year, it made IVE skyrocket up the top of the rankings, even winning the "Song of the Year" award on multiple award-giving bodies – maybe that alone says about how good this song is, so it should be first on this list.
---
I AM
One of the title tracks from their first full album "I've IVE", this song showcases IVE's prowess on both dancing and vocals with its high-pitched sections scattered between the groups' vocalists. And hearing this LIVE would be absolutely a treat for every DIVEs out there!
---
KITSCH
A pre-release track from the "I've IVE" album, surely after you listen to this you'll be humming "KITSCH KITSCH KITSCH KITSCH KITSCH KITSCH KITSCH" in no time.
---
After Like
Another smash hit from IVE, that legendary sampling from the song "I Will Survive" definitely does wonders for this song. What's AFTER LIKE? Probably LOVE for IVE, I might say.
---
WAVE
This song from their first Japanese EP is surprisingly an absolute banger. The melodic chorus and post-chorus parts are somehow ear-candy to many. I just wish they include this on their Manila setlist but the case with most Japanese songs from K-pop groups is that they are usually only performed in Japan.
---
Lips
A b-side track from their full album I've IVE, this one delivers a relaxing vibe fueled by a great tune of electric guitars and a groovy beat along with the catchy lyrics and hook.
---
Blue Blood
First showcased during their Korean stop of 'The Prom Queens' tour prior to releasing their full album, this catchy b-side track shouldn't be out of this list. The horns, the beat, and probably everything about the song are good I don't really have more words.
---
ROYAL
Probably another iconic b-side from the LOVE DIVE era, this song perfectly showed IVE's charisma and personality during the performances of this song. Fitting for one of K-pop's rising royals.
---
섬찟 (Hypnosis)
I'll only have a few words for this song: Truly hypnotic.
---
ELEVEN
Of course, their very strong debut track shouldn't be out of this list. While many (including me) don't still get what 'You make me feel like ELEVEN' means, I just love how the song sounds.
---
Honorable mentions:
Seriously, it's hard to pick only 10 songs for this feature, so I'll add some of their other songs that I think are must-listen as well, without any explanations 🙂
Mine
My Satisfaction
Classic
---
Are you excited to see them live this June 17 in Manila? Of course, we are, too!
Check out more details about the show here.
IVE FIRST FAN CONCERT <THE PROM QUEENS> in Manila is presented by DNM Entertainment and IN2UNE Entertainment. #IVEMNL2023

THIS SPACE INTENTIONALLY LEFT BLANK.