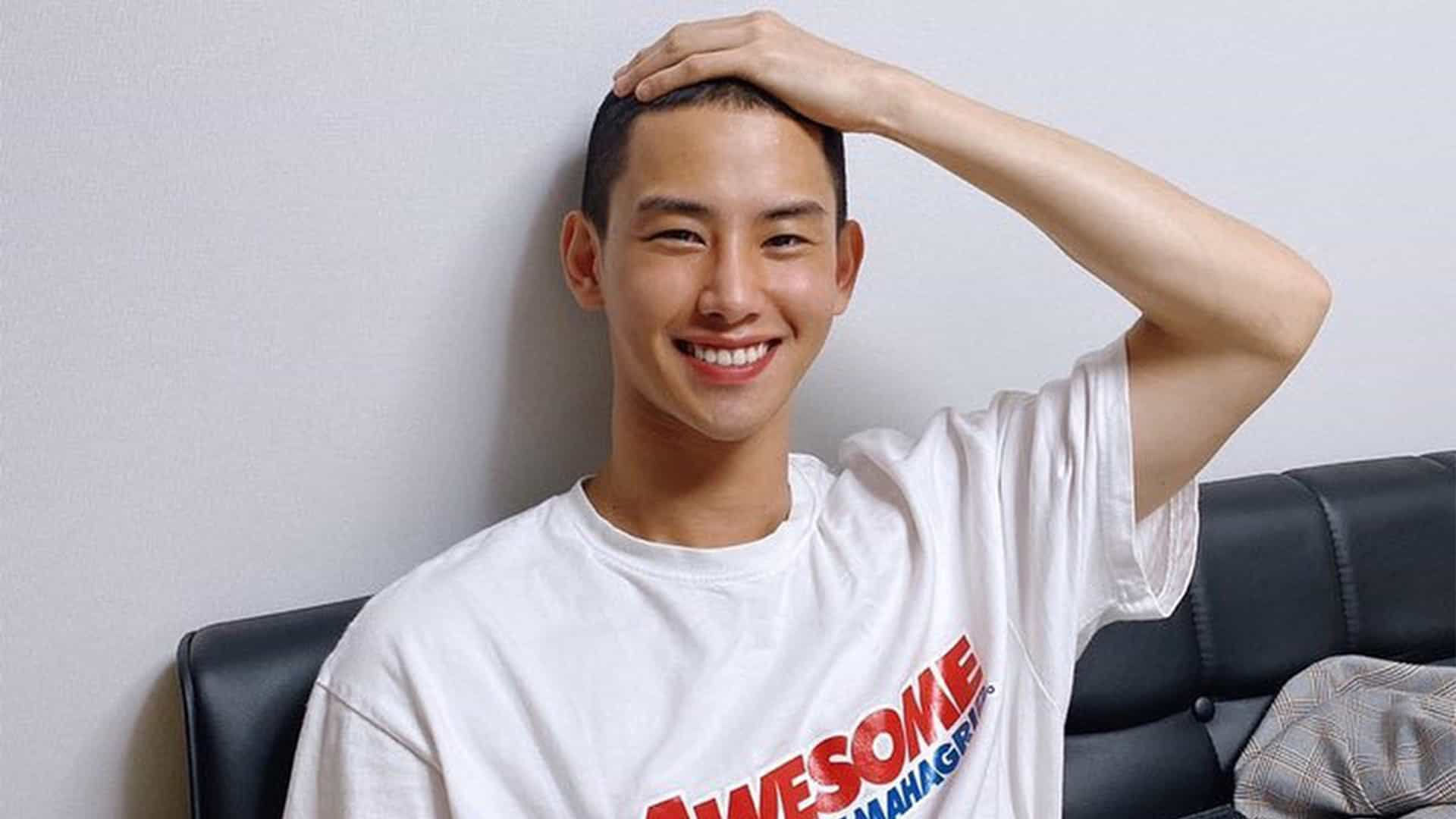 HOTSHOT's Hojung (Ko Hojung) to be enlisted today, May 26. The member will serve his military duty well.
https://www.instagram.com/p/CAosdYnDgv0/
According to his agency Star Crew Entertainment, he wants to spend his time with family and acquaintances before entering the military.
Star Crew Entertainment's statement before Hojung's enlistment:
Hello, this is Star Crew Entertainment.

HOTSHOT's youngest member Hojung joined the military on May 26, 2020.

Hojung spent time with his family and acquaintances before his enlistment, and since he wished to quietly enter the military, an announcement was not made beforehand.

As the coronavirus (COVID-19) makes it even impossible to bring family members to the entrance ceremony, we ask for your understanding that an official event wasn't held.

Please support our artist Hojung who will faithfully carry out his military duty and return as a more matured person.
This was followed by HOTSHOT's Hojung statement on Instagram:
Hello, this is HOTSHOT's Hojung.

It's been a while since I wrote a letter to you guys, so I'm nervous yet excited.

It might be sudden news to HOTPLE (HOTSHOT's fandom name), but I'm enlisting in the military.

It's upsetting and regretful that I wasn't able to say goodbye to you in person, and I am so sorry about that.

But still, I was able to endure [everything] and come this far because of you all.

I am worried about the enlistment, but I will make sure to fulfill my military duty in good health.

Don't worry, and I hope you take care of yourselves.

I will go while thinking of my happy memories with you!

Please continue to be healthy like you are now.

I am always grateful to you, and I love you!
Hojung debuted as a member of HOTSHOT in 2014 and debuted with KBS's 'The Unit' project group, 'UNB'. –HallyuLife.com

THIS SPACE INTENTIONALLY LEFT BLANK.