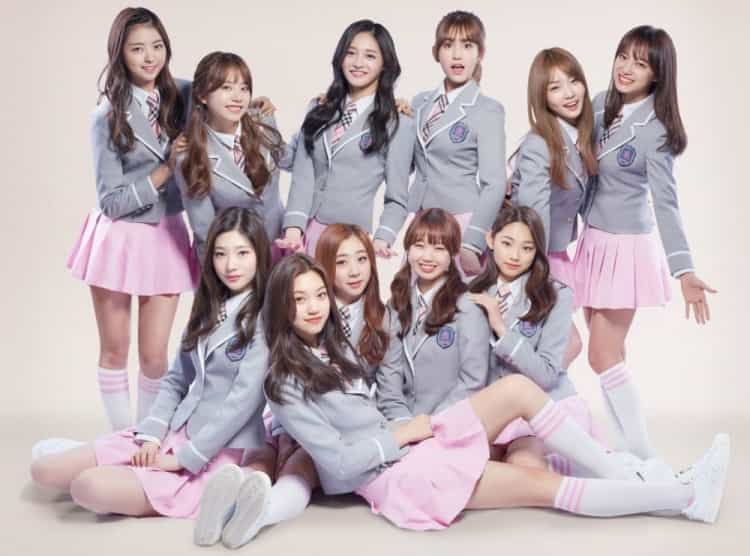 I.O.I fans and those who are fans of the Produce 101 franchise might be delighted once again as the project girl group born from the series is reportedly re-uniting for a 6-month promotional run starting on the second half of 2019, including the release of a brand new album.
According to an exclusive report published by Korean media outlet Ilgan Sports and Newsen, the group will mark its reunion with their appearance at the upcoming KCON Los Angeles in U.S. this August, with an album release to follow in September, and a concert at the end of the year.
Chungha's agency MNH Entertainment has confirmed that there are discussions now rolling about the reunion, but nothing has been confirmed so far. It has been said that any reunion would be difficult at this time as all of the 11 members' agencies would need to agree on it – and only the strong bond of the members makes the plans push through.
Meanwhile, Produce 101 first placer and I.O.I's center Jeon Somi might not be able to join the promotions as she is set to debut later in May under YG's THE BLACK LABEL.
[UPDATE]
Yoo Yeonjung might not be able to join also due to WJSN's promotions with their latest single "Boogie".
Also, they might comeback not as an 11 but as 9 members due to absences of Yeonjung and Somi.
More updates regarding this matter.
SEE ALSO:
[jnews_hero_13 include_post="3140″]

THIS SPACE INTENTIONALLY LEFT BLANK.