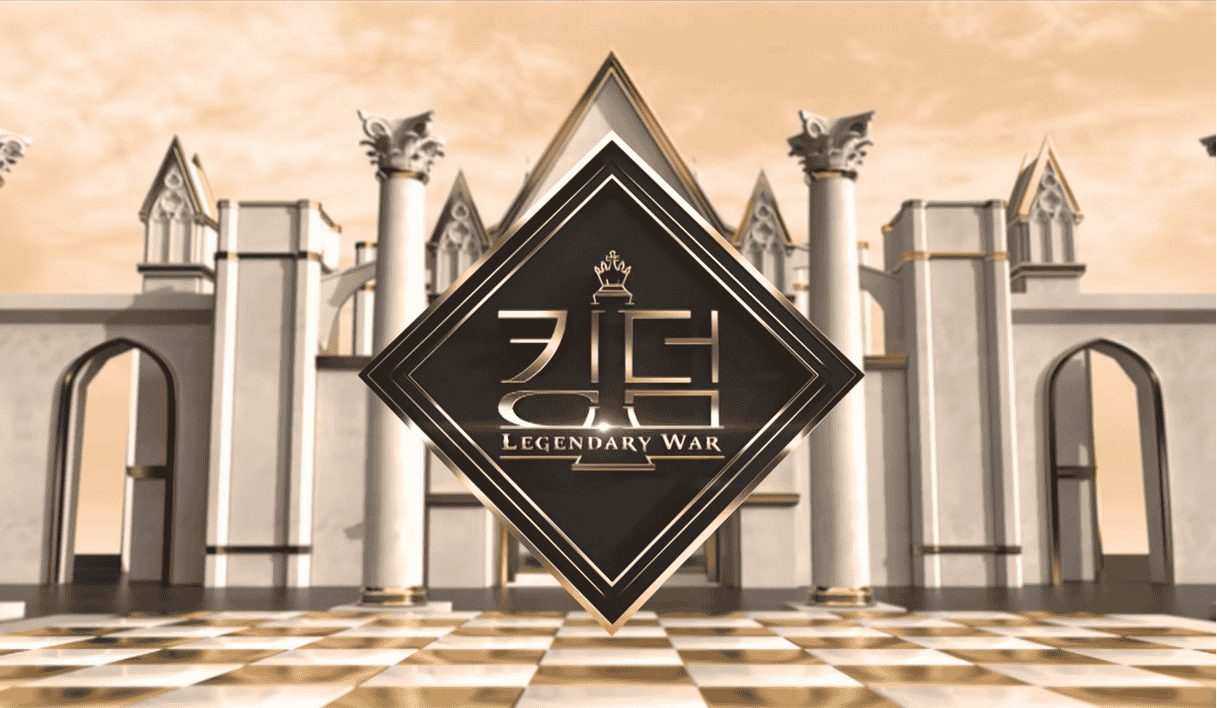 Jaw-dropping performances graced the night for all KPOP fans as Mnet finally released the performance videos of the participating groups for KINGDOM: Legendary War.
Just a quick recap, KINGDOM aired its first episode on April 1 on Mnet KPOP's official YouTube channel. Six teams competed for the first mission which was an introduction stage. After an intense face-off of talents, stage and world-class performances, finally, the results came in.
iKON came in sixth place performing 'RHYTHM TA (Kingdom ver.)'
The fifth spot was taken by ATEEZ, with their 'WAVE: Overture'.
SF9 grabbed the fourth place, performing 'Good Guy |The Gloryl|'.
The third place spot was captured by BTOB's '아름답고도 아프구나 (Choir Ver.)'.
THE BOYZ landed on the second spot with 'The Stealer (Epic ver.)'
For first place, Stray Kids bagged the spot with a remixed performance of 'MIROH'.
The first place team earns the 1000 benefit points and gets to decide the lineup for the second mission. KINGDOM's second episode already aired on April 8. All of the performance videos are uploaded by and can be viewed on Mnet KPOP's official YouTube channel.-Hallyulife.com

THIS SPACE INTENTIONALLY LEFT BLANK.