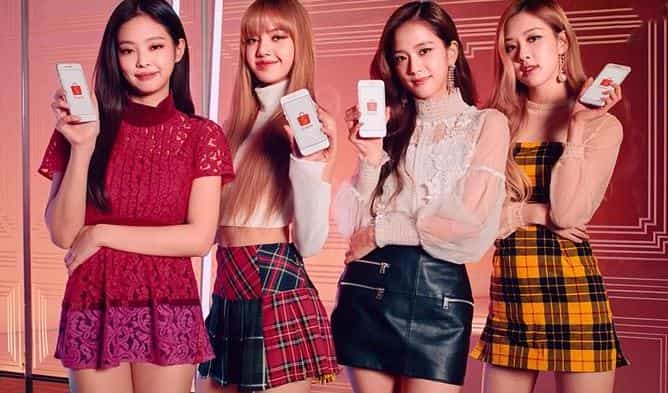 Fans of the girl group BLACKPINK in Indonesia are now furiously reacting to a decision made by the Indonesian Broadcasting Commission (IBC), which ordered the axing of a television ad that features the girl group late Tuesday, citing that it was indecent.
Apparently, the order was a response to a petition signed by more than 112,000 people asking the commission to cancel the ad –  which in turn calls for a campaign for the expulsion of the woman who launched the petition.
The concerned ad was made by Shopee, an online retailer which is quickly growing across Southeast Asia, with the group singing and dancing to a stylized version of their hit 'Ddu-du-ddu-du' to promote the brand.
According to the commission, the ad had disregarded the country's moral norms, as Indonesia is one of the world's biggest Muslim-majority country.
"A group of women wearing revealing outfits that barely covers their aurat — what kind of message are we promoting to our children? The clothing that they wear don't even cover their thighs," – A lecturer at Indonesia's Padjadjaran University stated.
"Companies need to be careful when they're making a commercial that they don't associate their product with something Indonesians see as negative," IBC head Hardly Stefano said in a statement Tuesday.
"Their actions and attire do not reflect the moral standards of the Indonesian public," the commission also stated on an official statement.
It has also been made clear by the commission that the broadcasting station will face consequences should they continue to air the commercial on TV.
And while Shopee called the commission's remarks "very valuable input", according to them, the ad was approved by another government agency prior to its airing. – HallyuLife.com

THIS SPACE INTENTIONALLY LEFT BLANK.