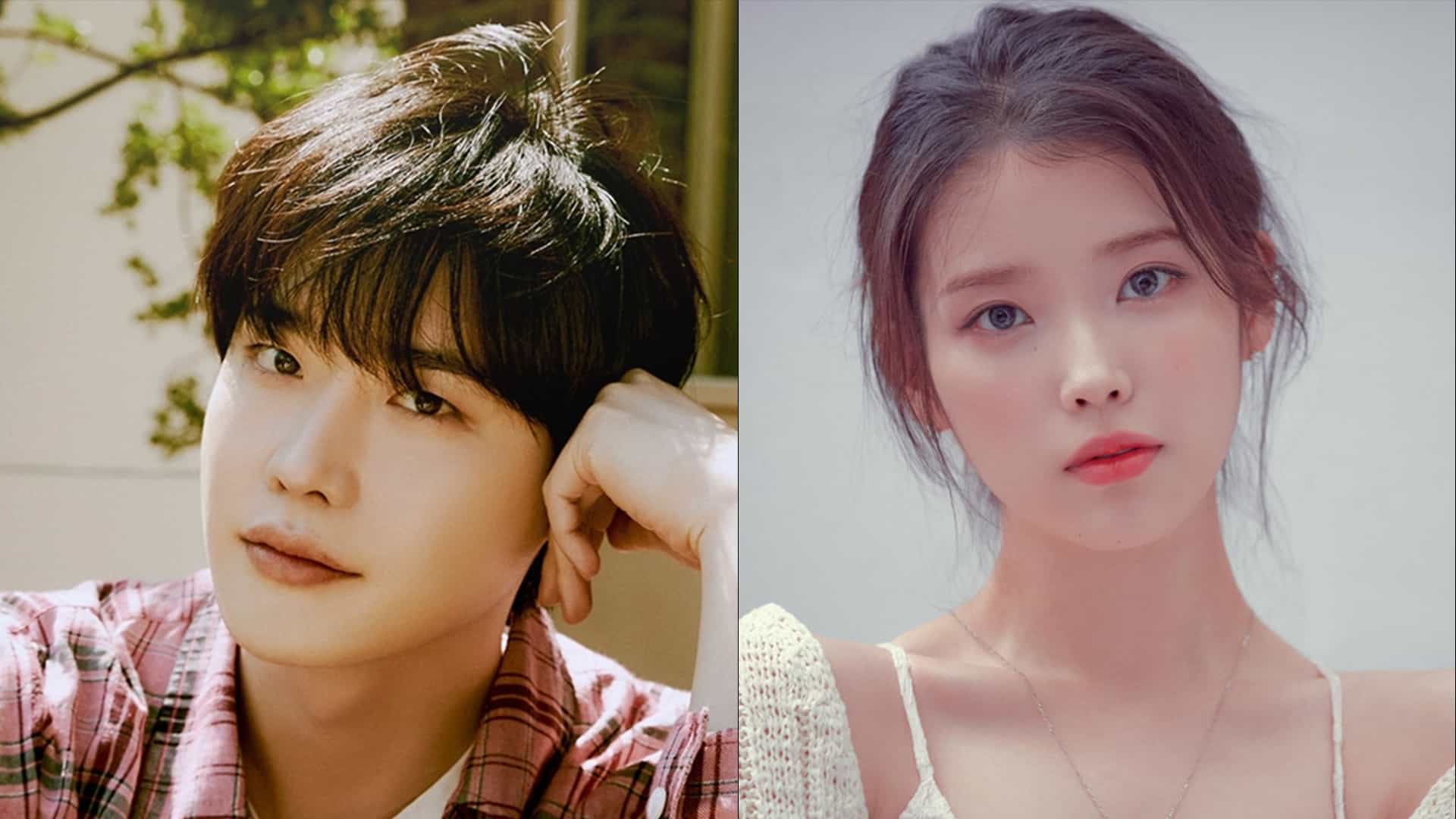 As the new year of 2023 comes in, many Hallyu fans have expected a piece of dating news from no other than Dispatch, which previously unveiled hidden relationships between actors as well as K-pop idols.
Just before the year 2022 ended, the Korean media outlet published an exclusive report that IU and Lee Jong Suk were dating for the past four months. Dispatch also published photos of the two going in and out of the airport on their way to and back from Nagoya, and that the two spent Christmas together in Nagoya, Japan, where they enjoyed a quiet three-day vacation together at a luxury resort.
According to anonymous sources quoted in the report, the couple's families are already aware of the relationship. IU famously sang the celebratory song at Lee Jong Suk's younger brother's wedding earlier this year, and Lee Jong Suk personally invited IU's younger brother along on their Christmas vacation.
Lee Jong Suk's agency HighZium Studio released a statement regarding a statement following the earlier report:
Hello. This is HighZium Studio.

This is an official statement regarding the exclusive article about actor Lee Jong Suk.

Actor Lee Jong Suk and IU recently progressed from being close acquaintances into being a couple, and they are maintaining a serious relationship.

Please show lots of support so they can continue their beautiful relationship.

Thank you.
IU's agency EDAM Entertainment also commented afterward:
IU and Lee Jong Suk recently progressed from being close acquaintances into a good relationship. We ask for a warm reception of fans.
The couple first met together on SBS Inkigayo ten years ago and their friendship developed through the years. -HallyuLife.com

THIS SPACE INTENTIONALLY LEFT BLANK.