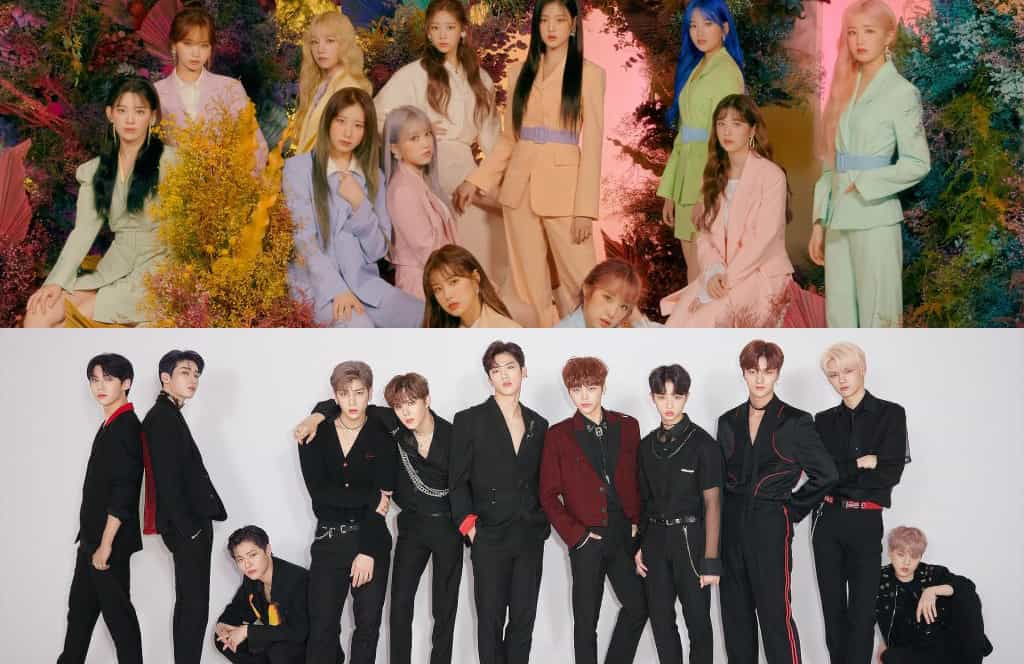 SEOUL, SOUTH KOREA – CJ ENM CEO Heo Min-Hee attended the apology press conference for the vote manipulation controversy of Mnet's audition program 'Produce 101', which was held on December 30 at CJ ENM Center in Sangam-dong, Mapo-gu, Seoul.
President Heo Min-Hee said, "We will support everything related to the resumption of activities [of the groups]. We will continue to discuss the resumption of activities with the support of the members and with the support of the fans. We will give up all of Mnet's profits from the future activities of the two groups. We will also implement concrete damage compensation as soon as possible and will also compensate the affected trainees accordingly."
About 30 billion won (US$25.9 million) profits from Mnet's all audition shows, including the Produce series, will go towards a fund designed to support the K-Pop industry. A set of compensation plans, including support for future music career, will be announced soon for the victims of the vote-rigging scandal of the Produce series, the CEO added. The company also has no plans to reveal the names of affected trainees.
Previously, it was said that Mnet will announce plans and compensation for the groups, who weren't able to promote when the news broke out. -HallyuLife.com
Mnet admits it's their fault that IZ*ONE and X1 can't promote

THIS SPACE INTENTIONALLY LEFT BLANK.