IZ*ONE Online Concert [ONE, THE STORY] ticketing details revealed
Will you watch what could be possibly IZ*ONE's farewell online concert?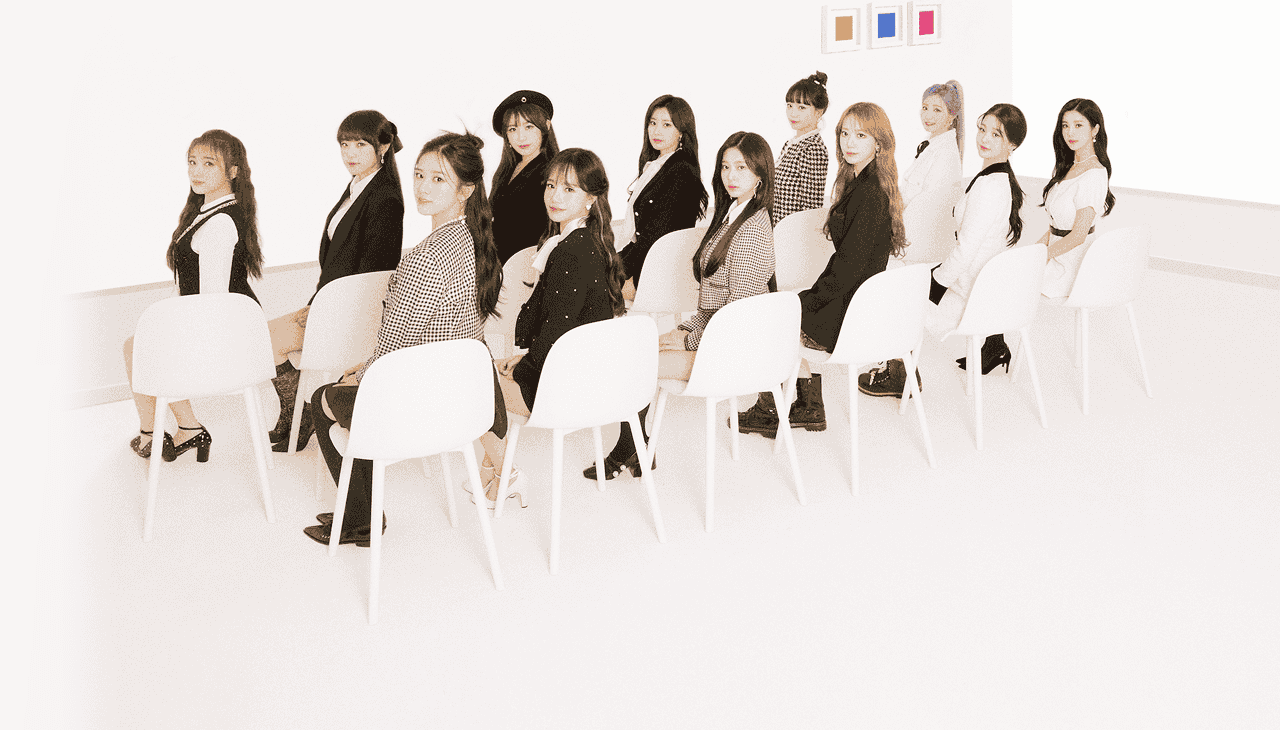 K-pop girl group IZ*ONE is once again staging another online concert, this time, a 2-day online event set to happen on March 13-14, 2021.
Called "IZ*ONE Online Concert [ONE, THE STORY]", the concert introduction says that it tells the story of the group's twelve members becoming one and a story of their dreams becoming a reality.
As the Produce 48-born girl group is set to have their original contracts expired in April of this year, it is currently certain that this could be their farewell concert, thus, going all-out by doing a two-day event.
SUGGESTED READ: IZ*ONE Reportedly In Talks About Possible Contract Extension
The group had staged their first online concert last September 2020 called "Oneiric Theater", as a treat to fans, as live concert events are still restricted due to the ongoing coronavirus pandemic.
---
Ticketing information and details
Tickets for the 2-day online concert are available through multiple ticketing outlets in multiple countries, such as:
Concert times and prices and for the tickets could be also found on the respective ticketing websites, as they would vary by region. There are also options to purchase either only a 1-day or a 2-day ticket pass. -HallyuLife.com