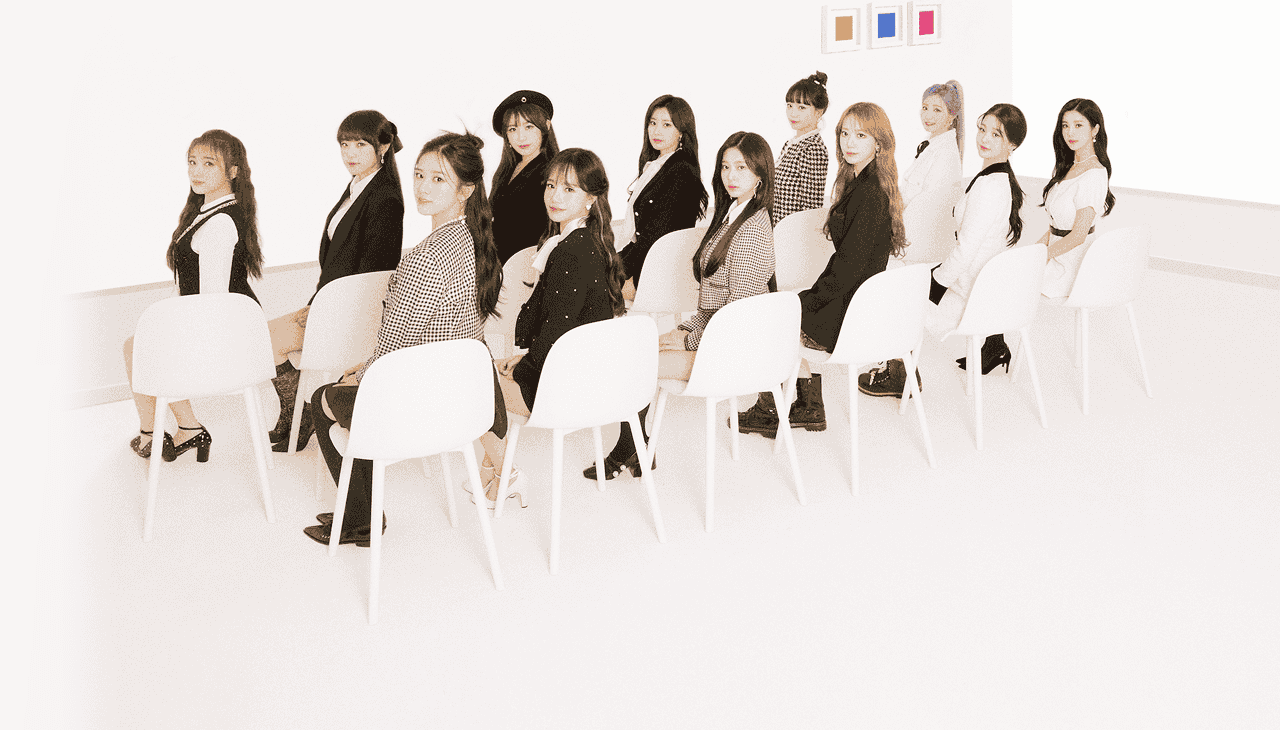 The project girl group IZ*ONE is disbanding as planned, according to Mnet.
In a statement released on Wednesday, March 10, Mnet said that they have held discussions between the parties involved regarding the activities that the group is carrying out.
Previously, it was reported that a possibility of a contract extension was in the works. However, it seems that their conclusion was to officially disband the project girl group, which means that their upcoming 2-day online concert "ONE: THE STORY" will be their farewell stage as well, leaving fans' wonderful memories despite the virtual set-up.
Here's Mnet's official statement:
Hello. This is Mnet.
Mnet, Swing Entertainment, and Off The Record have held discussions and listened to the opinions of each agency for the best activities the 12 members can carry out ahead of the project's end. The activities of project group IZ*ONE, which debuted in 2018 with the album "COLOR*IZ", has grown into a girl group that represents Asia and is loved not only in Korea but also from around the world, will come to a close in April as planned.
A two-day online concert "ONE, THE STORY" will be held on March 13 and 14 with the fans who love IZ*ONE.
Mnet, Swing Entertainment, and Off The Record would like to thank the 12 members of IZ*ONE who showed their best, and we will continue to support them as artists so that the fantastical story they created together can continue on. Please anticipate and support the new sides they will show from now on.
---
The 12-member group who debuted in October 2018 was formed through Produce 48, a show by Mnet which was deemed controversial due to the rigging issues surrounding the whole Produce franchise, which also effectively led to the early disbandment of the group X1 from the Produce X 101 show last year. IZ*ONE is initially set to be a temporary group that would promote for at least two and a half years. -HallyuLife.com

THIS SPACE INTENTIONALLY LEFT BLANK.