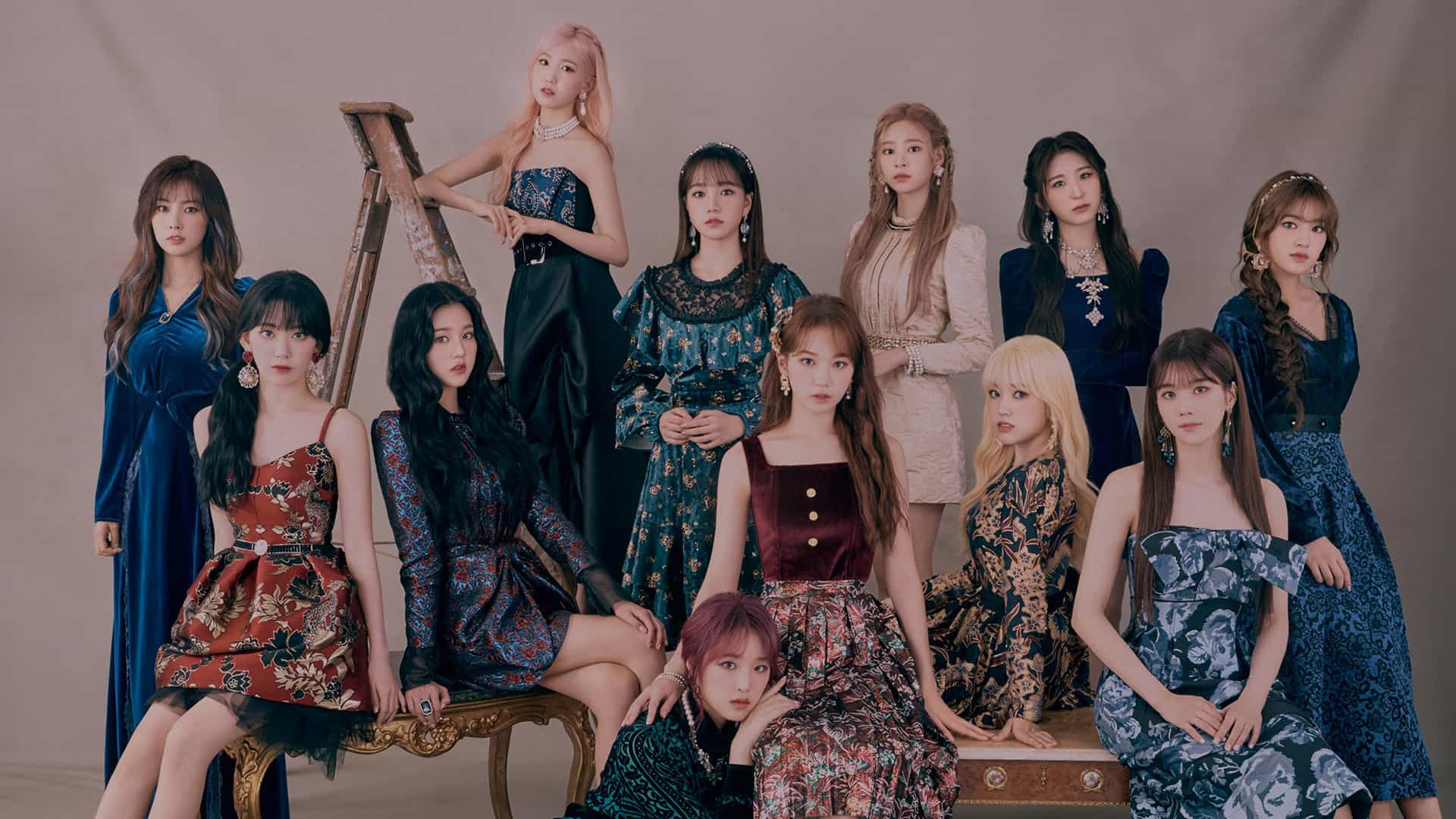 Korean girl group IZ*ONE is joining the list of K-pop acts having June comebacks, as their agency Off The Record Entertainment has announced that the girl group will return with a new mini album on June 15.
According to their post on IZ*ONE official fancafe, IZ*ONE is now currently working with the album's last-minute preparations, as well as choreography exercises.
IZ*ONE's previous release with their first full album BLOOM*IZ last February was deemed a huge success, as the Produce-48 born group came out from a scandal that almost threatened their careers.
This subsequent release in a short amount of time just after four months proved that the expectations for the group is still strong.
On the other hand, news about their movie 'EYES ON ME: THE MOVIE' has first hinted their June comeback, with previous reports saying that the girl group will return with a release alongside the movie's release. This news seemed to confirm just that.
Finally, the agency asked IZ*ONE's fans to continue supporting the group as they prepare themselves to meet with WIZ*ONE with a cooler appearance. -HallyuLife.com

THIS SPACE INTENTIONALLY LEFT BLANK.