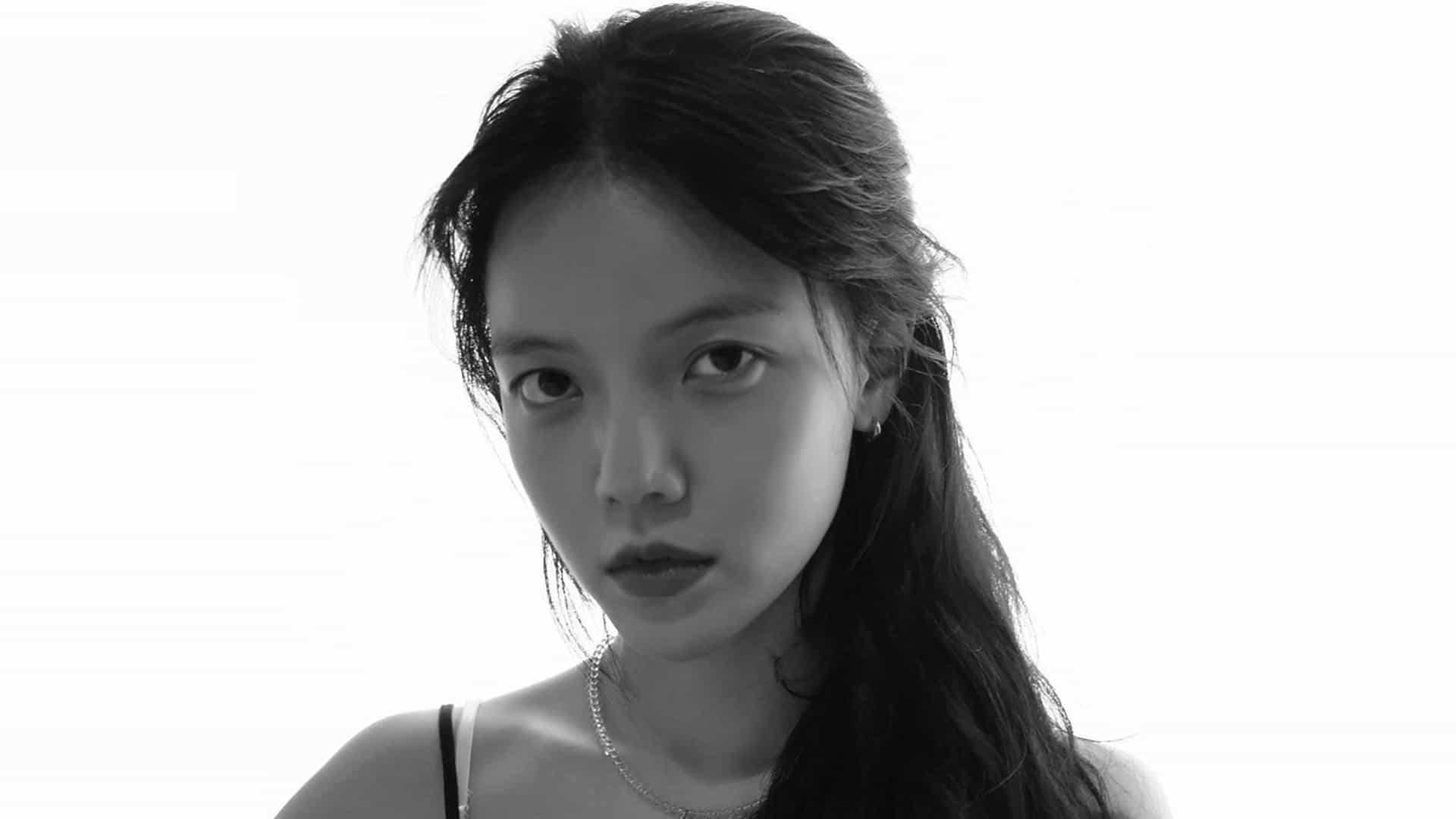 AOA's leader Shin Jimin is leaving the group after allegations of bullying former bandmate Mina.
On July 4, FNC Entertainment releases an official statement regarding Jimin's departure from AOA:
This is FNC Entertainment.

First, we would like to apologize for causing concern to many people through the events related to Jimin that have been unfolding recently.

From this moment forth, Jimin has decided to leave AOA and halt all of her activities in the entertainment industry.

Additionally, our agency accepts responsibility for this entire situation, and we will put our full focus on managing our artists [in the future]. Once again, we apologize for causing concern through these unfortunate matters.
This was after Jimin posted her apology on her Instagram account after visiting Mina personally to talk things out.
I can't express everything in a short post but I am very, very sorry. I was lacking as a leader and I did wrong. As I carry this regret and sense of guilt, I realize that I did not understand Mina well during the time we spent together and I did not look around me carefully. Yesterday, I cried and apologized and cried again. However, I realize that the emotions that Mina has built up about me over time cannot be easily resolved, so I am very sorry. When I was younger, I believed that our team should only show our good sides to our staff and the world. That's how I thought during my early twenties, but I realize now that I was lacking a humane side as a leader to lead a team in such a manner. I'm sorry for causing controversy and I'm sorry for writing a statement that is all over the place. More than anything else, I'm sincerely sorry to Mina and the members, who spent a lot of effort for the two of us.
https://www.instagram.com/p/CCNxXQjF1jv/
Mina decides to accept her apology but she adds that she was not sure if the apology was sincere.
Mina previously sparked concerns after a series of posts mentioning that she was bullied by a member of her former group AOA for around a decade. Later on, it was speculated by netizens that the group leader Jimin is the one Mina is pertaining to after Mina gave clues on her identity thru her Instagram posts.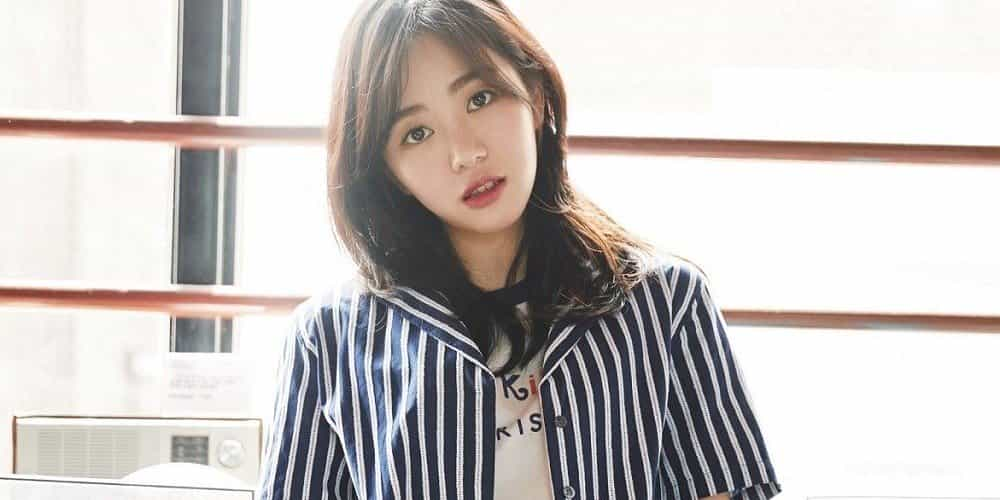 Jimin debuted in AOA in 2012 with their debut album 'Angels' Story'. –HallyuLife.com

THIS SPACE INTENTIONALLY LEFT BLANK.