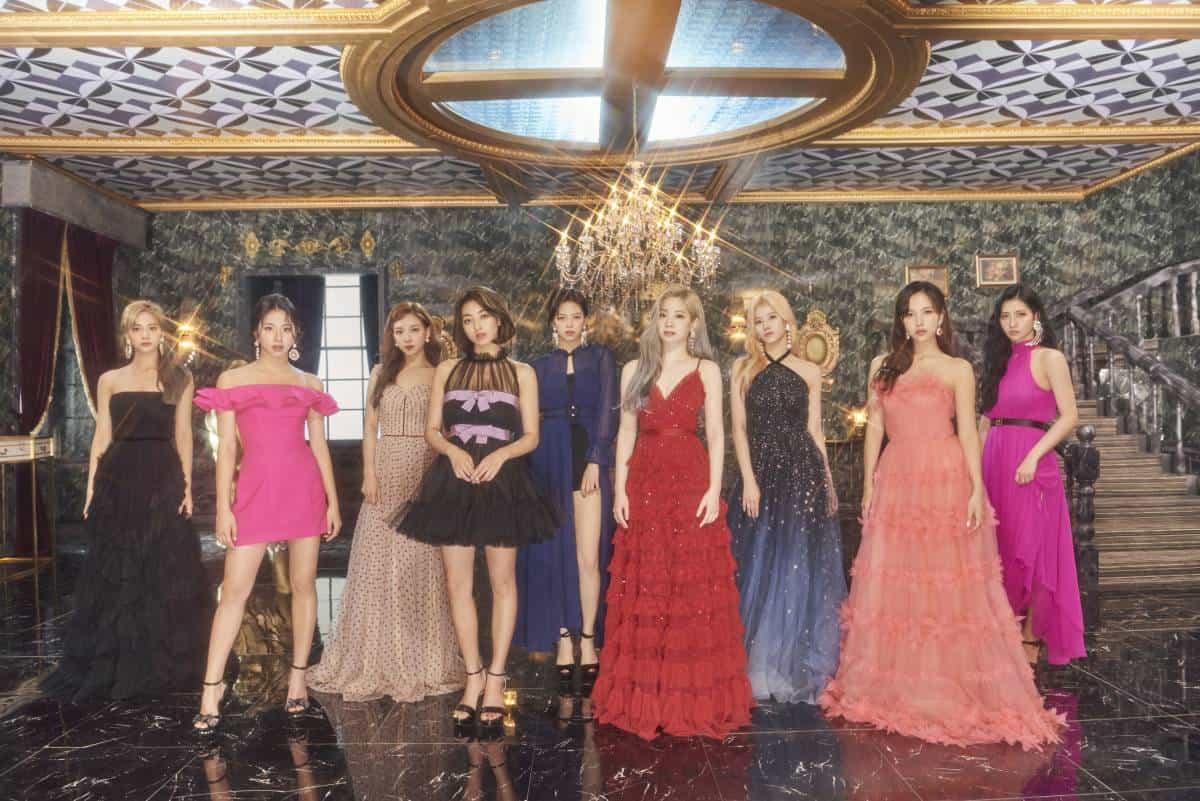 With the growing number of K-pop fans all around the world, JYP Entertainment had found their way to connect with them, especially on the US market by partnering with Republic Records,according to an exclusive report by Billboard.
JYP Entertainment's CEO Jimmy Jeong shared in a statement how excited they were to team up with Republic Records.
"Through our strategic alliance for TWICE, we strongly hope to present the next level of KPOP to fans all around the world".
Home to some of the brightest and well-known K-pop idols including Park Jinyoung, Wonder Girls, Miss A, 2PM, 2AM, GOT7, DAY6, Stray Kids, ITZY and TWICE among others, JYP Entertainment is notably one of the biggest companies today in K-Pop, even in terms of market capitalization.
Republic Records, on the other hand, has been known to hold not just in US but some of the world's biggest stars like Ariana Grande, Taylor Swift, Jonas Brothers, Drake and Post Malone. They also earned the honor of being the top label at the Billboard Hot 100 label.
With TWICE now backed up by one of the biggest labels in the U.S, ONCEs can't wait for the exciting collaboration between these two pillars in the music industry.
Because of the significant amount of fans in America, TWICE has been able to build their name and hold concerts such as last year's TWICELIGHTS World Tour and selling out at the The Forum in Los Angeles, earning an estimated $1.4 million in just one night.
They were also recognized for their top-selling music and albums, including Billboard World Albums Chart, which landed at No. 1 with their first full-length album Twicetagram in 2017. Just late last year, their latest track Feel Special landed at No. 1 on the World Digital Song Sales and also managed to gain spot into the Canadian Hot 100.
More details about the partnership and TWICE's upcoming promotions are expected to be announced soon. -HallyuLife.com

THIS SPACE INTENTIONALLY LEFT BLANK.