JYP Entertainment files criminal charges against TWICE Nayeon's stalker
The alleged stalker now faces criminal charges for 'obstruction of justice' and a restraining order against Nayeon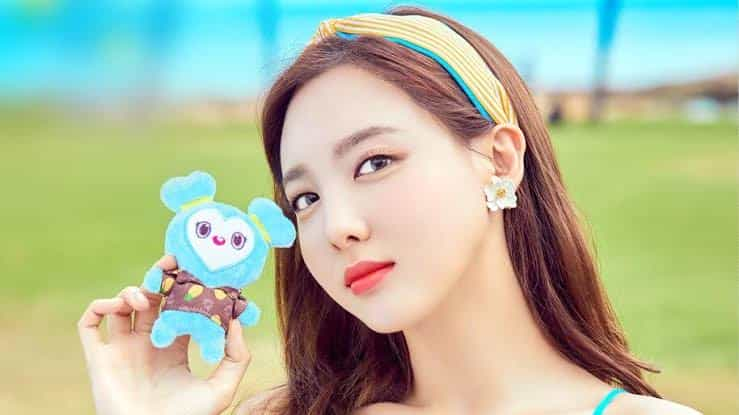 JYP Entertainment has announced that they have officially filed criminal charges against the foreign stalker of TWICE's Nayeon, which many have identified as 'Josh', on Wednesday, January 8.
They also announced that the agency have successfully secured a restraining order against him, and had filed charges for 'obstruction of justice' at the Seoul Gangnam Police station, citing Article 314 of the criminal code.
Previously, it was reported that the stalker tried to approach Nayeon in a flight from Japan to Seoul multiple times, despite the presence of her bodyguards. The incident led Nayeon into deep discomfort, fear and anxiety, which was relayed thru a now-deleted post on TWICE's Instagram story.
Nayeon is currently in police protection against the stalker and JYP Entertainment has warned that they will be carrying out measures of the highest intensity to ensure the safety of its artists. -HallyuLife.com