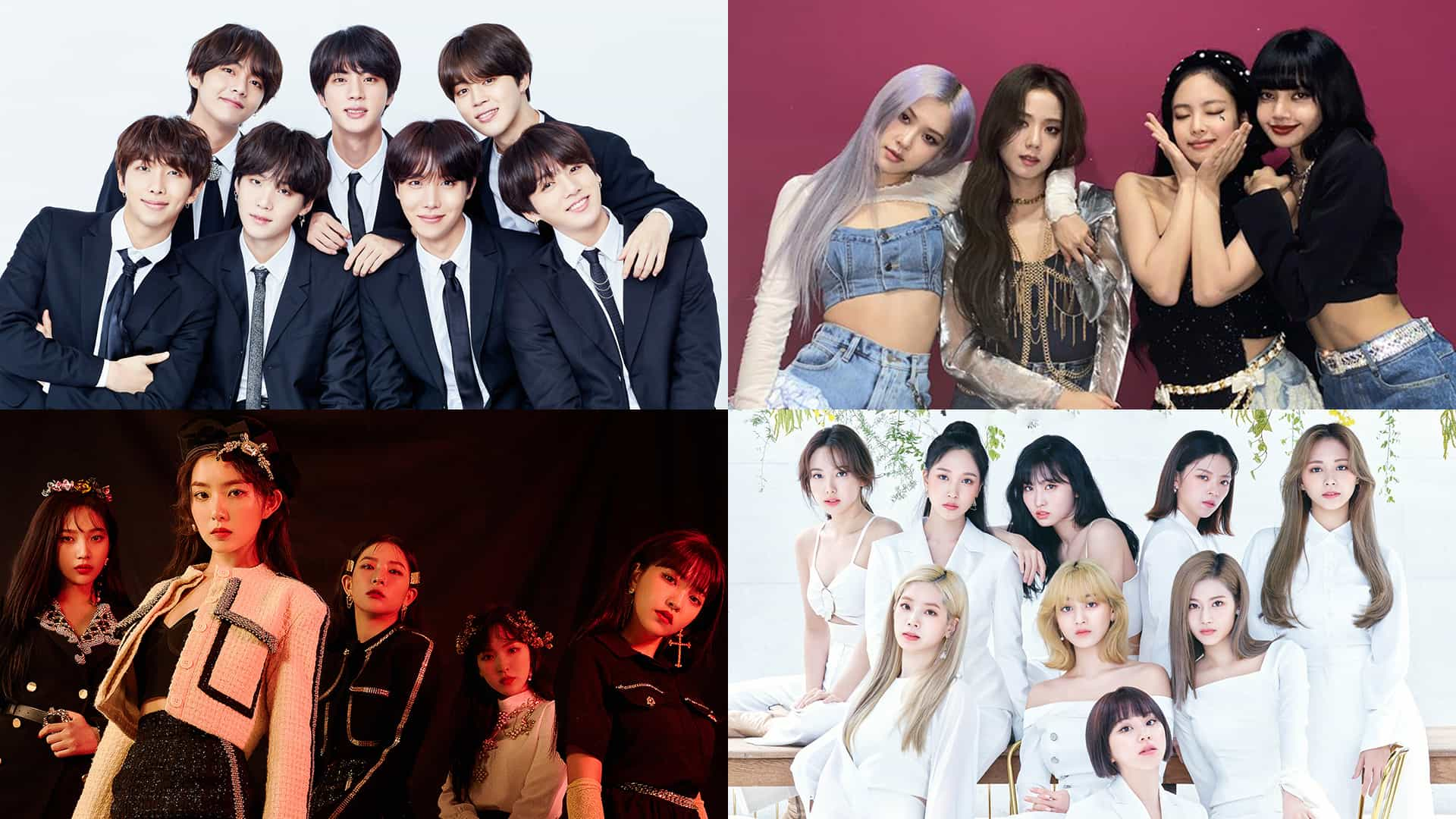 The Korean Business Research Institute announces its 'K-Pop idol group brand reputation rankings' for the month of July.
The said brand reputation ranking represents the value of the 100 idol groups through media attention, consumer interests, interactions, and reactions.
BTS takes the top spot once again with an index score of 10,973,562. Even though it fell by 13%, Big Hit Entertainment's boy group maintains its top spot with their Billboard, Oricon, and Guinness records.
BLACKPINK takes the second spot with an increase of 29.46% from the previous month. With an index score of 10,083,574, YG Entertainment's quartet maintains their position with their 'How You Like That' comeback.
Red Velvet takes rise from their previous fourth spot, now in third with an index score of 3,938,857. With Irene and Seulgi's unit debut plus their hit tracks 'Monster' and 'Naughty', they get an increase of 37.31%
TWICE falls one position from their previous third place with an index score of 3,663,161. Even though they fell for a bit this month, they will be having their online concert 'Beyond LIVE – TWICE: World in a Day' this August.
BTS
BLACKPINK
Red Velvet
TWICE
The data gathered from June 24 to July 24 will be the basis for this month of July. –HallyuLife.com

THIS SPACE INTENTIONALLY LEFT BLANK.