Kang Daniel and TWICE's Jihyo are officially dating, both agency confirms
The two reportedly began dating earlier this year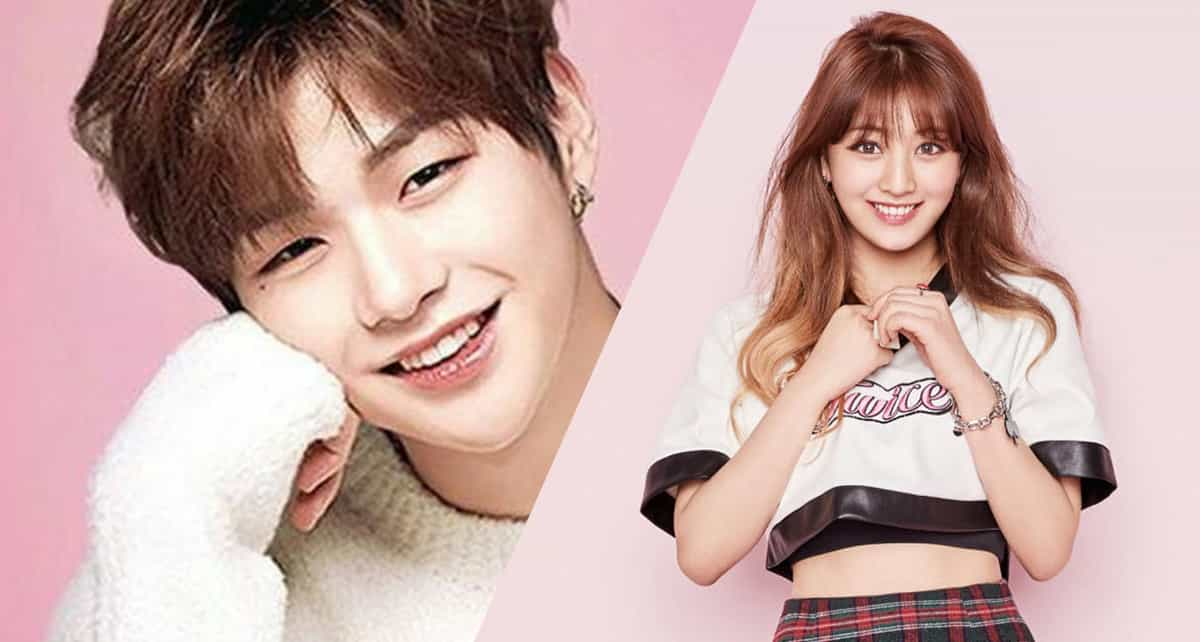 SEOUL – Former Wanna One member Kang Daniel, who recently debuted as a soloist, is confirmed to be in a relationship with TWICE's leader Jihyo, as both of their agencies confirmed earlier published reports by Dispatch on Monday.
The two reportedly began dating earlier this year, with Dispatch publishing photos of them showing the alleged date in Hannam-dong on Kang Daniel's luxury villa in Seoul. In addition, the two reportedly met last year through a mutual senior that both of them are close with.
Despite their busy schedules, the two continued to meet regularly, at least once a week and would always see each other before leaving South Korea and also on the day after their return to the country.
Both Jihyo's agency JYP Entertainment and Kang Daniel's own agency Konnect Entertainment have confirmed the relationship, with JYPE quoted saying on Newsen that "Jihyo and Kang Daniel are currently meeting each other with good feelings." -HallyuLife.com