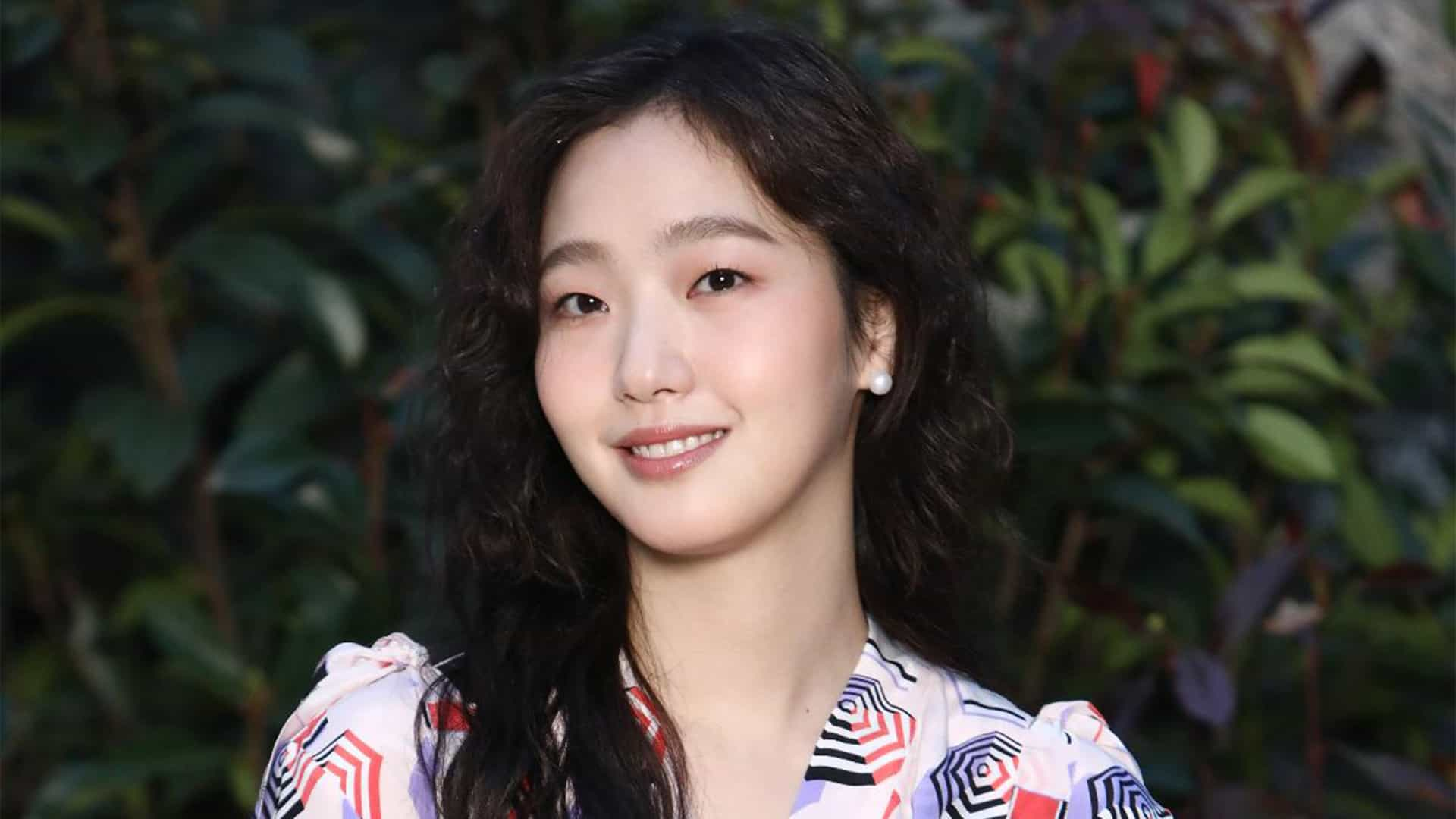 The 'Goblin' and 'The King: Eternal Monarch' actress will be playing a lead role in the upcoming webtoon-based drama 'Yumi's Cells'.
'Yumi's Cells' will be a drama adaptation from the hit webtoon of the same name. It tells the story of a corporate employee from a narrative perspective with a point of view of her brain cells working on her every thought, feeling, and action.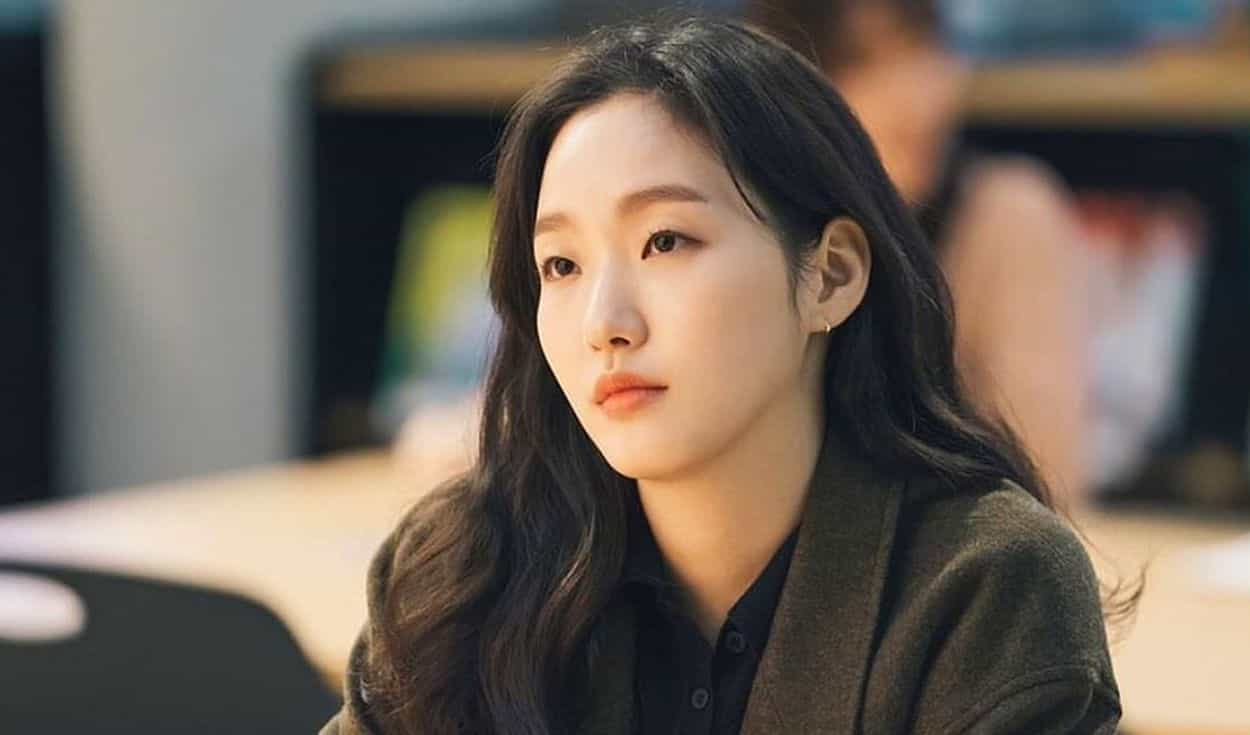 Kim Go Eun expresses her thought about her character on 'Yumi's Cells':
I think the reason that the love story of the ordinary woman Yumi was able to make so many people laugh and cry over such a long period of time was because of how relatable it was. I'm looking forward to her future journey.
Yumi's Cells will be directed by Lee San Yeob ('Familiar Wife' & 'Shopping King Louie'), while it will be co-written by Song Jae Jung ('Memories of Alhambra'), Kim Yoon Joo ('Find Me In Your Memory'), and Kim Kyung Ran.
Kim Go Eun recently starred in the 2020 SBS drama 'The King: Eternal Monarch' and in the hit 2016 tvN drama 'Goblin'. Yumi's Cells is slated to begin its taping in the first quarter of 2021. -HallyuLife.com

THIS SPACE INTENTIONALLY LEFT BLANK.