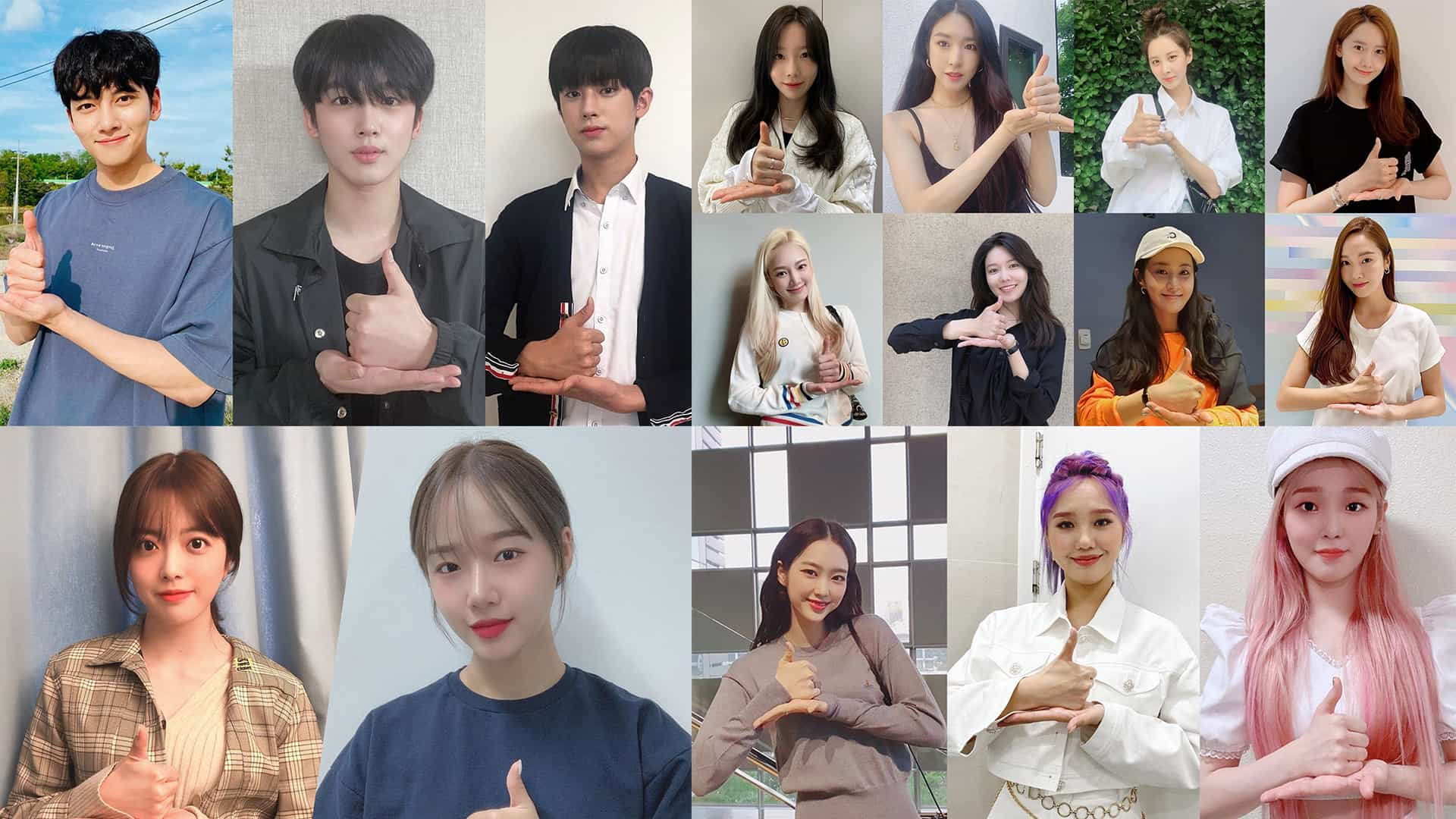 The battle of the world against COVID-19 pandemic still continues, with almost 5 million cases worldwide. Roughly 2 million were confirmed recoveries, but more than 320,000 deaths were recorded as of this writing.
With that, our modern day heroes, doctors, nurses, medical crew, utility and sanitation crew, and other frontliners stood up, everyday risking their lives to fight the pandemic.
As a way of appreciation to them, Korean stars started a campaign on Instagram, showing love and support through photos of them showing a thumbs up sign and placing it on top of their palm, with their warm messages hoping to reach each and every frontliner doing their job.
Korean drama actor Ji Chang Wook posted on his IG two weeks ago saying,
"Even with the hard days leading up to Corona 19, we are able to spend our daily life with peace of mind thanks to the medical staffs who try to overcome the crisis more than anyone else. Sincere thanks and respect. I hope all of the best medical staff will be safe and healthy and be able to laugh for a while. I hope you all have a healthy day."
https://www.instagram.com/p/B_uAJlOAvhK/?igshid=1rbuei9eth2lr
Former X1 center Kim Yohan also joined the campaign sending his warm message through his post.
"I would like to thank all of the medical staff who have been struggling and devoting during the hard times, and I wish they could be very powerful! We are all fighting so that we can overcome difficult times as soon as possible!"
https://www.instagram.com/p/CAXv_q5hd-N/?igshid=19wyox0rhcfiq
Former Produce X 101 contestant Kim Min Kyu posted on his IG account.
"We would like to express our respect and appreciation to many medical and quarantine officials around the world who are struggling to end Corona 19. We will always live without releasing tension until the end without forgetting the efforts of medical staff and quarantine personnel."
https://www.instagram.com/p/CAXml53FcuE/?igshid=6aapn5x9yg5v
Girls' Generation members Taeyeon, Tiffany, Seohyun, Yoona, Hyoyeon, Sooyoung, and Yuri including former member Jessica also showed their love and support by showing their thumbs up sign.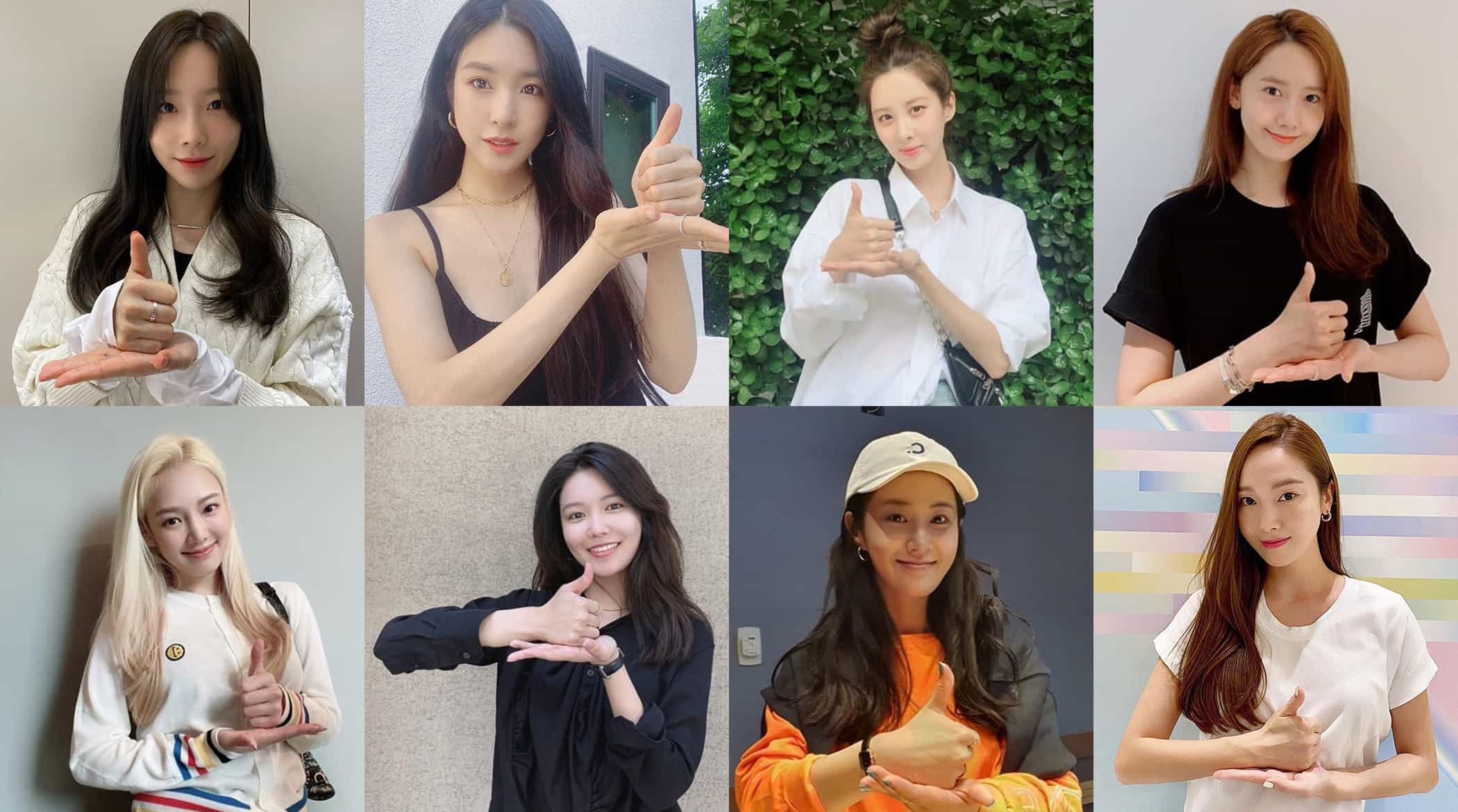 Oh My Girl members Jiho, Mimi and Seunghee also posted their photos showing support and love to all frontliners.
Weki Meki members Suyeon and Yoojung also showed their love and support to the frontliners.
This campaign shows to strengthen the frontliners and remind them that they are doing great. At times like these, simple messages of encouragement and well-being can maybe help them endure through the day and carry on with determination.

THIS SPACE INTENTIONALLY LEFT BLANK.