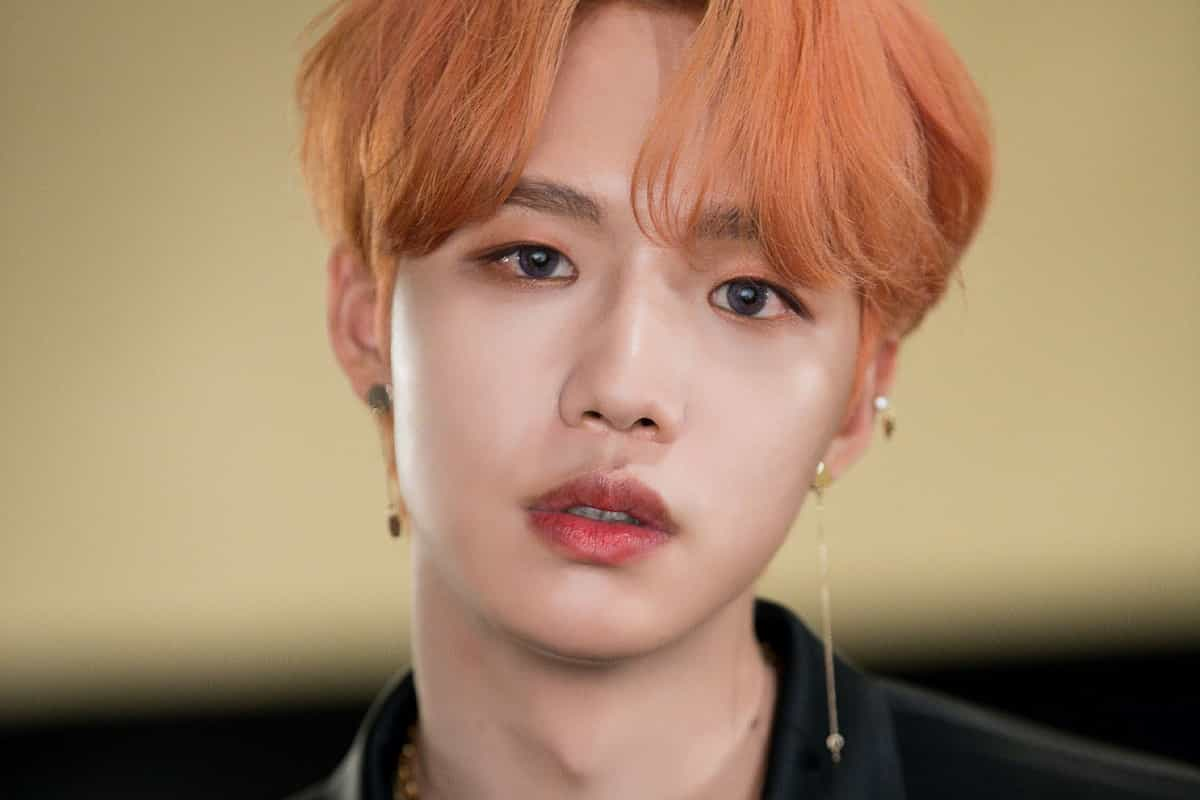 After halting group promotions due to DUI or drunk driving incident earlier this week, Brand New Music, AB6IX's agency, has officially announced that Lim Young Min, AB6IX's leader, is officially withdrawing from the group.
Here's the agency's full statement:
---
Hello, this is Brand New Music.
First of all, we would like to express our sincere gratitude to all of our fans who have sent us a lot of love for AB6IX.
After careful discussion with AB6IX member Lim Young-min, we have decided to withdraw him from AB6IX as of this day, respecting his opinion to no longer harm the group.
We apologize for the sudden news and the inconvenience caused to many fans. We also apologize for the inconvenience caused by the team's concerns.
As previously announced, AB6IX will continue to promote the team in a four-person system in the future, and we will do our best to support the future of AB6IX.
Finally, we sincerely apologize for the disappointing news to our fans who have always supported and cherished AB6IX, and we will do our best to bring our music back to the stage.
We ask for the unwavering love and attention of the four AB6IX members who are working hard to make a comeback in the face of difficult circumstances.
Thank you.
---
AB6IX's comeback with VIVID was initially scheduled today, June 8. However, due to the incident, the agency has announced that they will be re-organizing the group, and instead, will return in June 29, only with four members. –HallyuLife.com

THIS SPACE INTENTIONALLY LEFT BLANK.