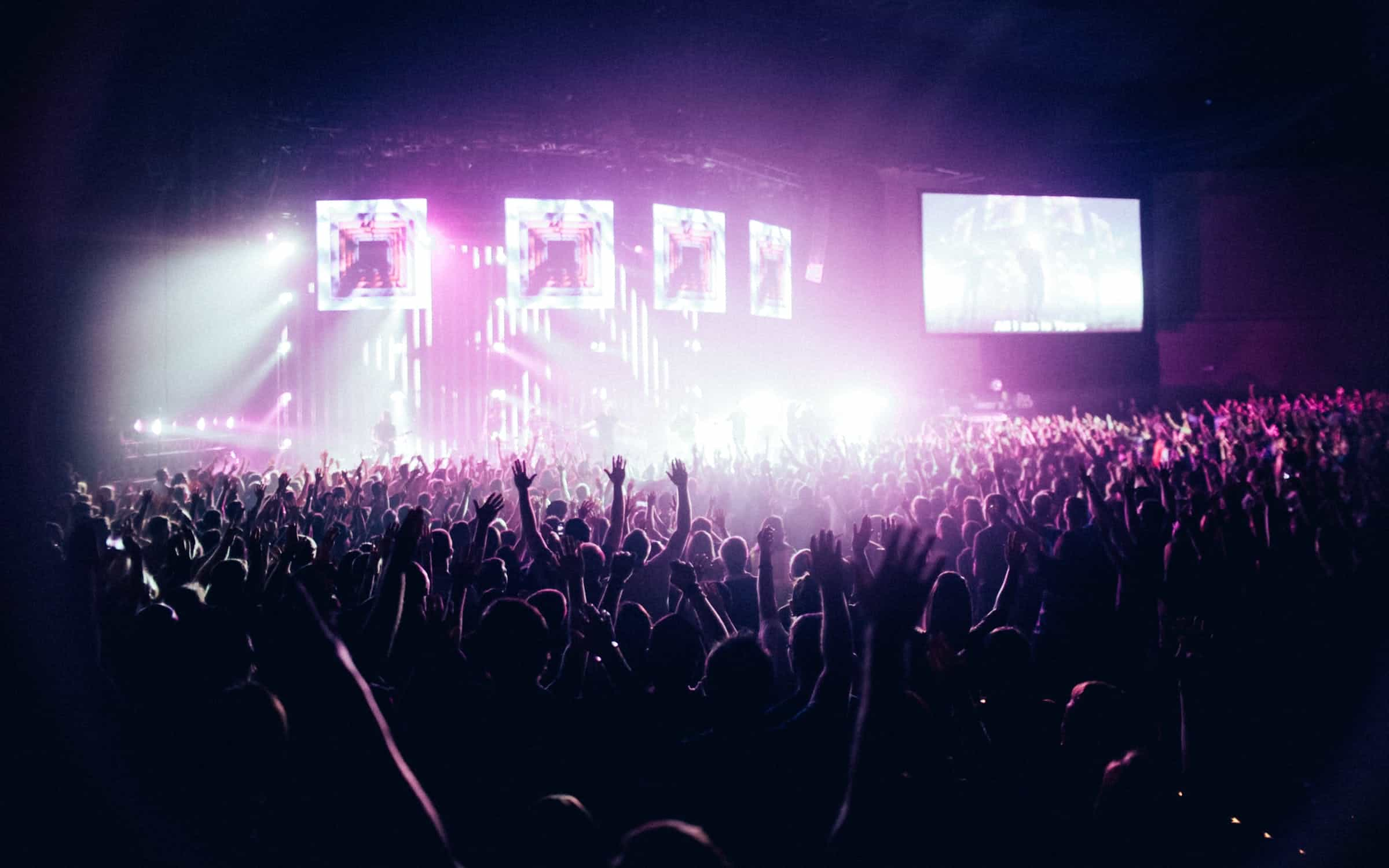 This 2019, we're looking forward to a lot of Hallyu-related events in Singapore. In this feature, HallyuLife tries to track all the confirmed (and rumored) Hallyu events, not limited to concerts and fan signing events, but also to fan meets and other functions.
"If you are an event organizer and want to include your event on this list, please reach us through this page"
---
JANUARY
January 6 – Alexander Meet and Greet for Algovital Angel
January 12 – TAEYEON 's… Concert (Singapore)
January 19 – BTS 'LOVE YOURSELF' World Tour (Singapore)
FEBRUARY
February 15 – BLACKPINK 'In Your Area' Tour (Singapore)
February 18 – HYUKOH 24: HOW TO FIND TRUE LOVE AND HAPPINESS (Singapore)
February 21 – Samsung x iKON Unleash Next Gen Bold (exclusive)
February 23 – The Great Seungri Tour (Singapore)
MARCH
March 9 – 2019 Park Bo Gum Asia Tour 'Good Day' (Singapore)
March 15 – Yoon Ji-sung 1st Fan Meeting 'Aside' in Singapore
March 17 – Lovelyz 3 of Winter World (Singapore)
March 20 – Viu #NoSleepNoFomo Launch Party (Exclusive)
March 22 – DREAMCATCHER: Invitation from Nightmare City (Singapore)
March 30 – YOONA x Innisfree Fanmeet (Closed-door) (Singapore)
APRIL
April 6 – Ong Seong Wu 1st Fan Meeting [Eternity] (Singapore)
April 19-21 – Sketchers Sundown Festival (ft. MFBTY and iKON)
April 21 – 2019 CHUNG HA Fan Meeting (Singapore)
April 27 – MAMAMOO 2019 [HELLO! MOOMOO] Asia Fan Meeting (Singapore)
April 30 – 2019 Lai Kuanlin Fan Meeting [Good Feeling] (Singapore)
MAY
JUNE
June 16 – THE BOYZ ASIA FAN-CON TOUR 'THE CASTLE'
JULY
July 6 – Kim Jae Hwan [MIN:D] Fan Meeting (Singapore)
July 7 – Bae Jinyoung 'IM YOUNG' 1st Fan Meeting (Singapore)
July 13 – TWICE 'TWICELIGHTS 2019' WORLD TOUR
July 20 – GFRIEND 'GO GO GFRIEND' ASIA TOUR 2019
July 20 – NCT 127 'NEO CITY : SINGAPORE – The Origin' (Singapore)
July 26 – Sam Kim 'Sun And Moon' Concert (Singapore)
July 27 – AB6IX 1st Fan Meeting '1st ABNEW' (Singapore)
AUGUST
August 15 – The Black Skirts 'Thirsty' Asia Tour (Singapore)
August 16 – Kang Daniel 'Color On Me' Fan Meeting (Singapore)
August 24 – NU'EST <Segno> Asia Tour (Singapore) [CANCELLED]
August 25 – SF9 Live Fantasy #2 UNIXERSE (Singapore)
SEPTEMBER
September 6 – Jay Park 'SEXY 4EVA' World Tour (Singapore)
September 14 – 2019 EPIK HIGH Concert (Singapore)
OCTOBER
NOVEMBER
DECEMBER
Waiting for dates
Lee Joon-gi Fan Meeting in Singapore
---
HallyuLife will regularly update this article if an event is (only) confirmed/rumored to happen.

THIS SPACE INTENTIONALLY LEFT BLANK.