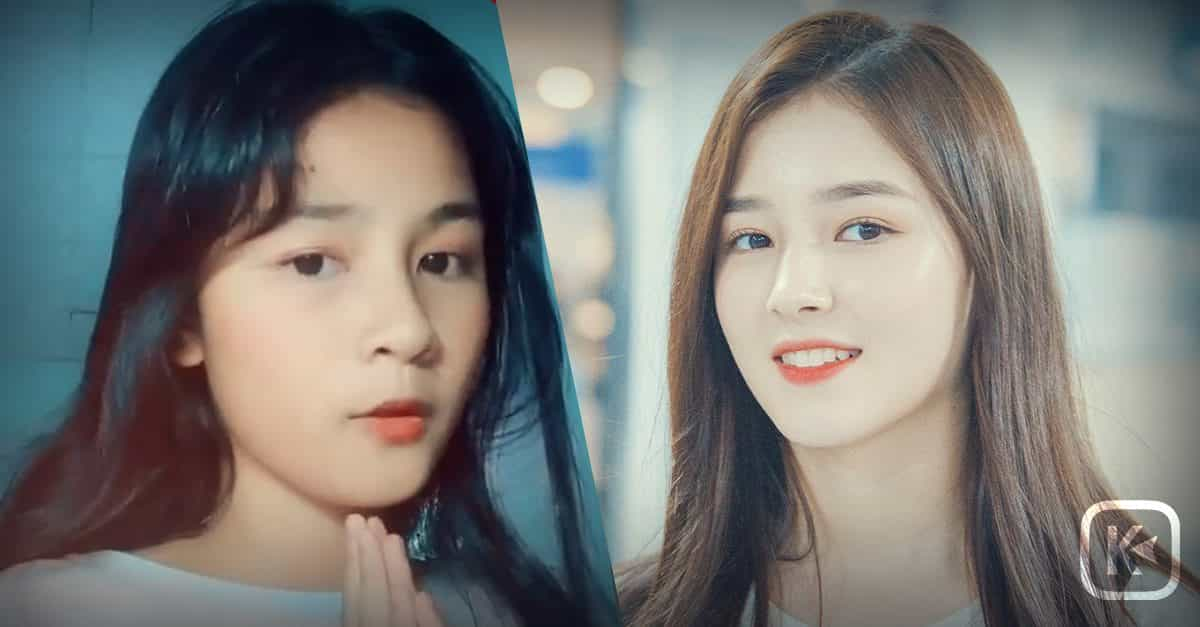 Well, aside from Filipina celebrity Liza Soberano, it seems that MOMOLAND member Nancy has another look-alike, but this time, someone from Vietnam!
The Facebook video, posted by VGAG, shows someone whom they dubbed as 'Nancy Vietnamese Version' (translated from Nancy phiên bản Việt). The video now had over 530,000 views as of this writing, and is gaining more.
According to her TikTok profile (thanhthuy2111), her name seems to be "Nguyễn Ngọc Thanh Thủy."
While some people commented out that TikTok has some features which would change someone's look on the front of the camera, we thought that she – actually has some resemblance with Nancy on some angles, but of course, since she is a different person, there is such difference, still.
To be fair, here's a side-by-side shot between her and the younger Nancy:
Now, let us know what do you think via this quick poll:

THIS SPACE INTENTIONALLY LEFT BLANK.