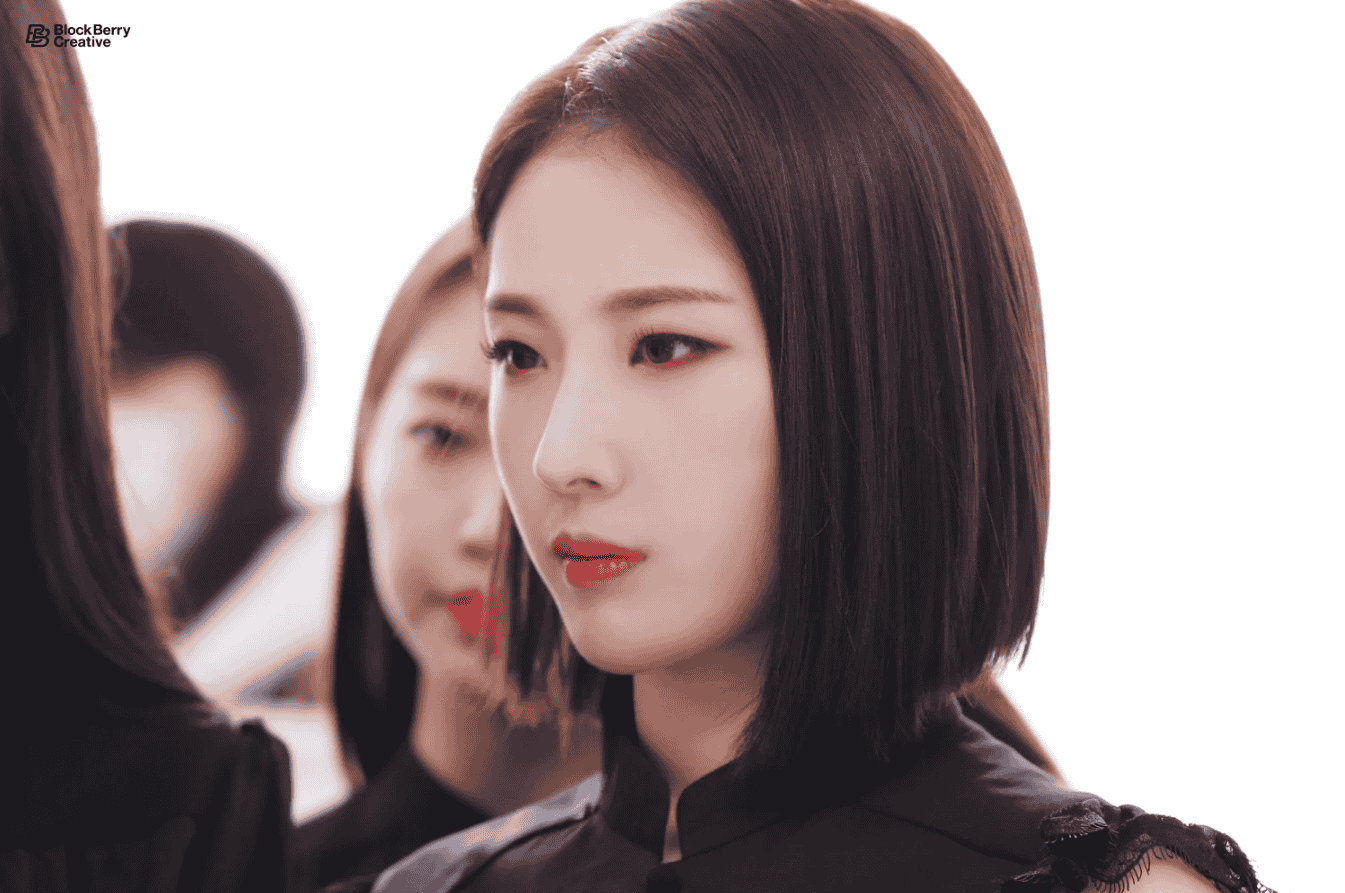 LOONA's agency BlockBerry Creative has released a statement regarding LOONA member Haseul's condition, saying that she will be sitting out of promotions for their album '#' (Hash).
Here's the agency's full statement:
---
Hello, this is Blackberry Creative.
This announcement is regarding the health condition of LOONA member Haseul.
Haseul recently visited the hospital in order to treat symptoms of anxiety. She was then diagnosed with a recurring anxiety disorder, and her doctor recommended to her that she receive treatment to make a full recovery.
Although Haseul wanted to continue promoting and greeting fans as promised in their fan meeting last month, we have made the decision for her to take a break while keeping her mental health as our priority. Haseul will be spending time with her family and group members while focusing on recuperating her health. Until such time, she will not be promoting the new album # (Hash). 
We sincerely apologize to the fans who have loved LOONA and for this unfortunate news. The remaining 11 members will continue the promotions as scheduled.
We will further release a statement when we have an update about Haseul's condition from her doctor. We ask for your understanding, and ask that you keep Haseul in your thoughts.
Thank you.
—Blockberry Creative
---
Haseul's case adds up to the list of K-Pop idols who recently disclosed publicly their anxiety disorders, raising awareness to the public.
We wish Haseul to recover the soonest! -HallyuLife.com

THIS SPACE INTENTIONALLY LEFT BLANK.