MLD Entertainment slams Momoland member Daisy with 1.1 billion won penalty fee to leave contract
They also said that instead of promoting with Momoland, it was better for her to "rest".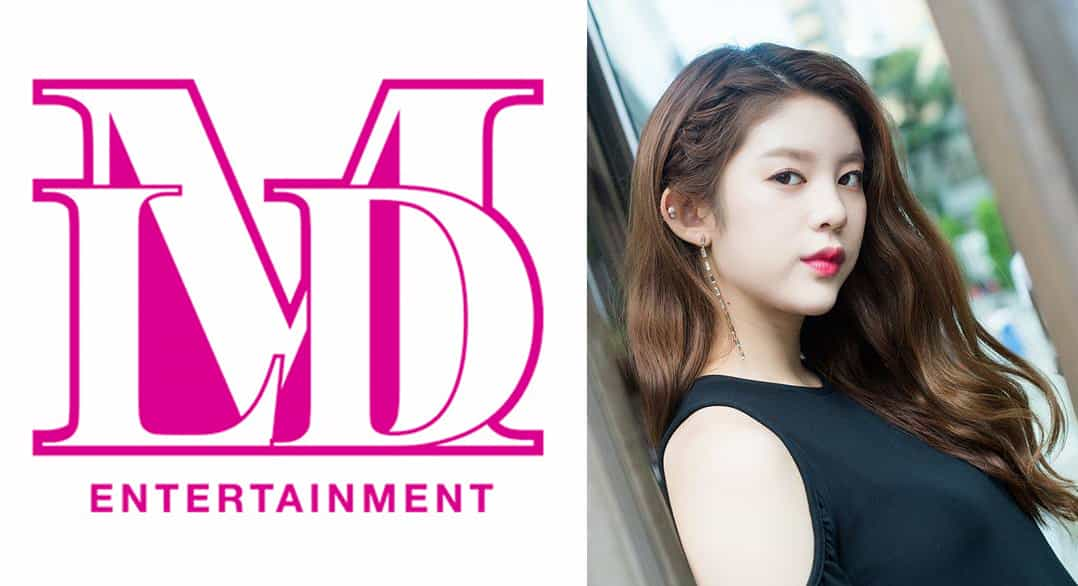 KBS News just released more details with regards to Momoland member Daisy's dispute against her agency MLD Entertainment, and this time, with regards to their contract agreement.
According to their report on January 7th, the member demanded to return to MOMOLAND promotions in May 2019 to join the comeback activities for Momoland's Show Me, the group's 5th mini album. However, Daisy was never given a chance and instead, she was told to "rest".
Daisy asked for her contract to be terminated as she wasn't able to return to promotions, but MLD Entertainment demanded Daisy's party to pay 1.1 billion won as termination fee for leaving their supposed 'standard contract.'
The Momoland member accused MLD Entertainment of rigging the survival show 'Finding Momoland', where the group was formed in 2016. MLD Entertainment and CJ ENM, the broadcaster of the show (thru Mnet), denies any wrongdoing.
Daisy sitted out of promotions since February last year up to this moment. She reached out to KBS News's journalists in order to help her go against MLD Entertainment. -HallyuLife.com