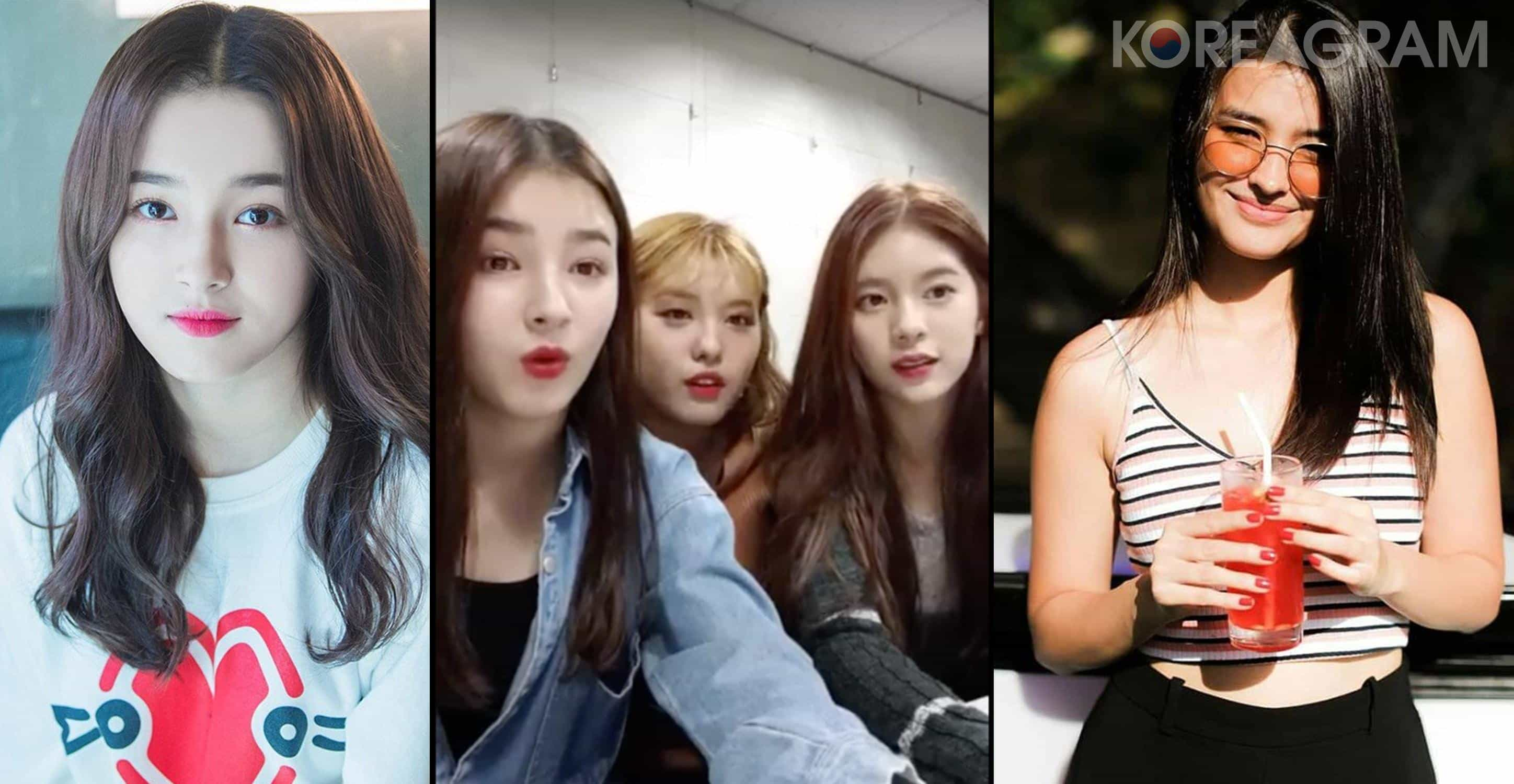 The social media buzz has been on lately with the rise to fame of Korean-American singer/idol Lee Seung-ri, or much known on its English name as "Nancy Jewel McDonie" of Korean girl group MOMOLAND. The buzz is all about Nancy McDonie having big resemblance to Filipina actress Liza Soberano.
A facebook fanpage dedicated to Nancy shared a live video of her along with two other MOMOLAND members, reacting to Liza Soberano and netizens' comments about them being look-a-like.
"You will actually be surprised, she actually looked like you!" says one MOMOLAND member.
With the help of her co-member on searching Liza's photos, the end result was the reaction, purely cute, and alluring.
It seems that Nancy didn't believe it at first sight, and even touted: "She looks like Ariana Grande", but her co-members flipped Nancy's reaction and insisted that the two celebrities do really have resemblance with each other.
On the video, you can hear how fluent Nancy speaks in English, as she is a Korean-American. And while she had a hard time on pronouncing Liza's surname, you can just hear her wowing and being wowed, even commending the beauty of the Filipina actress.
A rise of new social media sweetheart?
The comment sections of that video was filled with mixed reactions about them being look alike. Some even argued that Nancy looks more beautiful than Liza, and some are on the other way around.
The video linked above has now more than 1M views, and is still growing upon time.
What do you think of Nancy and Liza? Are they really look-a-like? 
We've included some photos of Nancy below:
---
Really lovely, right? <3
Don't forget to follow HallyuLife on other social media accounts!
Facebook | Twitter | Instagram

THIS SPACE INTENTIONALLY LEFT BLANK.