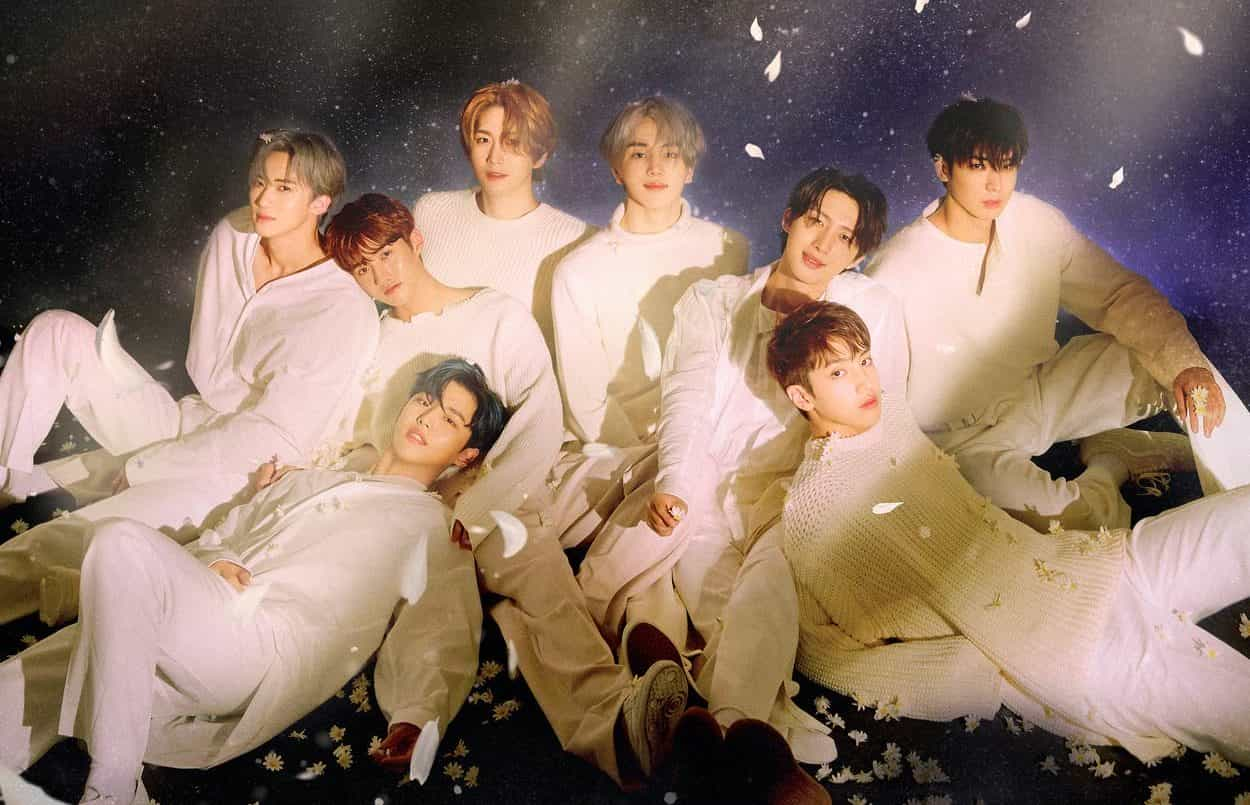 CUBE Entertainment has revealed the new schedule for PENTAGON's postponed online concert called "WE LIVE", which is previously scheduled last November 29 and is cancelled due to COVID-19 concerns, as some members get tested for the coronavirus. The new date is now scheduled on December 13, 2020 at 3 p.m. KST.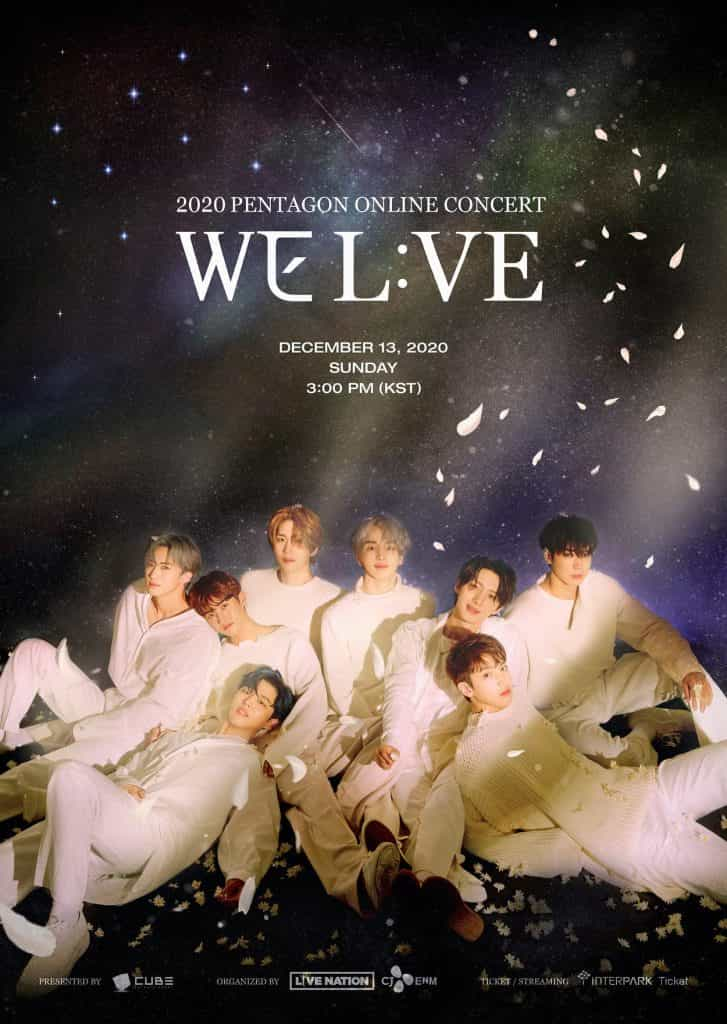 Cube Entertainment, PENTAGON's agency, said on a statement that they do apologize to the fans and thanked them for waiting. They also said that they will do their best to ensure the best performances are performed in a safe environment, in compliance with the health authorities' guidelines.
They also said something regarding member Hui, who is set to enlist in the military soon, that after self-quarantine, he will be joining activities as PENTAGON's member at his best. -HallyuLife.com

THIS SPACE INTENTIONALLY LEFT BLANK.