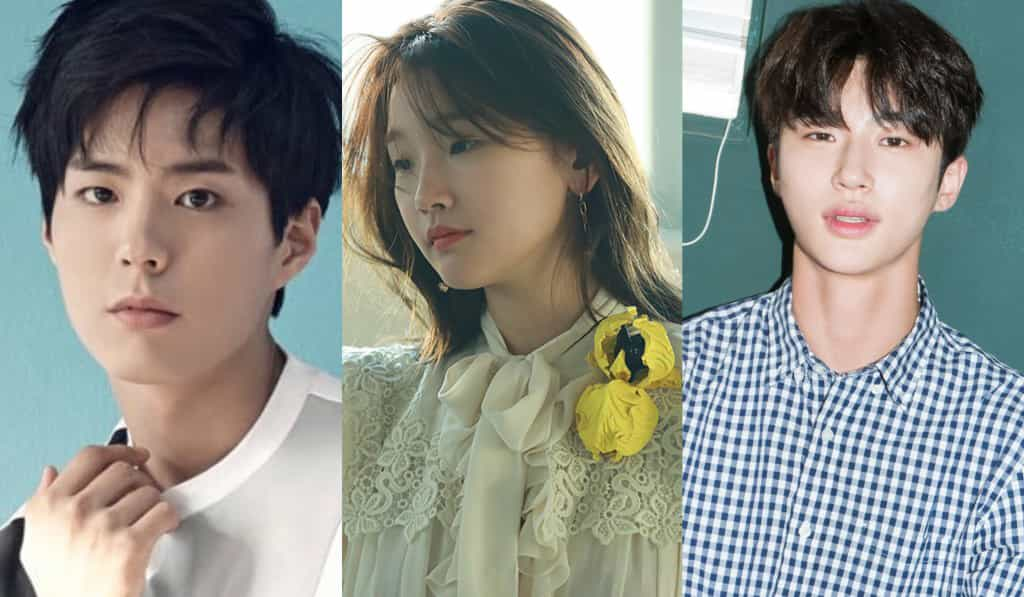 The premiere of a new K-Drama "Record of Youth" is confirmed by Netflix, as they revealed in a press release.
The main leads are three actors with no short of vibrance and youthfulness in them. They are Park Bo-gum, Park So-dam and Byeon Woo-seok.
Park Bo-gum will play Sa Hye-jun, a pragmatic and ambitious young man and an aspiring model/actor juggling idealism with the reality of everyday life.
The Jessica whom we all know from Parasite, Park So-dam, will take on the role of An Jeong-ha. She is an aspiring makeup artist and a smart young woman with a strong sense of self.
Sa Hye-jun's best friend Won Hae-hyo, played by Byeon Woo-seok had a silver-spoon upbringing, but wants to prove himself through hard work.
Directed by An Gil-ho, who has other series such as Stranger, Memories of Alhambra and Watcher under his belt, "Record of Youth" is set for release in the second half of the year.
The Korean series will air on tvN in Korea, and will premiere exclusively on Netflix outside of Korea.

THIS SPACE INTENTIONALLY LEFT BLANK.