Park Hyung-sik to enlist as military police officer on June
The South Korean singer-actor only has few weeks now before enlisting to military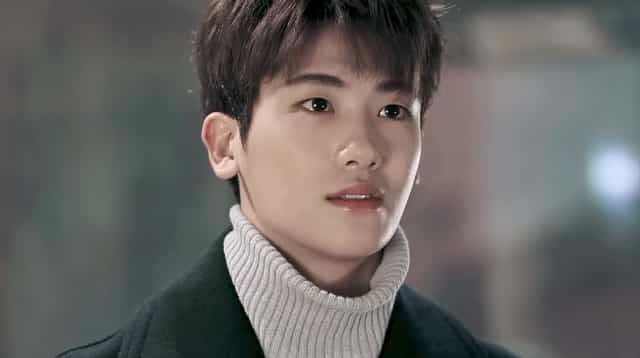 Park Hyung-sik's agency United Artist Agency revealed on Monday that the 27-year old actor has received his military enlistment date last April 26.
The agency shared that the actor will enlist on June 10, whom applied for the military police department of the Capital Defense Command earlier this year, and he was informed of his acceptance. If he was not accepted, he will serve instead as an active duty soldier.
The actor was able to pass rigorous fitness tests, according to reports. The tests were conducted between March and April.
Park Hyung-sik also gave a heartwarming message to fans, saying "I'll be healthy and do well in the army. Please don't worry about me, and thank you for always supporting me."
Prior to enlisting, he will appear on SBS's My Ugly Duckling this May, and his big-screen debut with the movie 'Jurors' is also anticipated on May 15th. -HallyuLife.com