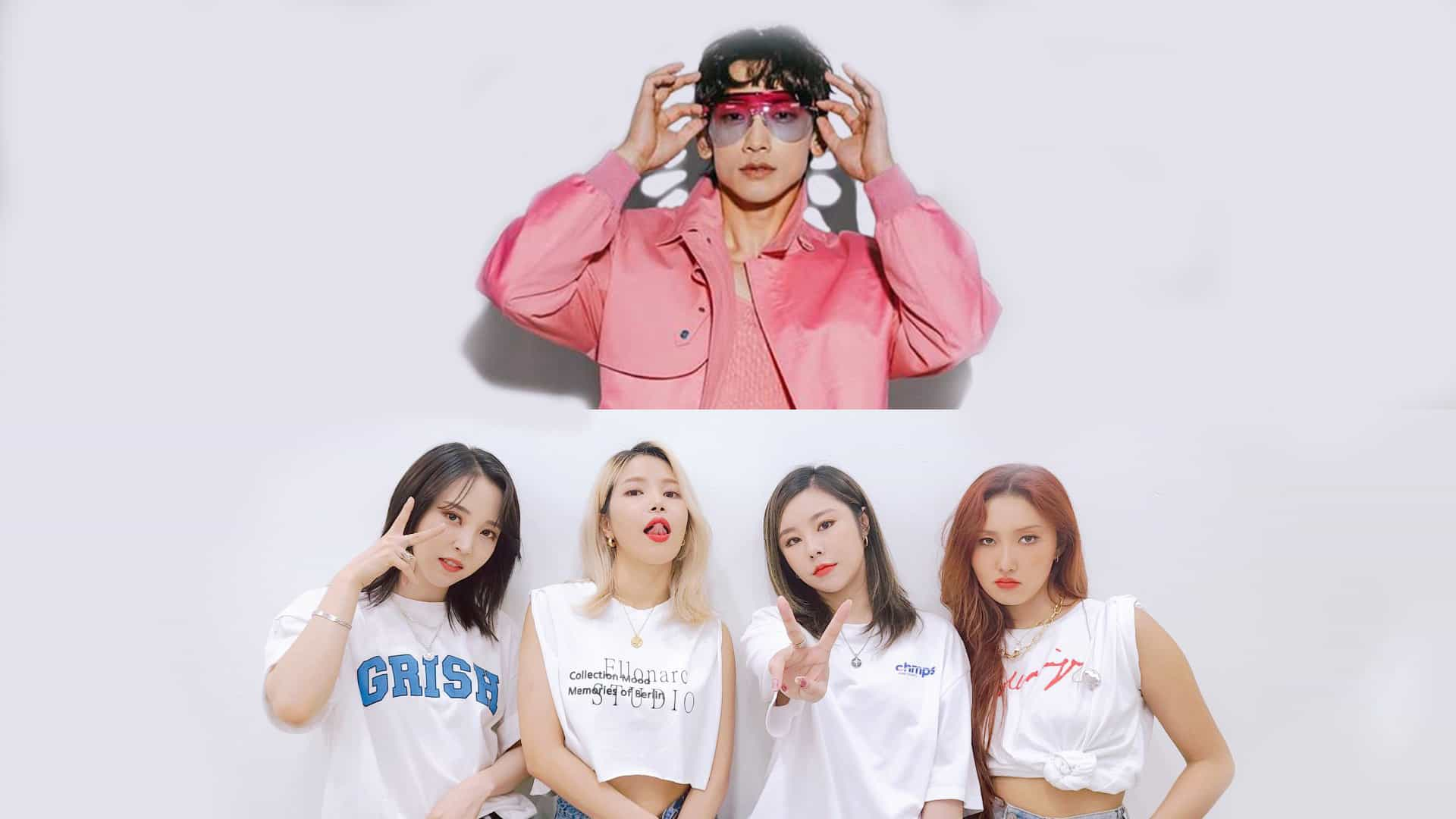 SSAK3's B-Ryong also known as Rain is featuring MAMAMOO on his upcoming solo track.
On the episode clip of MBC's 'How Do You Play?' the three members of SSAK3 rehearses for their solo tracks. Yoo Dragon (Yoo Jae Suk) reaches the highest note for his solo track. Linda G (Lee Hyori) shows her RnB style as she rehearses for her solo track.
Meanwhile, B-Ryong (Rain) rehearses his solo track and features RBW's quartet MAMAMOO composes of Solar, Hwasa, Wheein, and Moonbyul. Rain wows the quartet with his amazing voice and adlib add-ons to the song while MAMAMOO also shows their powerful voices to Rain's upcoming track 'Exciting'.
Prior to SSAK3's solo tracks release, they debut with their summer track 'Beach Again' along with their music video.
Recently, MAMAMOO Moonbyul releases her album 'Dark Side of the Moon' with the title track 'Eclipse' in February 2020, Solar releases her single 'Spit It Out' in April 2020, Wheein releases her OST for tvN's drama 'Hospital Playlist' with 'With My Tears' in May 2020., and Hwasa releases her album 'Maria' in June 2020. –HallyuLife.com

THIS SPACE INTENTIONALLY LEFT BLANK.