Running Man celebrates its 10th year anniversary with a special live broadcast episode
Running Man viewers, get ready to solve the mystery with the casts, LIVE!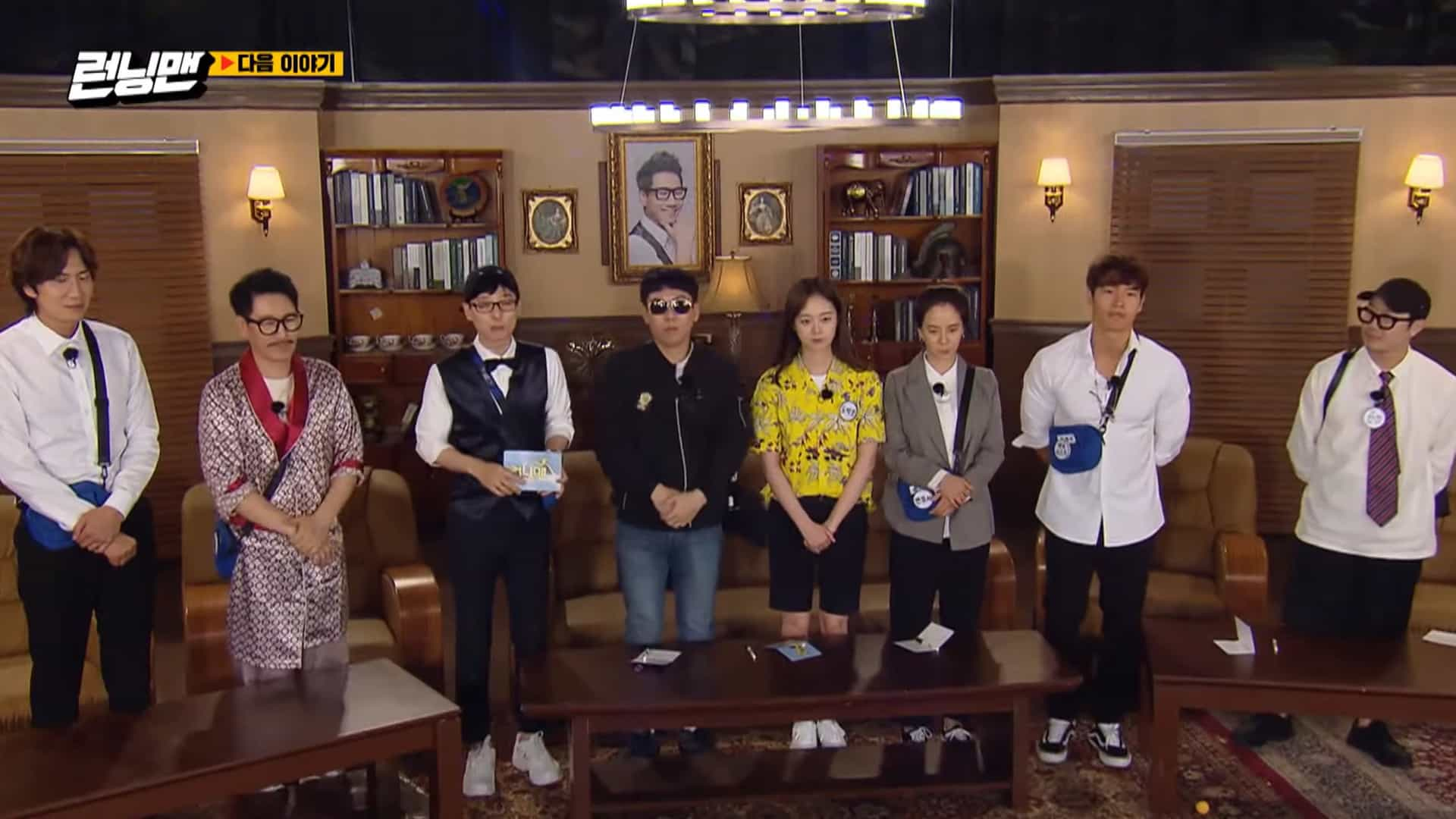 Running Man celebrates its 10th-anniversary special with a live mystery-solving episode on July 12.
The longest-running variety show of SBS will air an exciting 10th-anniversary special episode where viewers can participate in solving the mystery in real-time. In the upcoming special episode, Ji Suk Jin takes the role of Korea's wealthiest man. He is a successful businessman who invites his other members into his home. Yoo Jae Suk takes the role of Ji Suk Jin's butler. The other members will also take different roles in this mystery. Kim Jong Kook as the analyst, Song Ji Hyo as the attorney, Lee Kwang Soo as the judge, HaHa as the insurance company employee, Yang Se Chan as the detective, and Jeon So Min as the gambler in the episode.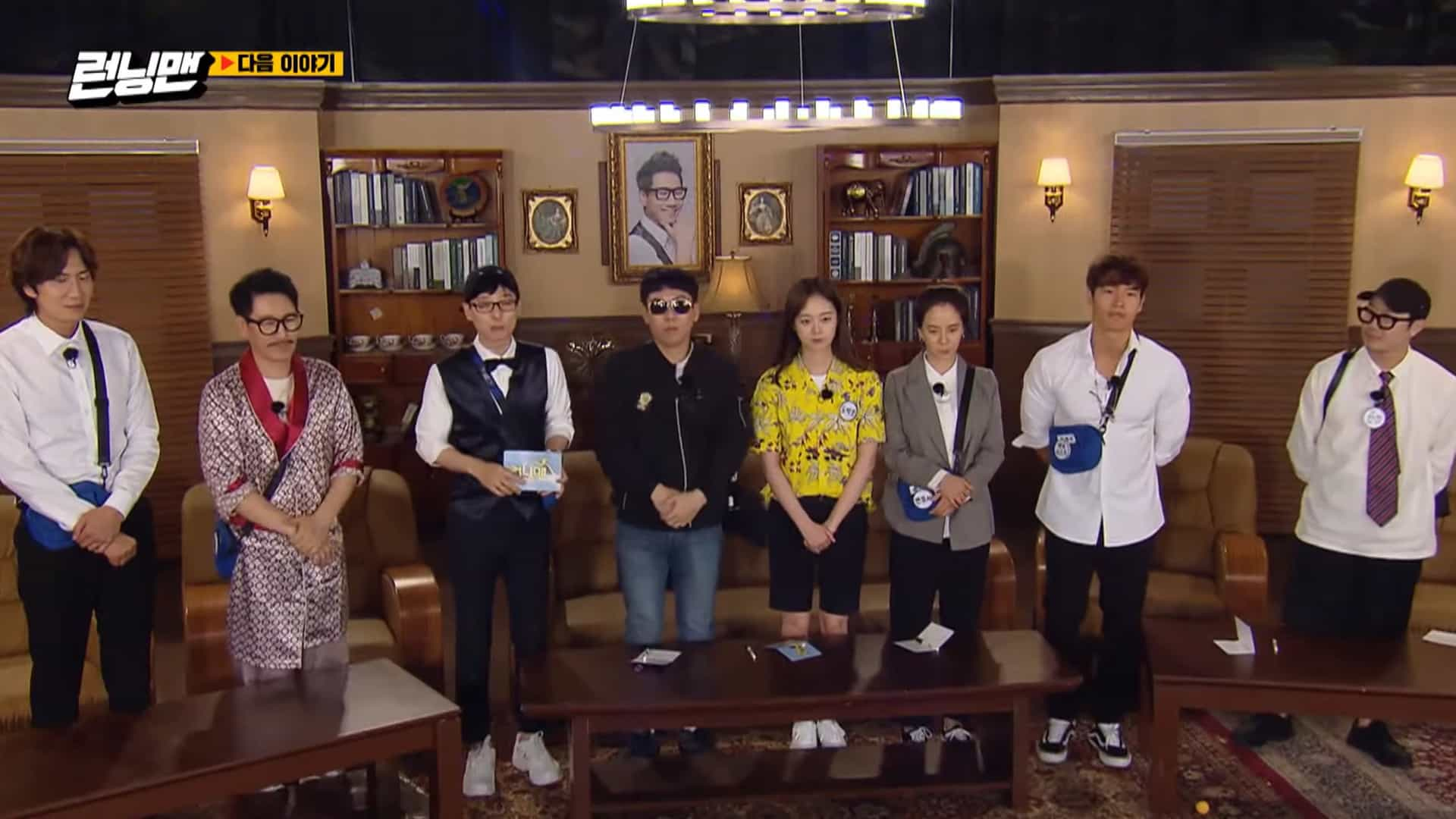 In the episode preview, the mission is to find two thieves of the gold bullion among the Running Man members. There is a place where everything gets recorded for 50 seconds. The episode will air along with the final trial which will air live.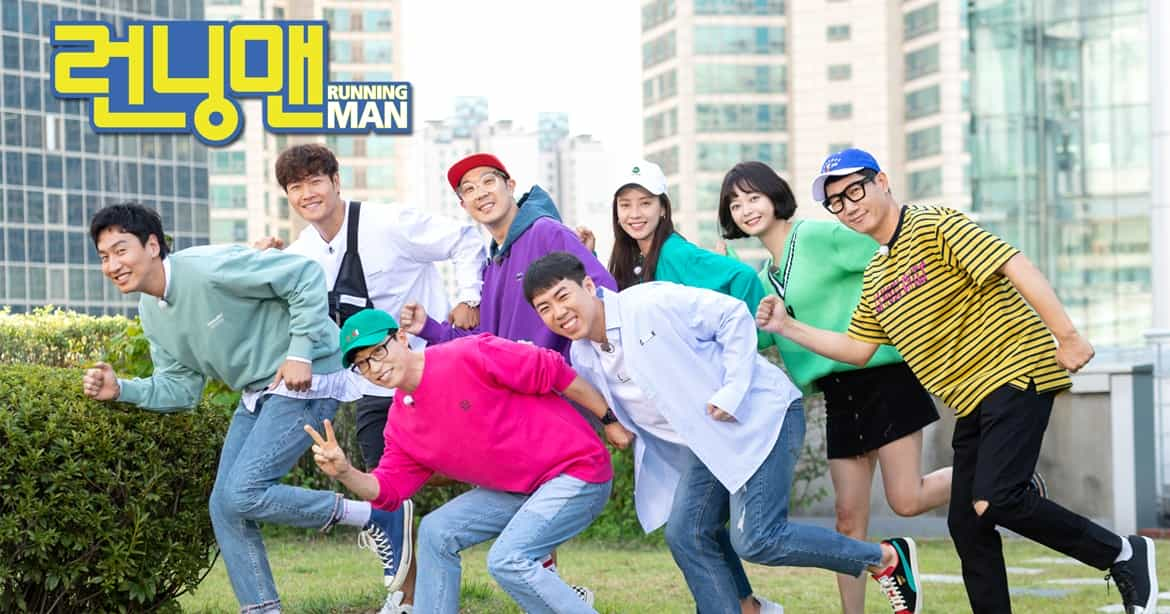 Running Man will air its 10th-anniversary special episode LIVE on SBS on July 12 at 5 PM KST. –HallyuLife.com