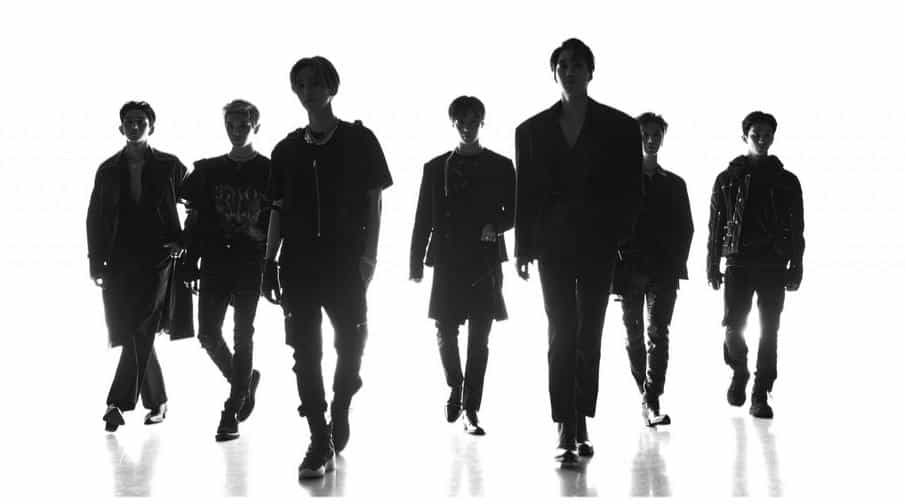 UNITED STATES – SM Entertainment has unleashed what it calls their 'ultimate K-Pop group', introducing them as the 'Avengers of K-Pop' during the #CapitolCongress annual event in partnership with Capitol Records.
As SM's founder Lee Soo-man addressed the audience, video teasers of the group were played, and as reported by Billboard's Jeff Benjamin, who is also present at the event, the group, composed of members from SM boy groups, such as SHINee's Taemin, EXO's Baekhyun & Kai, NCT's Taeyong & Mark, and WayV's Lucas & Ten.
The group will be debuting in October on the U.S and will do have 'massive marketing'.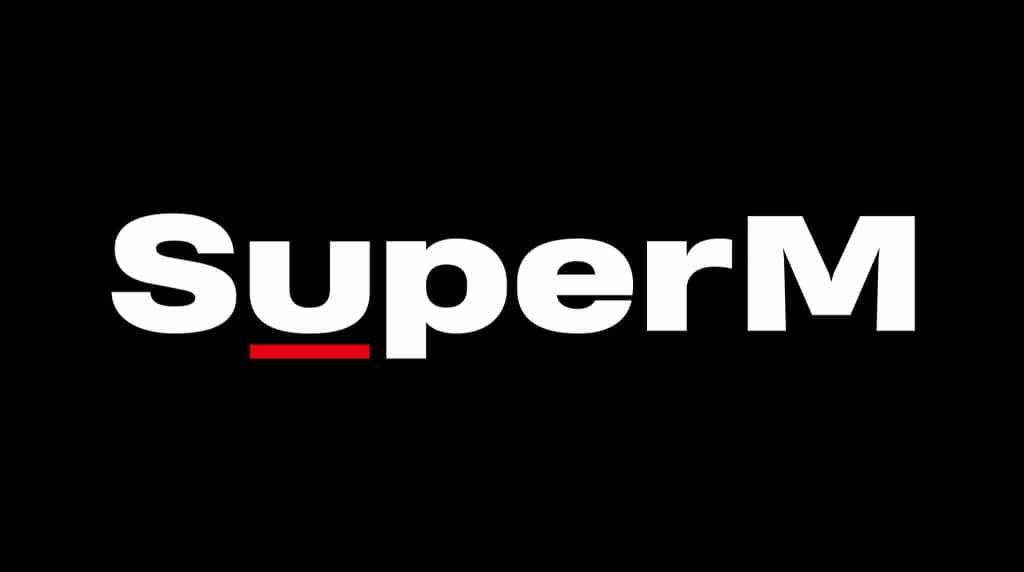 FIRST LOOK: Super M, the new super boy band, introduced as "the Avengers of K-pop," from @SMTOWNGLOBAL and @CapitolRecords. A small teaser video introducing the group was shown at #CapitolCongress. https://t.co/tZAUoGuFOl pic.twitter.com/tV0pSRAWsu

— Jeff Benjamin (@Jeff__Benjamin) August 7, 2019
SM also emphasized that while they might have been promoting on the United States, SuperM will not affect their original group.
The group also opened their official website and Instagram account. More details regarding SuperM are expected to be released soon. -HallyuLife.com

THIS SPACE INTENTIONALLY LEFT BLANK.