Stray Kids drops a special mixtape for STAY's 4th birthday
Happy 4th Birthday to all the STAYs out there!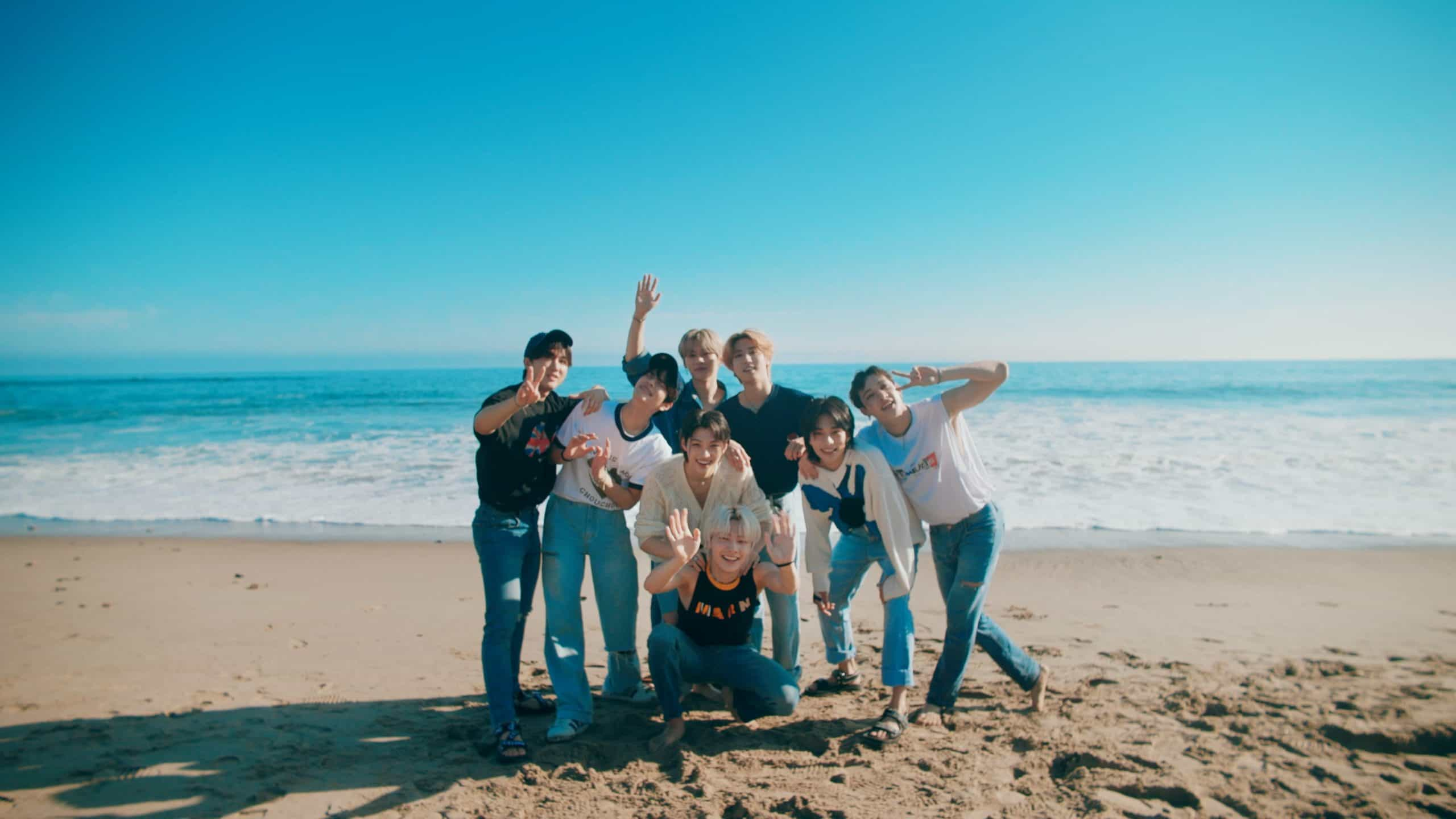 Fourth generation leading boy group, Stray Kids drops a special mixtape entitled 'Mixtape: Time Out' to celebrate their fandom, STAY's fourth birthday.
Their new mixtape 'Time Out' talks about letting go of bad memories and savoring the present moment. It also features early 2000s summer rock vibes that lets you reminisce the good old times.
The video's ending credits scene shows some behind the scene footages including bloopers such us Lee Know's barista take and Han forgetting the lyrics again.
On July 25, Stray Kids uploaded a calendar of activities for STAY's fourth birthday on their official Twitter account.
2022 STAYweeK
TIMETABLE

🎂2022.07.26 – 2022.08.01#StrayKids #스트레이키즈#STAY #스테이#2022STAYweeK #스테이위크#스테이크#YouMakeStrayKidsStay pic.twitter.com/L4LBqUCF2P

— Stray Kids (@Stray_Kids) July 25, 2022
Back in 2018, exactly August 1 today, the group announced via special video that their fandom would be called STAY. It was a wordplay of their group name, wherein they removed the 'R' from 'STRAY' to become 'STAY'. The letter 'R' is meant to be 'reason', hence their motto, 'YOU MAKE STRAY KIDS STAY.' -HallyuLife.com