Stray Kids comes back with a record-breaking mini-album "ODDINARY"
Another genre itself is born!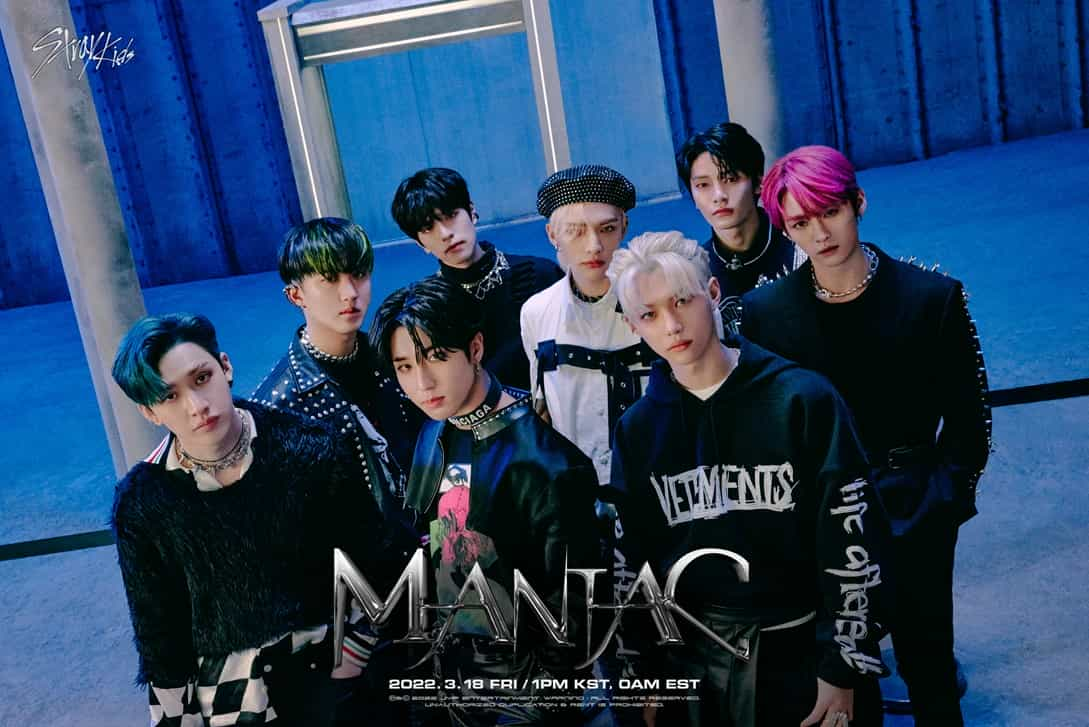 JYP Entertainment's phenomenal fourth generation boy group, Stray Kids just broke sales record with their mini-album "ODDINARY" released on March 18. Just as they promised, they again created a new genre out of their music.
Their mini-album's pre-order sales reached 1.3 million, surpassing their own record of more than 900,000 copies previously owned by their second full-length studio album "NOEASY". The group also released ODDINARY's main track "Maniac" together with six other B-side tracks. The music video features cinematic shots and action-filled scenes done by the boys themselves, plus the top-notched choreography and visuals.
Stray Kids(스트레이 키즈) <ODDINARY>
TRACK LIST

2022.03.18 FRI 1PM (KST) | 0AM (EST)

✅ Pre-Save and Pre-Order <ODDINARY> now!https://t.co/hVvEkDsyoZ#StrayKids #스트레이키즈#ODDINARY#MANIAC#StrayKidsComeback#YouMakeStrayKidsStay pic.twitter.com/VpJrE7nOJX

— Stray Kids (@Stray_Kids) March 2, 2022
On March 5, they started to release the teasers for their B-side tracks "Venom", followed by "Lonely St." on March 9 and "Freeze" on March 12. They also dropped a mashup video of their songs included in their album.
Along with their highly-anticipated comeback, Stray Kids also announced their second world tour entitled "Maniac" starting with Seoul on April 30, covering cities in North America and Japan and more places and other details to be announced soon.
Stray Kids(스트레이 키즈) 2nd World Tour "MANIAC"

✅ Pre-Save and Pre-Order <ODDINARY> now! https://t.co/hVvEkDsyoZ #StrayKids #스트레이키즈#StrayKids_2ndWorldTour#ODDINARY#MANIAC #MANIAC_SKZ#StrayKidsComeback#YouMakeStrayKidsStay pic.twitter.com/VHnpISmy7U

— Stray Kids (@Stray_Kids) March 6, 2022
This is their first comeback as a part of Republic Records, with their labelmates TWICE and ITZY, and notes their growing popularity in the U.S and Billboards. -HallyuLife.com