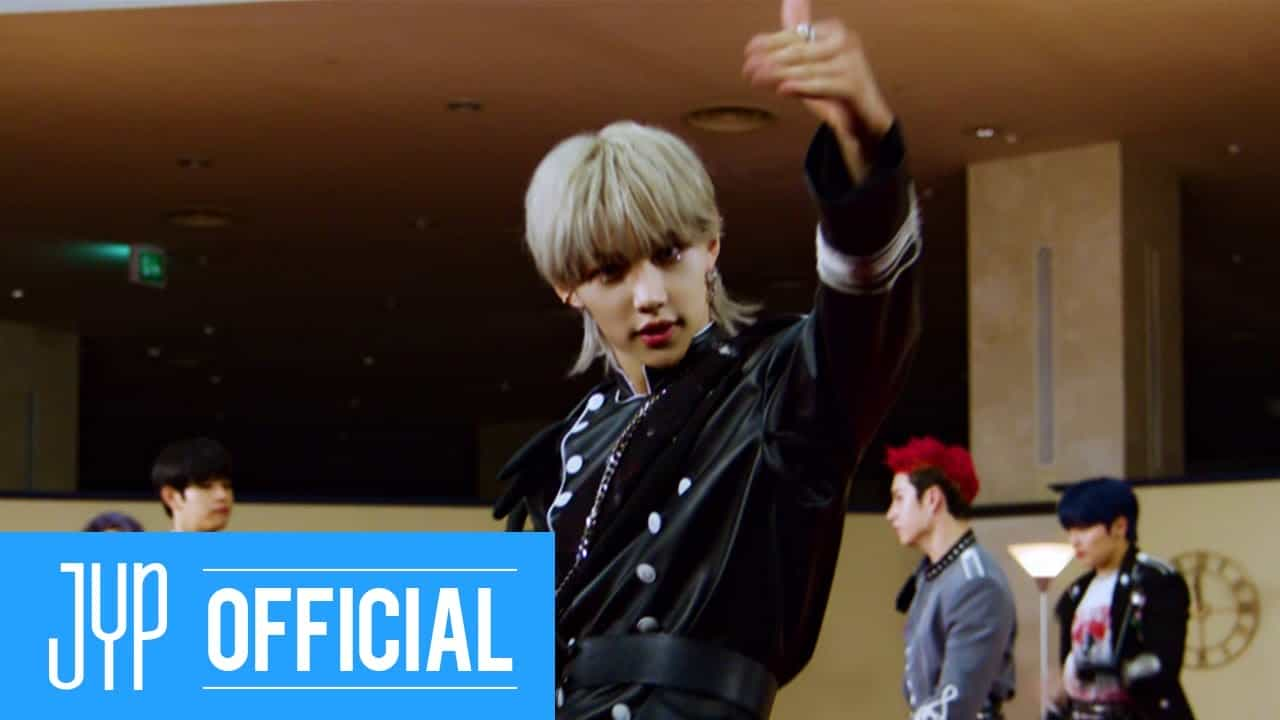 Stray Kids drops the music video teaser for their upcoming repackaged album's main track 'Back Door' on September 10th.
On September 8th, they released Back Door's opening video, showcasing a new trend of fashion by mixing the traditional hanbok with modern hiphop-inspired clothing.
After revealing the first set of their tracklist from their 'UNVEIL: TRACK', the group proceeded to revealing their other tracks, '미친 놈 (Ex)' and 'B Me'.
Their fandom 'STAY' is surely well-fed with all the anticipation and excitement for their comeback, just like always. But this time, the group uploaded a mashup video of all the tracks included in their 'IN生' repackaged album.
A day before their album and music video release, the group will be broadcasting 'SKZ ROOM LIMITED VER.' with special guests, to be aired live on V LIVE and YouTube, September 13th, 10:30PM K.S.T.
SKZ'S ROOM LIMITED VER.
DJ: Stray Kids(스트레이 키즈)
Special Guest: ?

V LIVE https://t.co/bUiTq80dQr
YouTube https://t.co/CTLY2CcnAj

COMING SOON

2020.09.13 10:30PM (KST)#StrayKids #스트레이키즈#SKZSROOM #슼방#IN生 #INLIFE#BackDoor#StrayKidsComeback#YouMakeStrayKidsStay

— Stray Kids (@Stray_Kids) September 7, 2020
Stray Kids will make their comeback on September 14th at 6PM K.S.T. They will be holding an online showcase event 'ONLINE UNVEIL: IN生' on V LIVE, YouTube and Twitter. -Hallyulife.com

THIS SPACE INTENTIONALLY LEFT BLANK.