Stray Kids drops the MV teaser for their album's main track 'Back Door'
Their visuals alone will lure you to come in from the Back Door!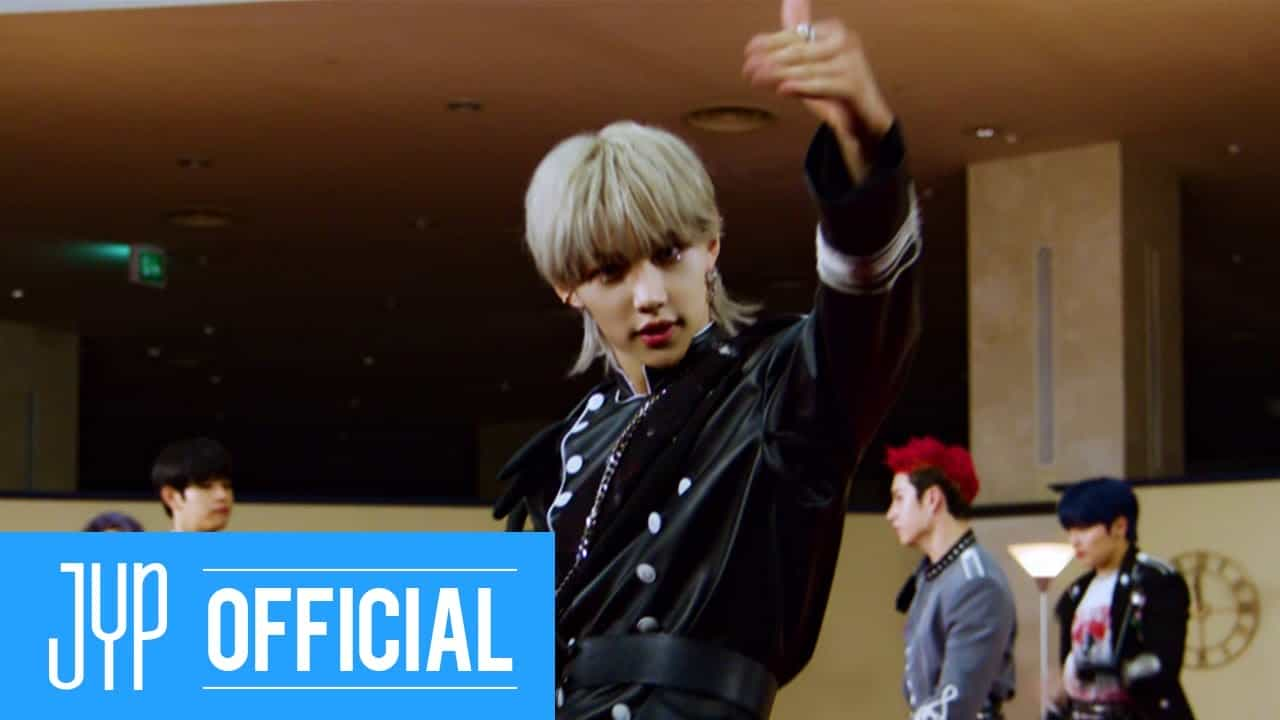 Stray Kids drops the music video teaser for their upcoming repackaged album's main track 'Back Door' on September 10th.
On September 8th, they released Back Door's opening video, showcasing a new trend of fashion by mixing the traditional hanbok with modern hiphop-inspired clothing.
After revealing the first set of their tracklist from their 'UNVEIL: TRACK', the group proceeded to revealing their other tracks, '미친 놈 (Ex)' and 'B Me'.
Their fandom 'STAY' is surely well-fed with all the anticipation and excitement for their comeback, just like always. But this time, the group uploaded a mashup video of all the tracks included in their 'IN生' repackaged album.
A day before their album and music video release, the group will be broadcasting 'SKZ ROOM LIMITED VER.' with special guests, to be aired live on V LIVE and YouTube, September 13th, 10:30PM K.S.T.
SKZ'S ROOM LIMITED VER.
DJ: Stray Kids(스트레이 키즈)
Special Guest: ?

V LIVE https://t.co/bUiTq80dQr
YouTube https://t.co/CTLY2CcnAj

COMING SOON

2020.09.13 10:30PM (KST)#StrayKids #스트레이키즈#SKZSROOM #슼방#IN生 #INLIFE#BackDoor#StrayKidsComeback#YouMakeStrayKidsStay

— Stray Kids (@Stray_Kids) September 7, 2020
Stray Kids will make their comeback on September 14th at 6PM K.S.T. They will be holding an online showcase event 'ONLINE UNVEIL: IN生' on V LIVE, YouTube and Twitter. -Hallyulife.com