Stray Kids unveils tracks for their first repackaged album
They will now release the unit songs that they made!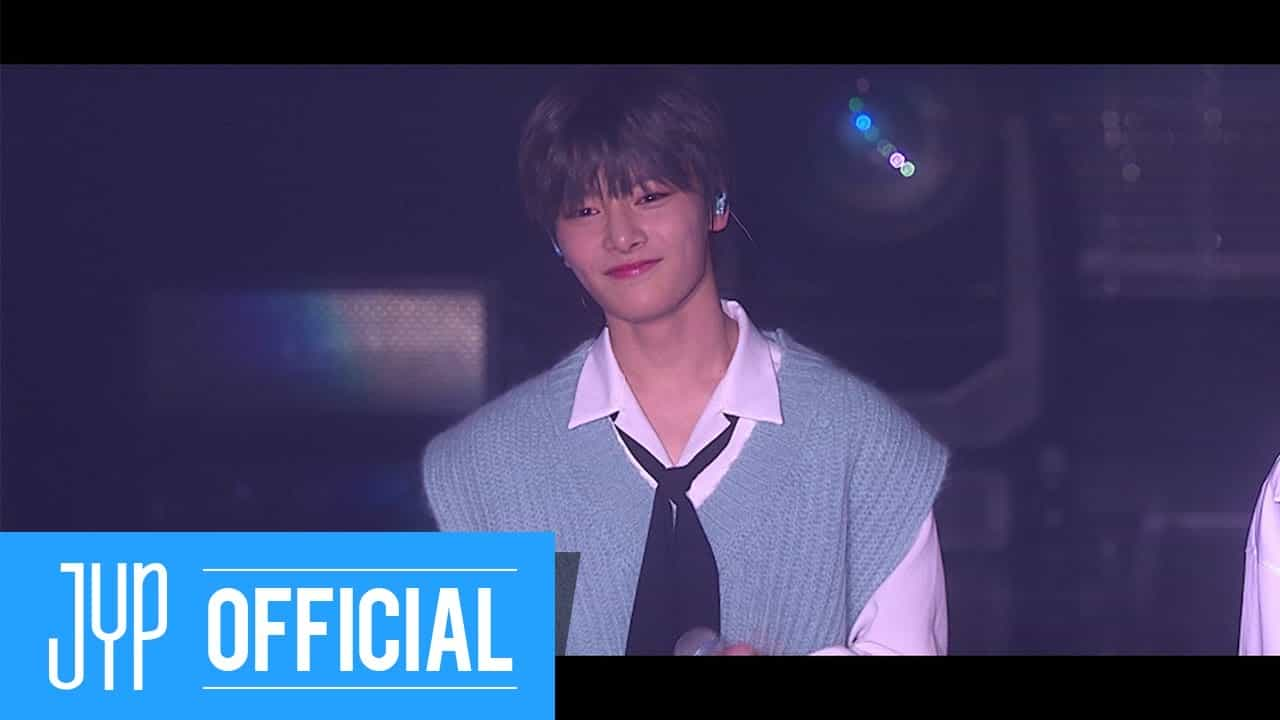 Stray Kids finally unveils the tracks for their upcoming first repackaged album entitled 'IN生'  to be released on September 14th.
Midnight of September 2nd, JYP Entertainment uploaded the 'UNVEIL : TRACK'  of the group's songs, all of which are unit songs – 'Wow'  by the dance line Lee Know, Hyunjin and Felix; 'We Go'  by 3RACHA Chan, Changbin and Han; and 'My Universe'  by the vocal line Seungmin and I.N joined by Changbin.
Fans have been very eager for these songs to be officially released, which the members, especially Chan used to spoil on his V Lives.
Recently, the group also released their first UNVEIL : TRACK for their repackaged album '아니'  (Any) , which has a powerful message about the sad reality of how people are forced to face certain situations in their life. It also has a rebelious mood through the lyrics 'I'm doing what I wanted but I can't do what I want, I have a lot of thoughts but I can't do what I think.'  
Stray Kids recently came back with their first full-length album 'GO生'  with their main track 'God's Menu' . -Hallyulife.com